Australian Distribution Partner HowTec Demos Aircharge at Millennial 20/20, Sydney
Breaking into new markets is always exciting, so Aircharge is thrilled that our Australian distribution partner HowTec is experiencing massive interest in Aircharge products down under. HowTec recently exhibited at Millennial 20/20 at the Carriageworks in Sydney, on the 14th and 15th of November, where they were overwhelmed by the response to the Aircharge range. As well as their exhibition space, HowTec provided 10 Aircharge tables, ensuring visitors and fellow exhibitors stayed fully charged throughout the two day event.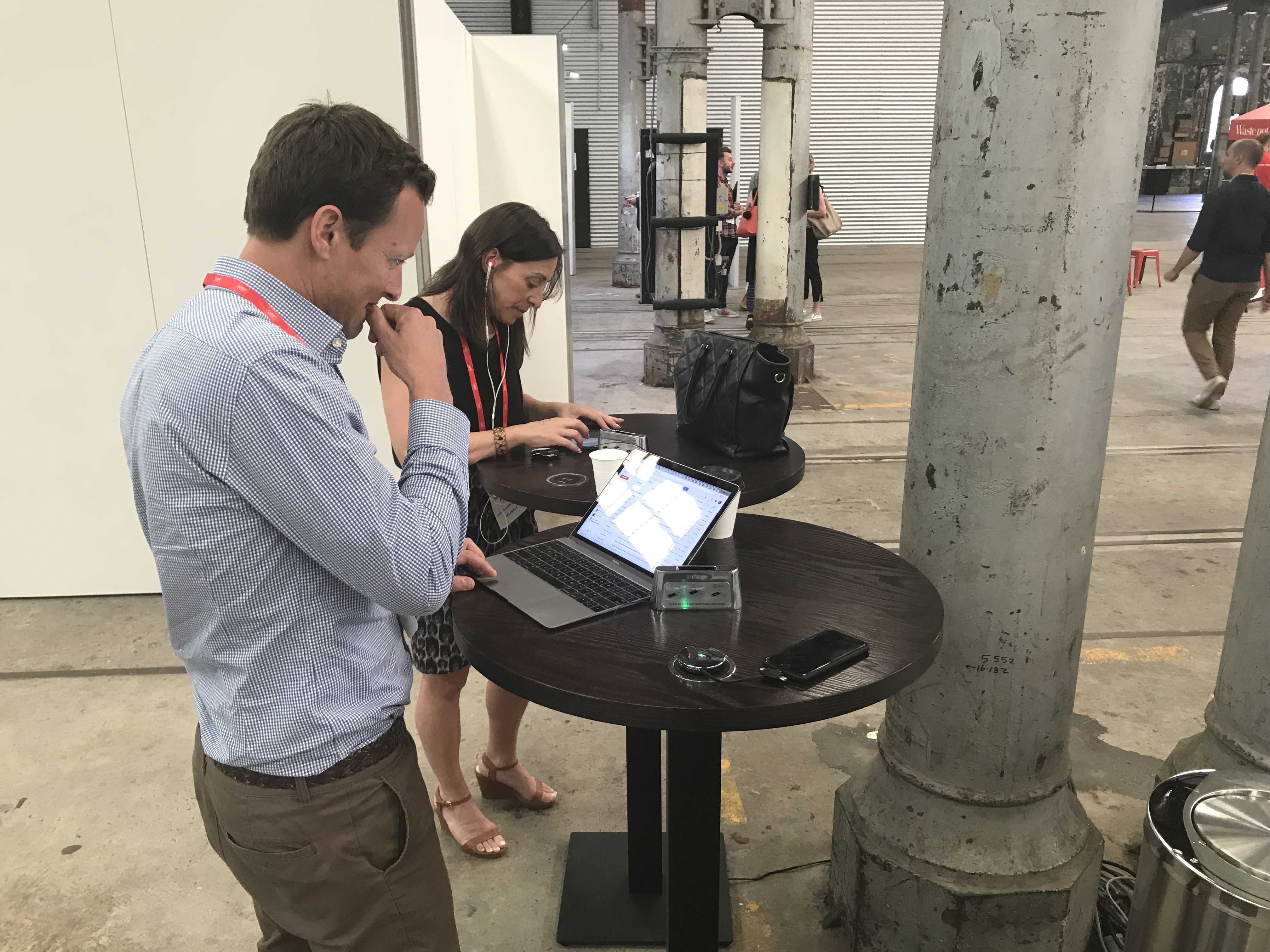 Having already installed Aircharge wireless charging solutions in Melbourne Exhibition Centre and Bankstown shopping centre, HowTec are expecting further growth over the coming months, particularly in public locations such as restaurants, shopping centres and hotels. HowTec's Director Daniel Hughes told us: "The Australian reception for Aircharge has been overwhelming! Being such a sleek design people just love it, and the release of the iPhone 8 and X has taken us to a new level. We are starting to roll out in very large corporations. People now know the brand and they want it."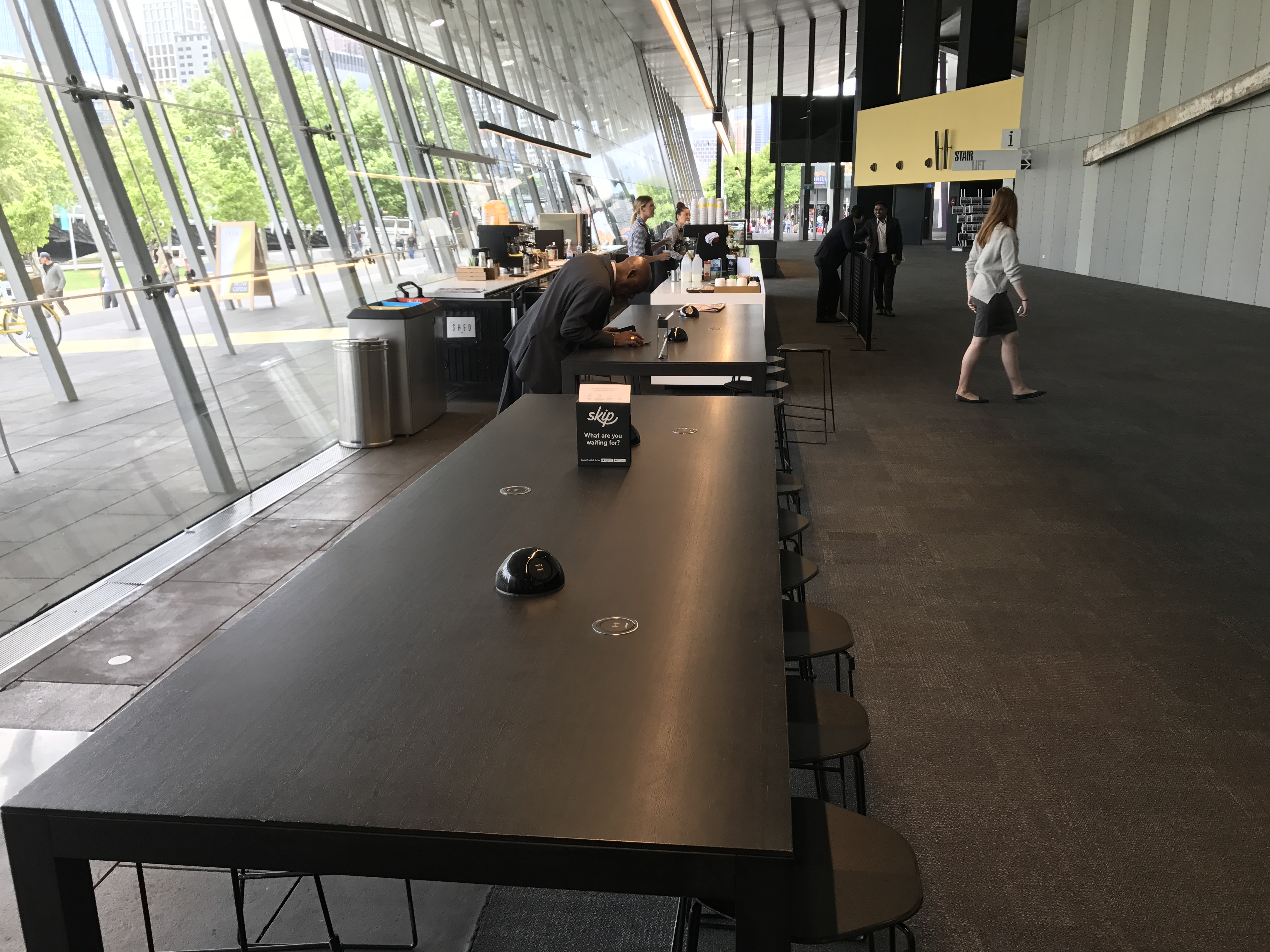 Aircharge is enjoying similar success in locations all over the world, as more people discover the simplicity and practicality of wireless charging. Being at 100% charge throughout the day is easier than ever as public wireless charging points pop up in diverse areas like high streets, parks, shops and hotels. Thanks to the hard work and innovative approach from companies like HowTec, we will soon see many more wireless charging locations appearing in Australia and beyond, and they can all be found on the Aircharge app. We wish HowTec every success for the future!