WIRELESS CHARGING MADE SMARTER
IoT connected intelligent wireless charging to help brands enhance their services and connect with customers in innovative and rewarding ways.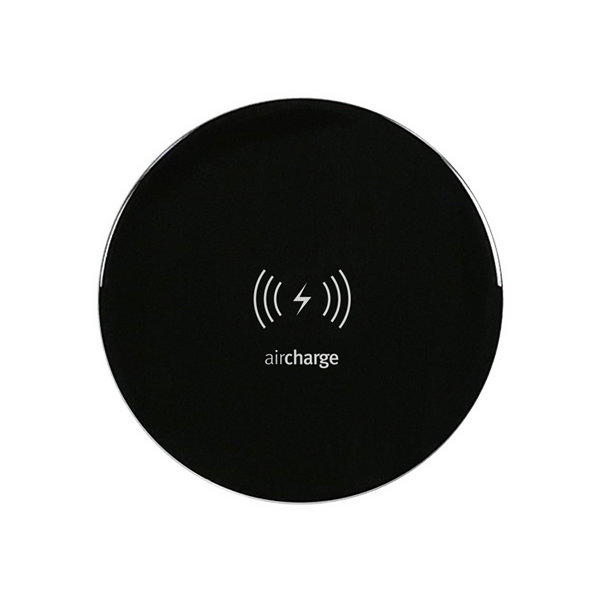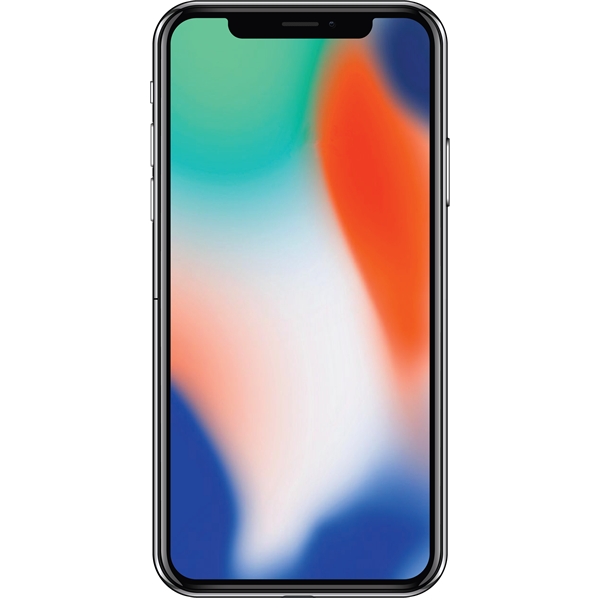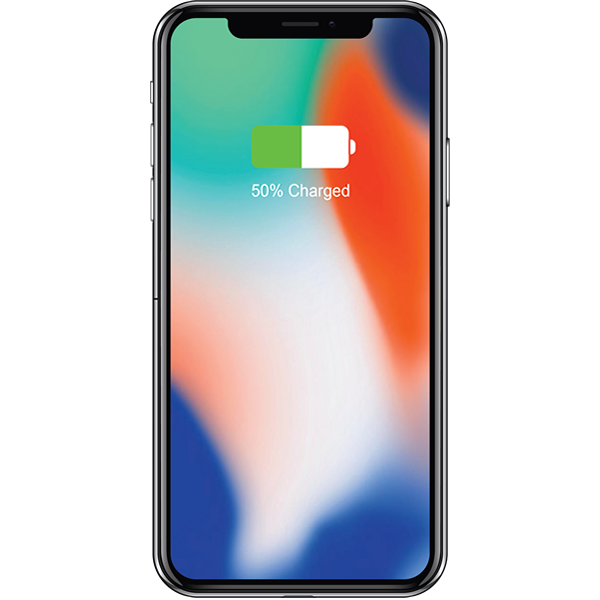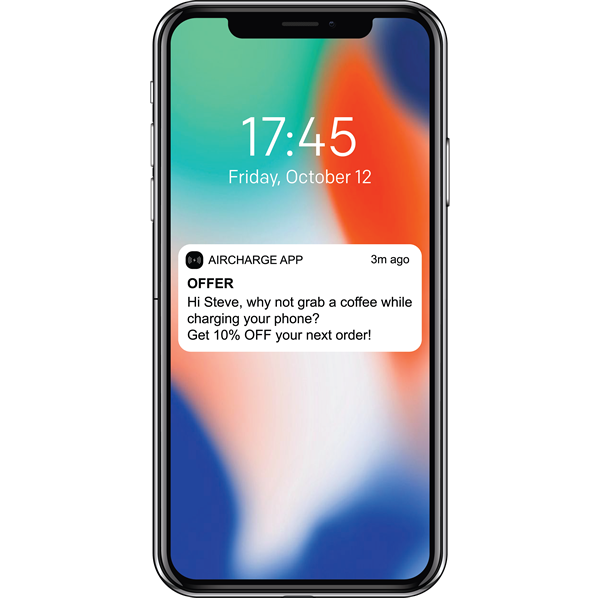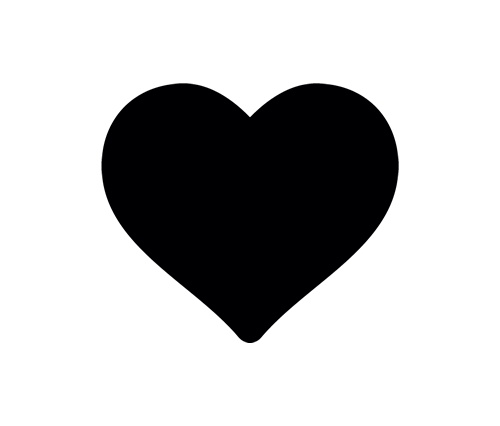 DIFFERENTIATE
YOUR BRAND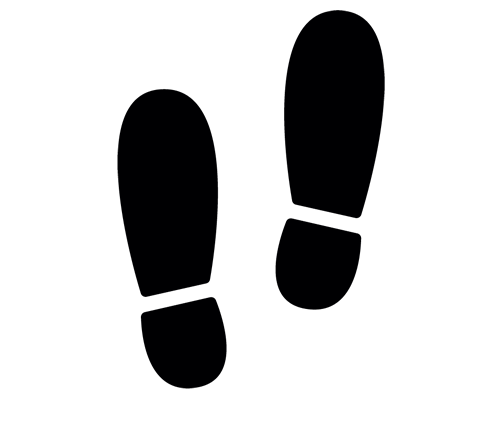 INCREASE
FOOTFALL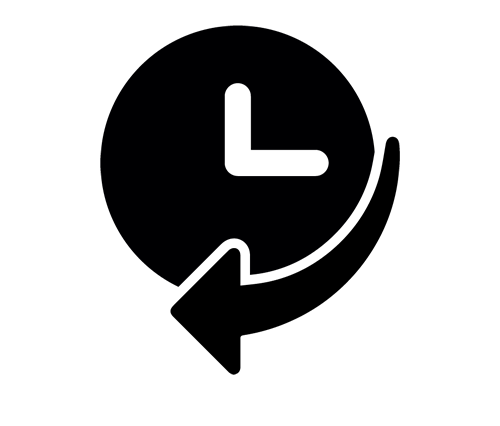 MONETISE ON
DWELL TIME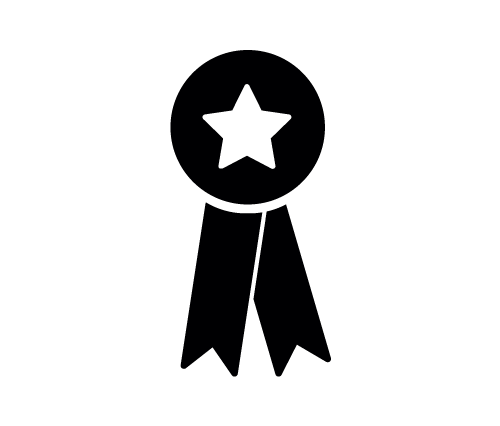 BUILD CUSTOMER LOYALTY & RETENTION
CHOSEN BY THE BIGGEST BRANDS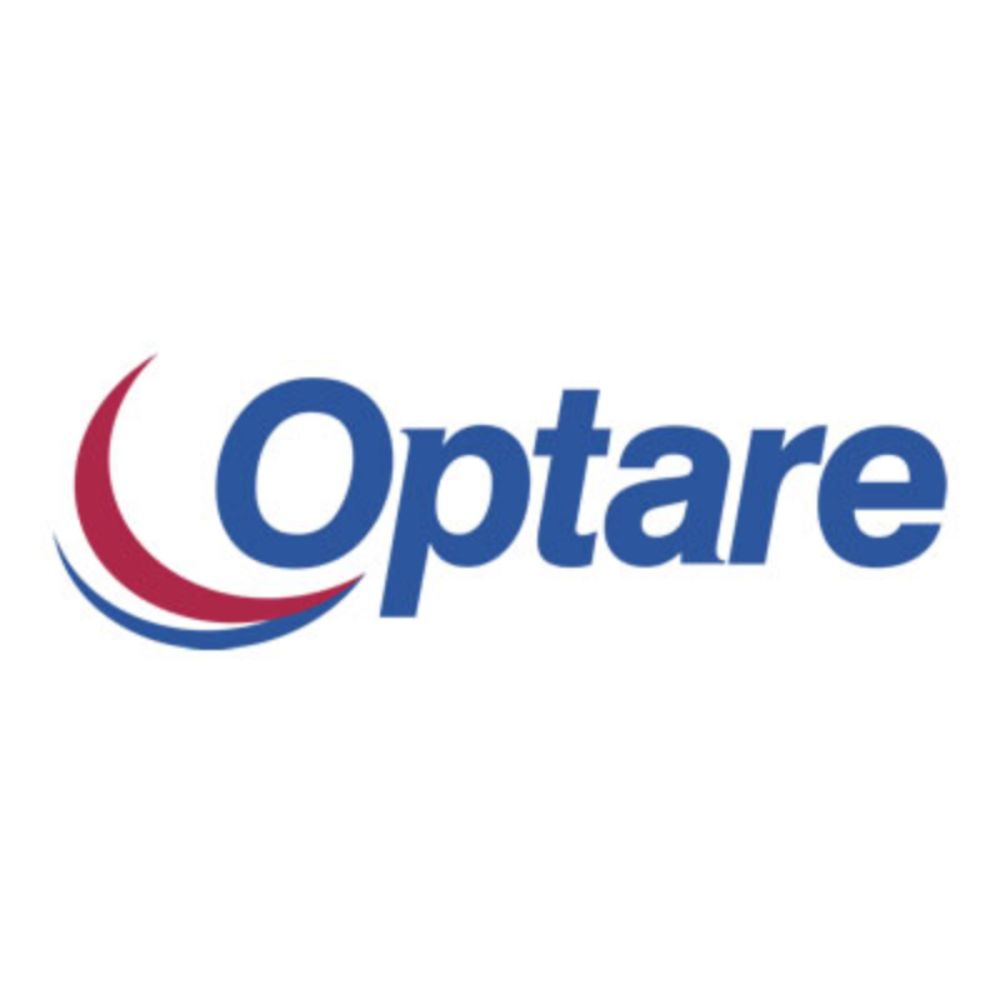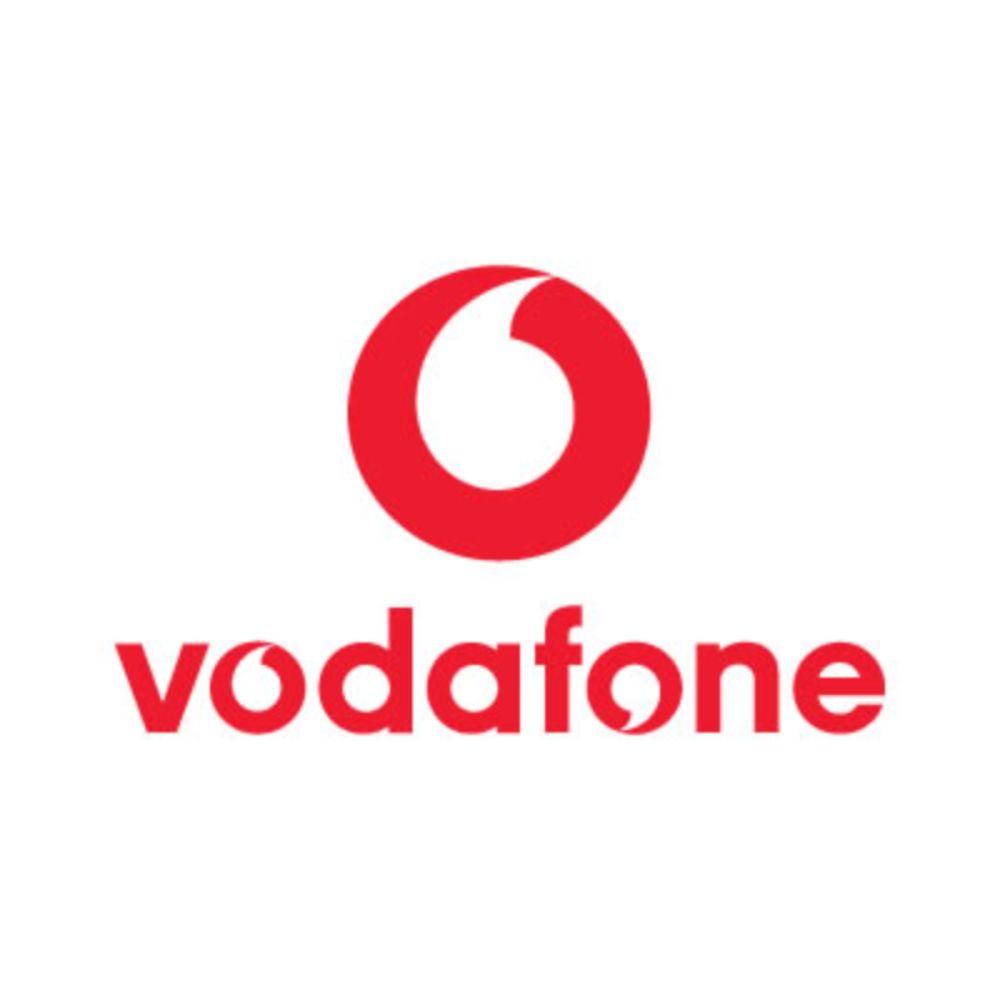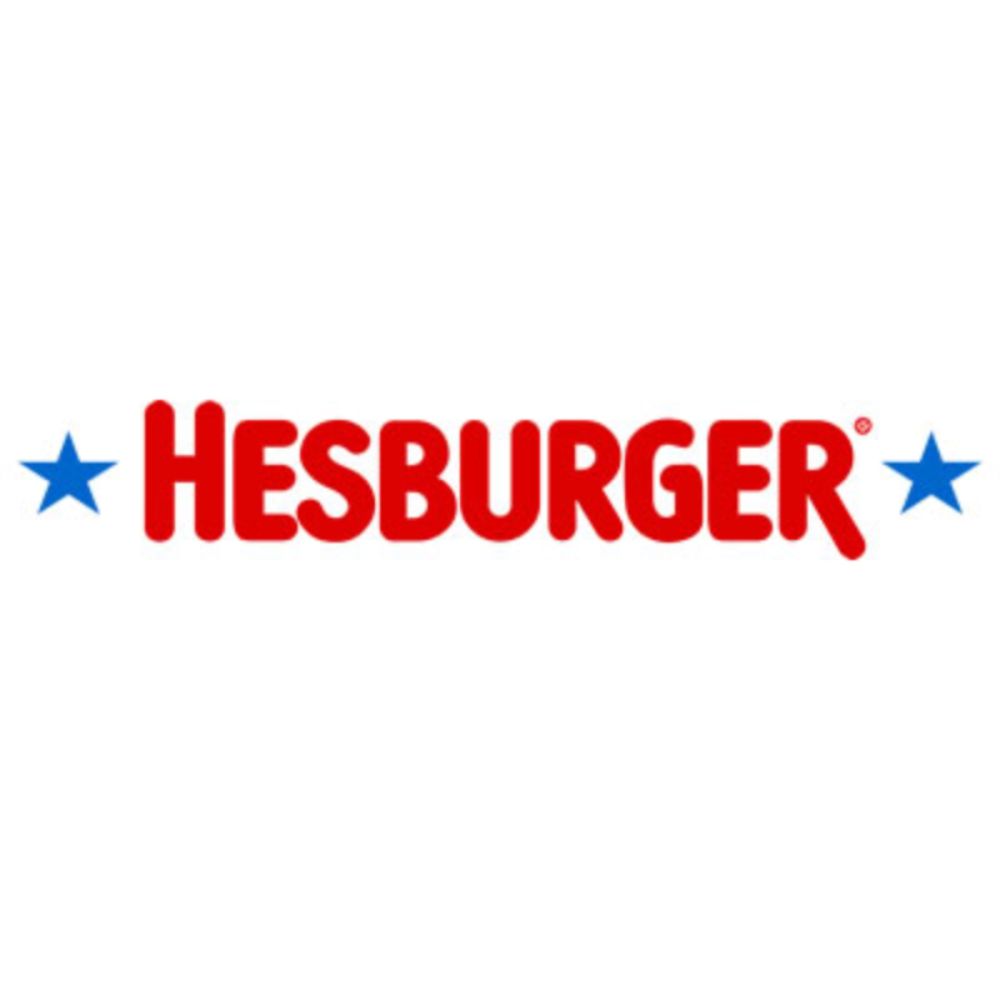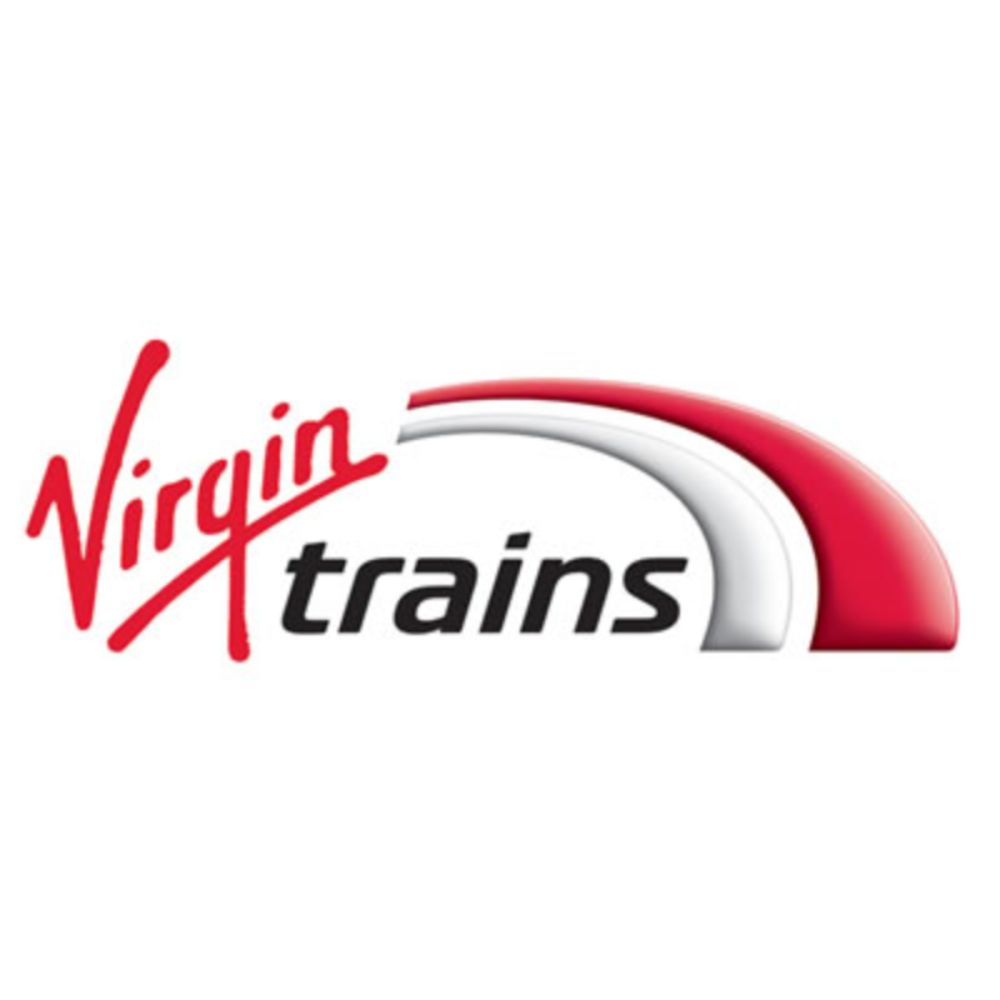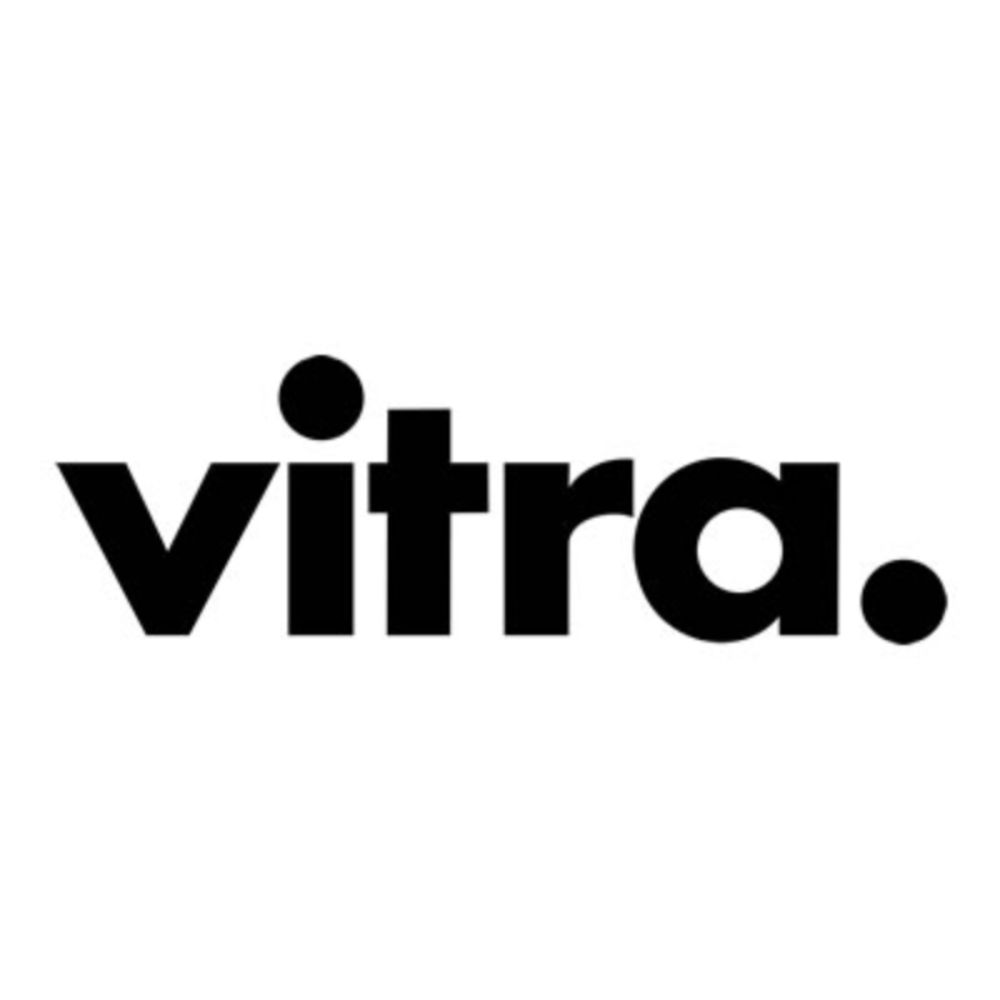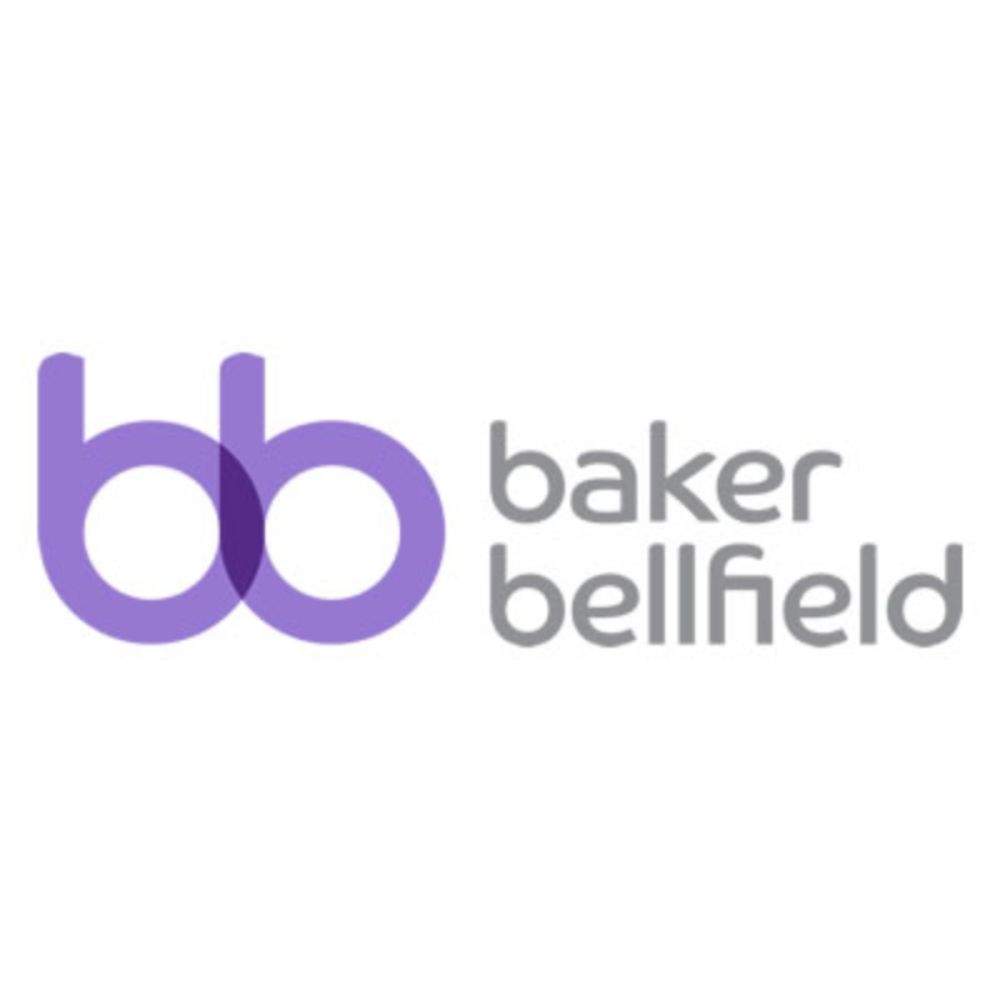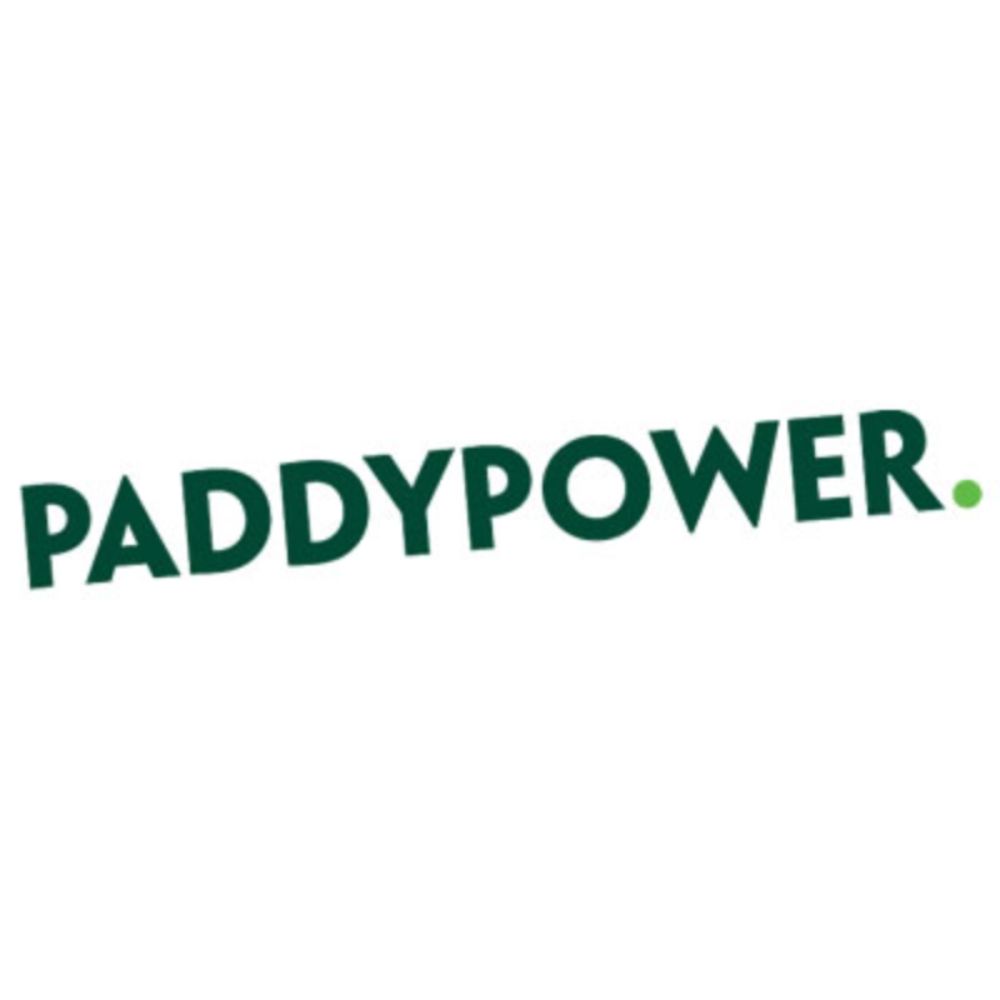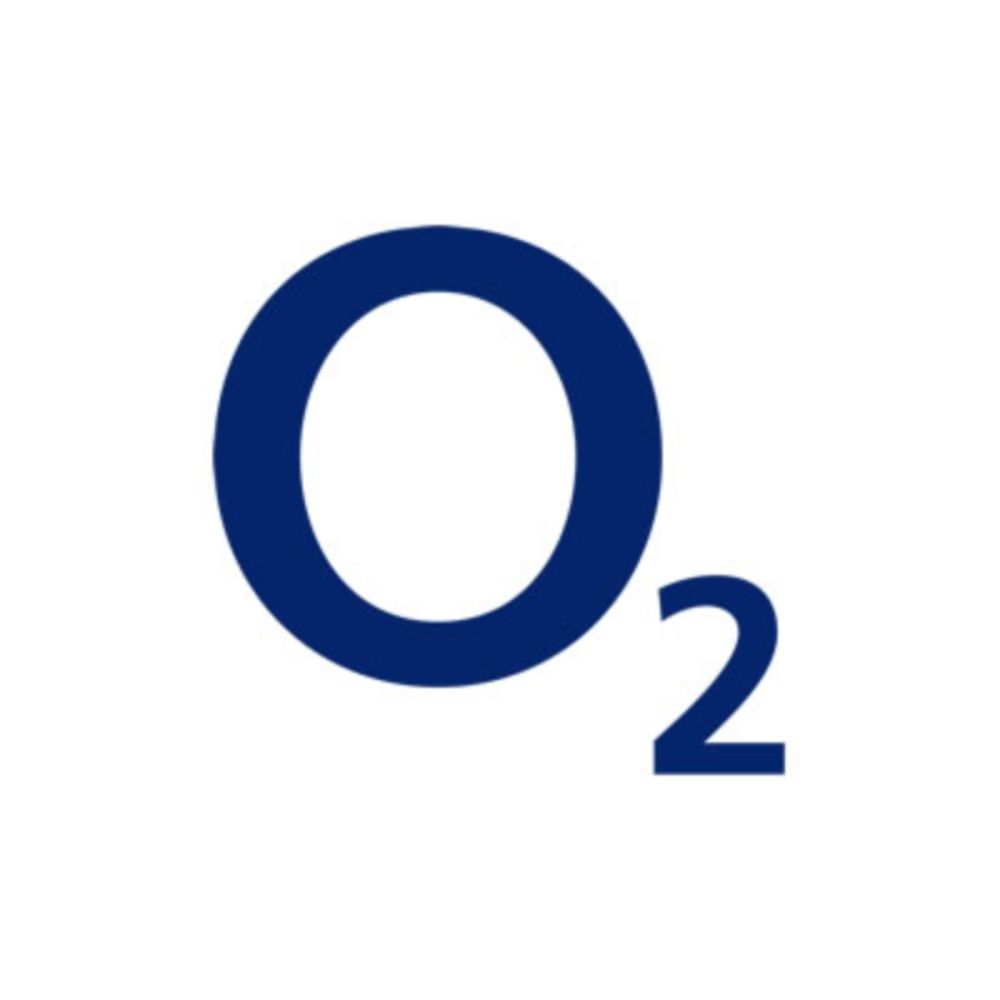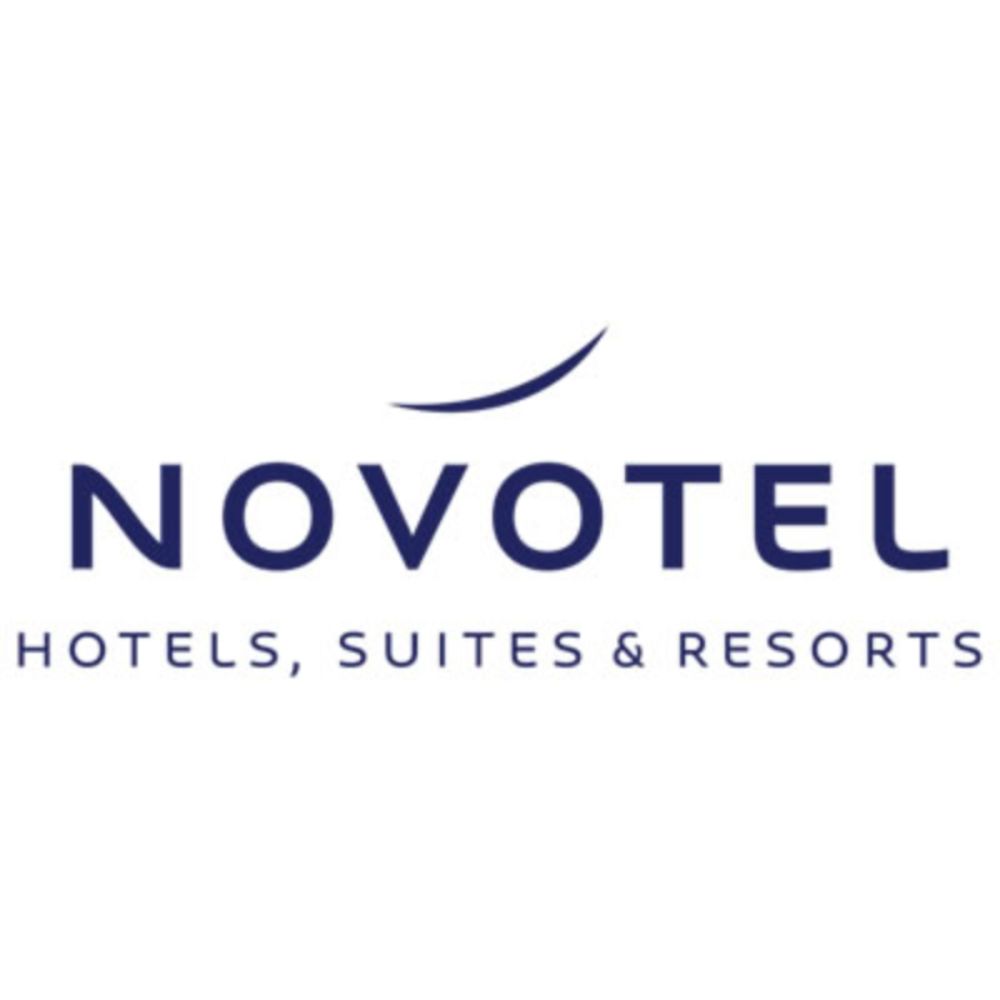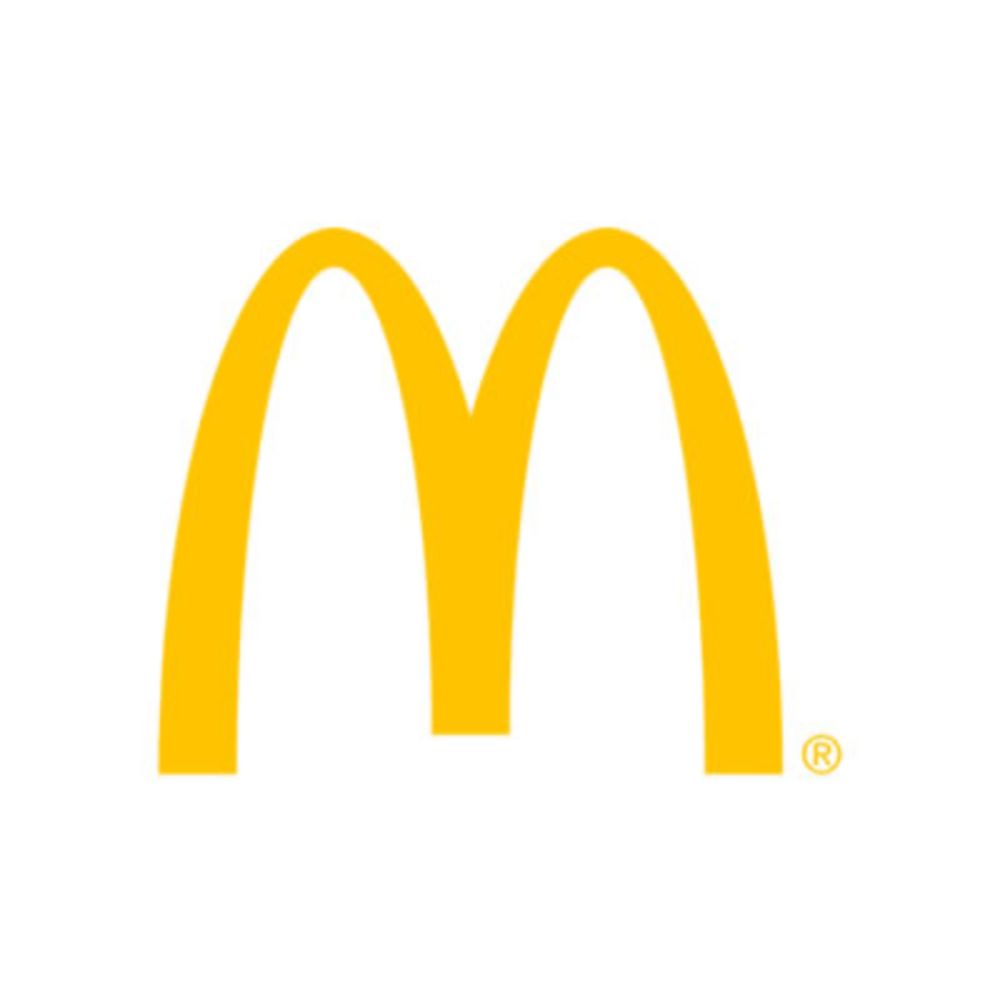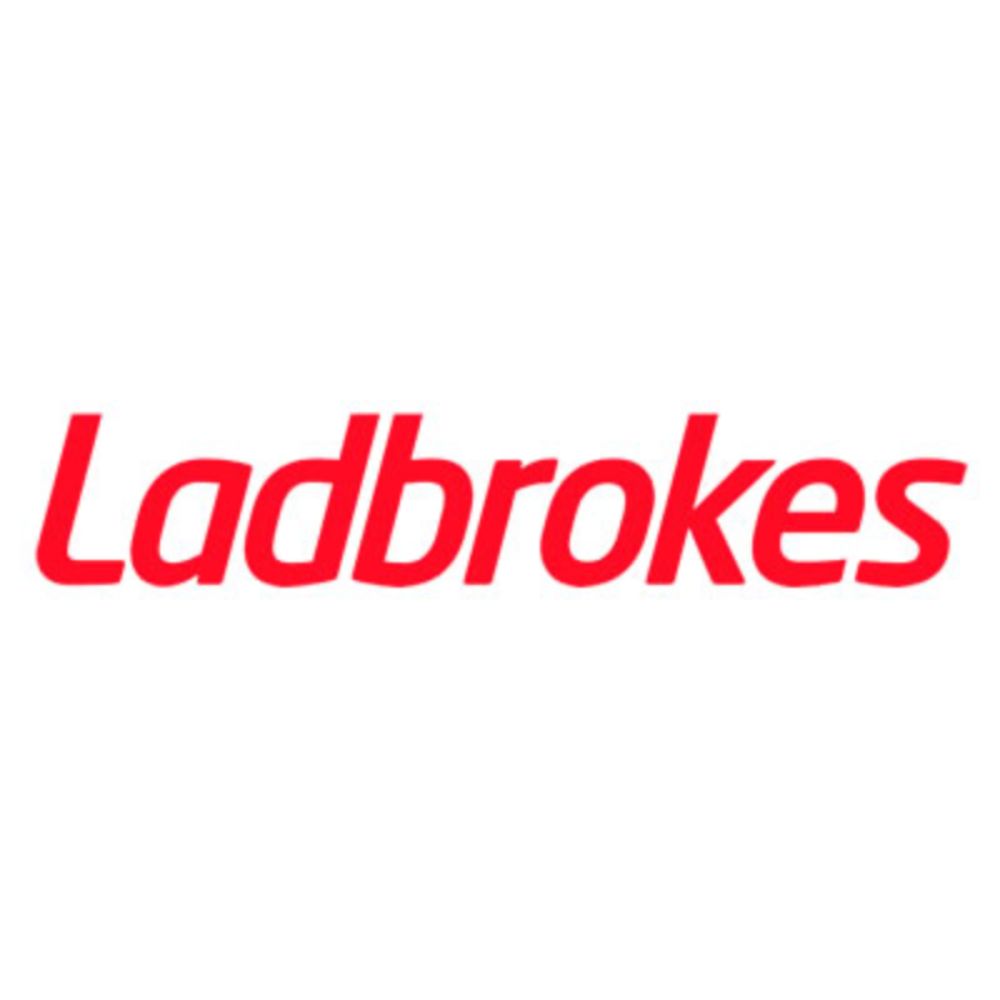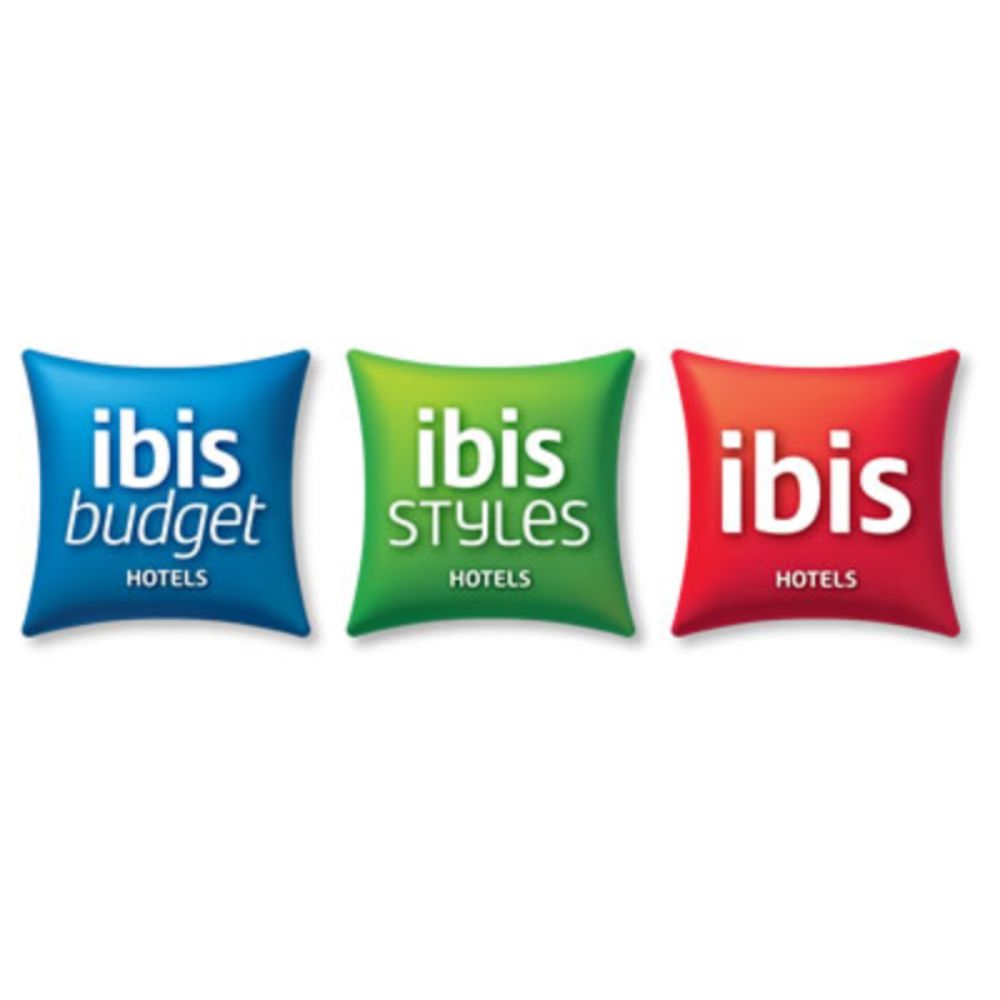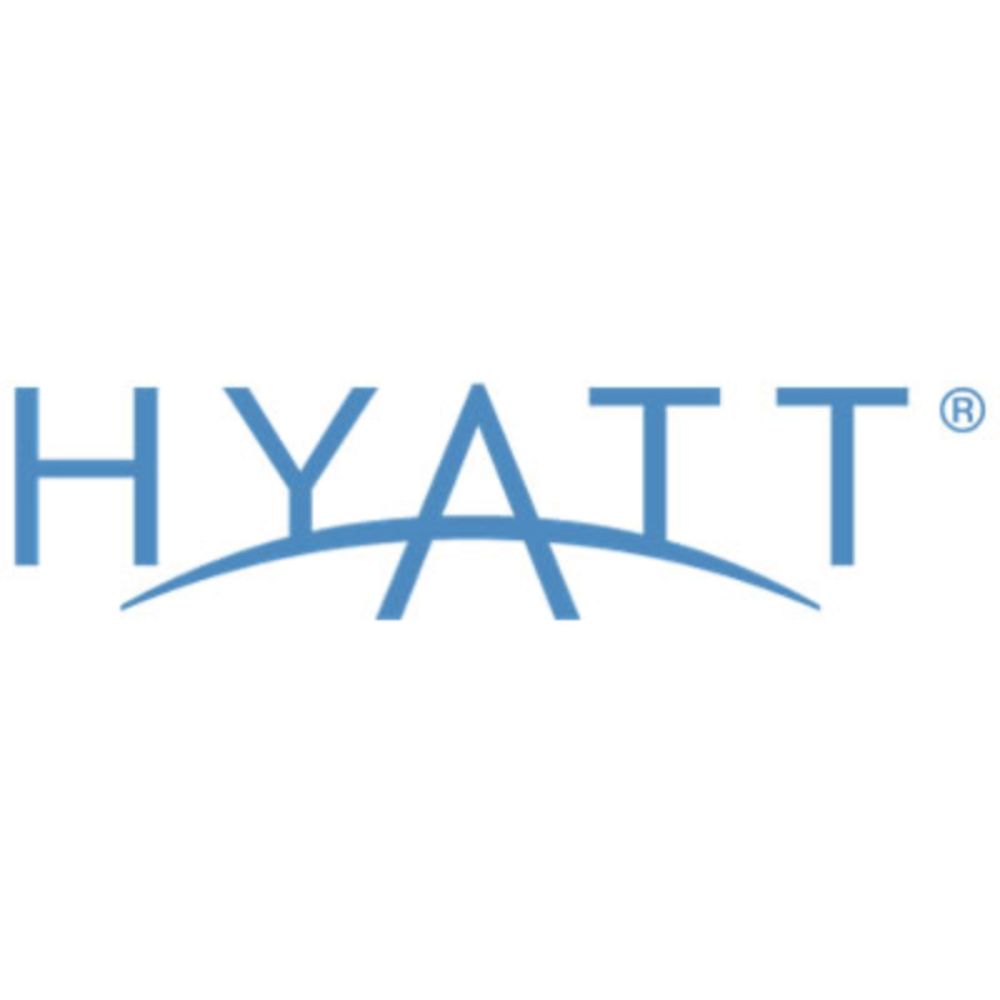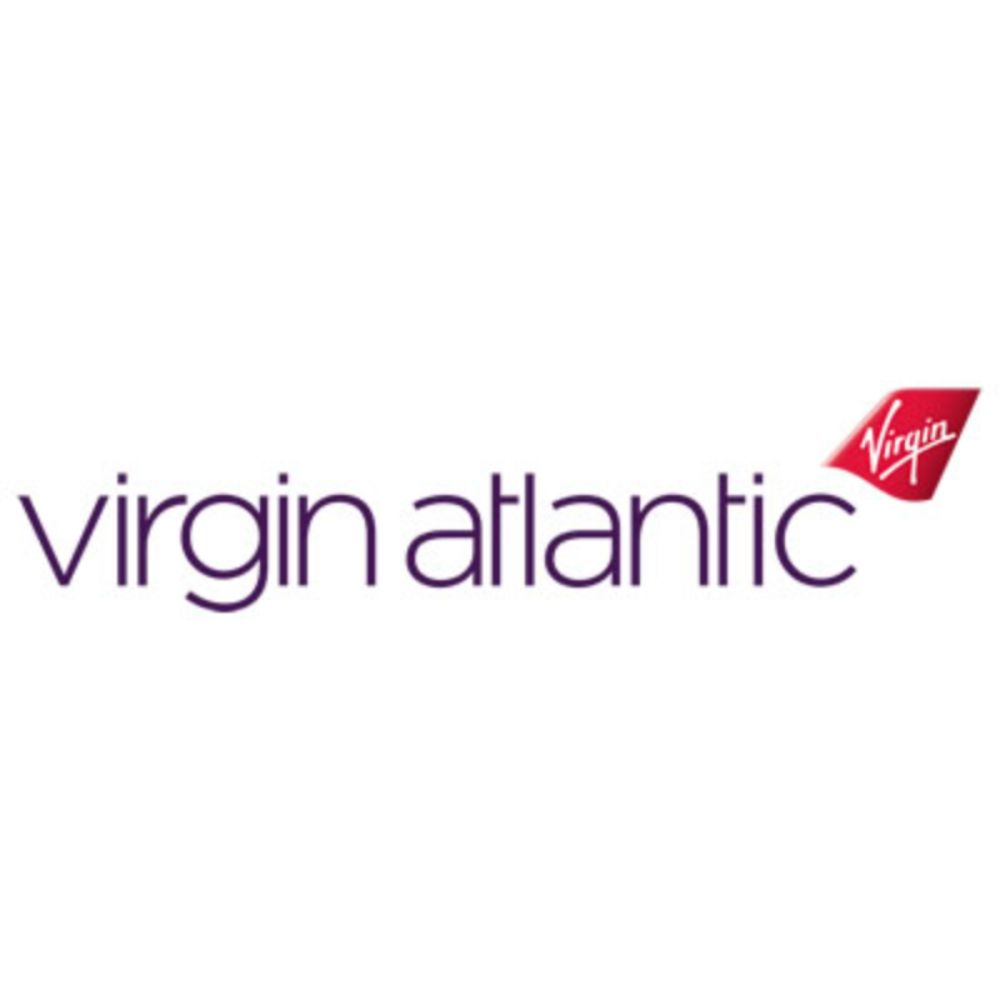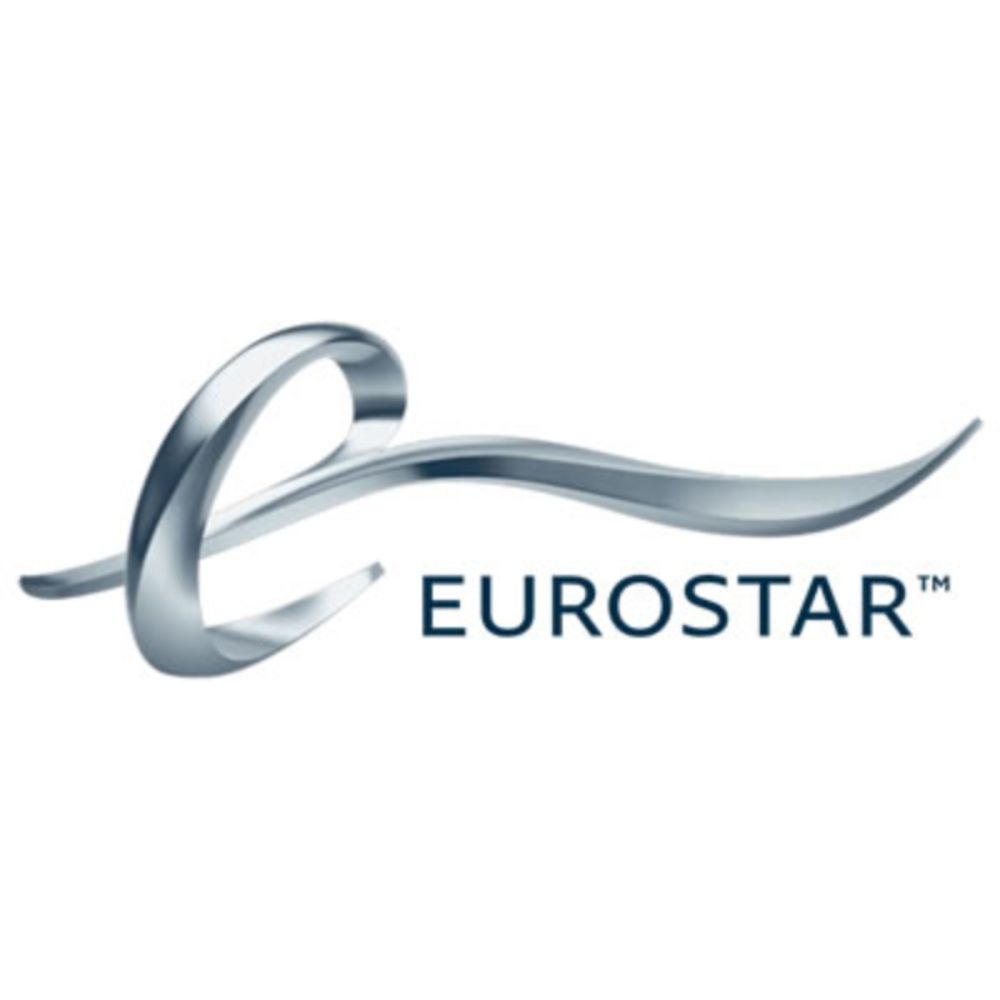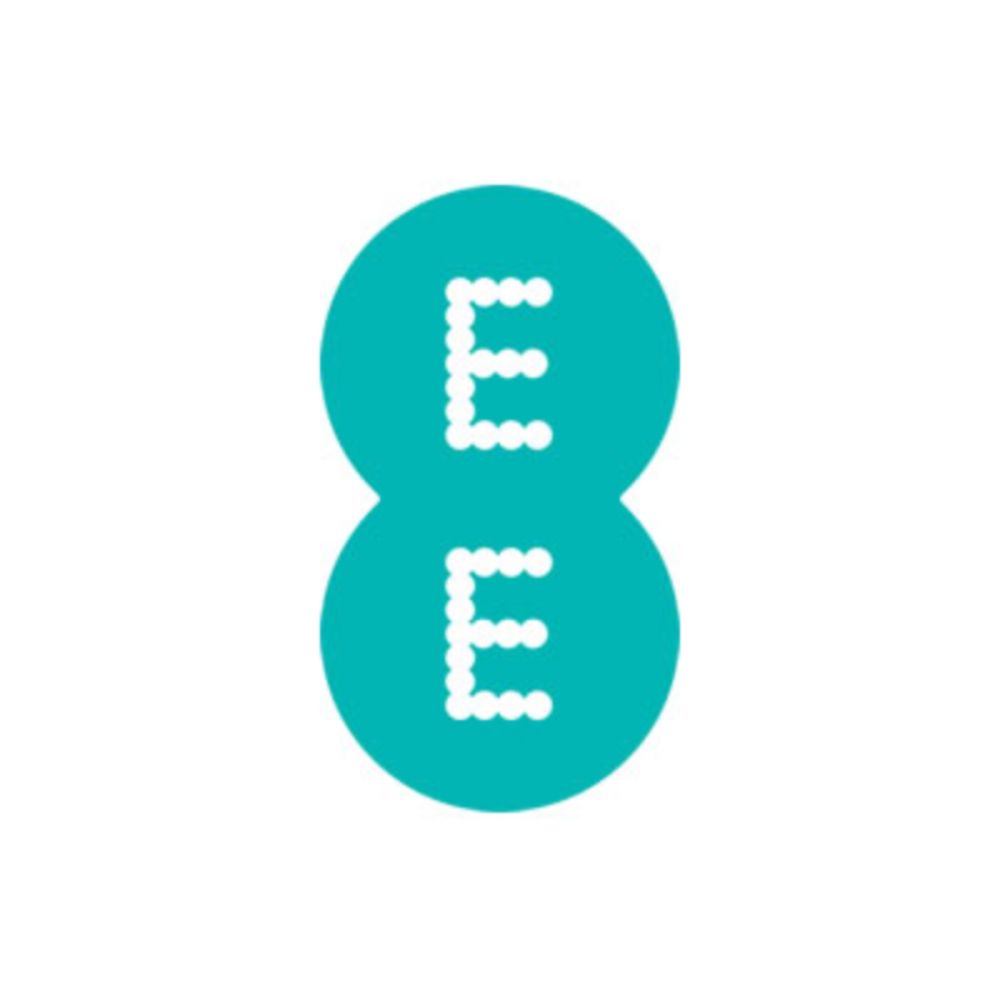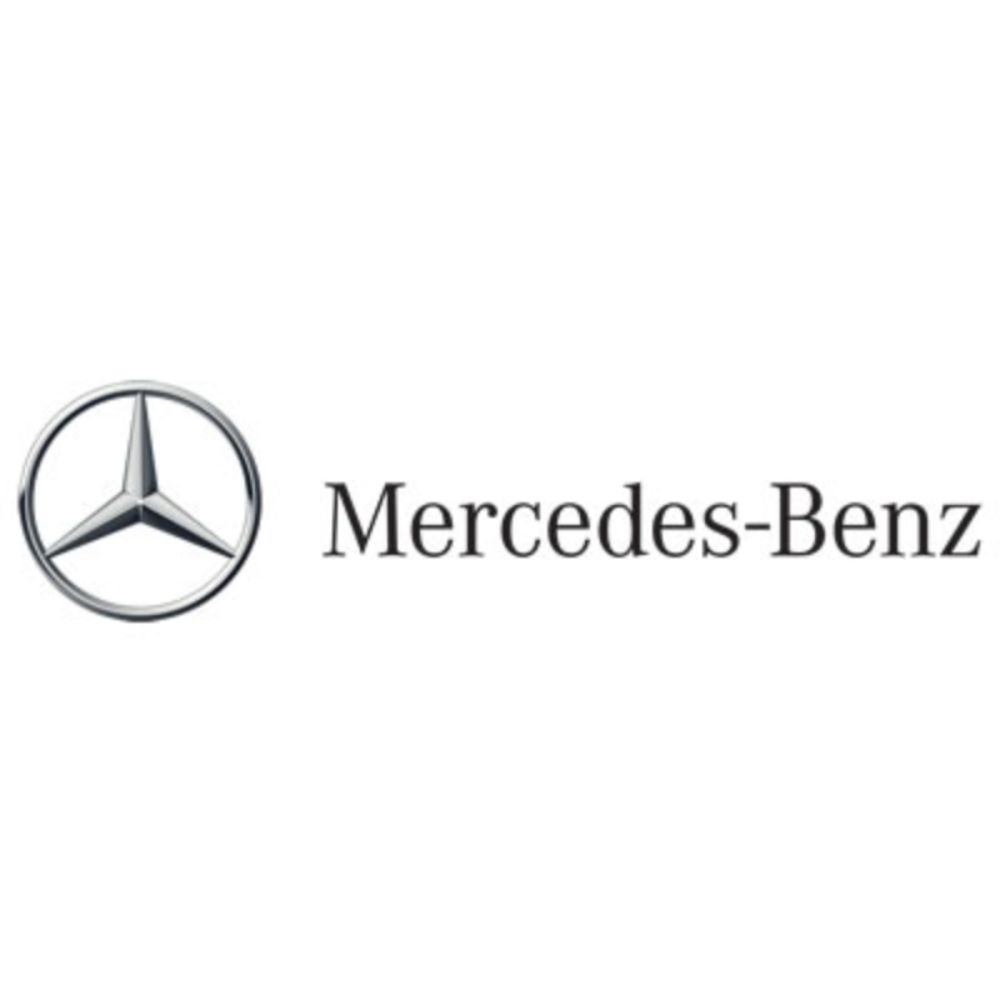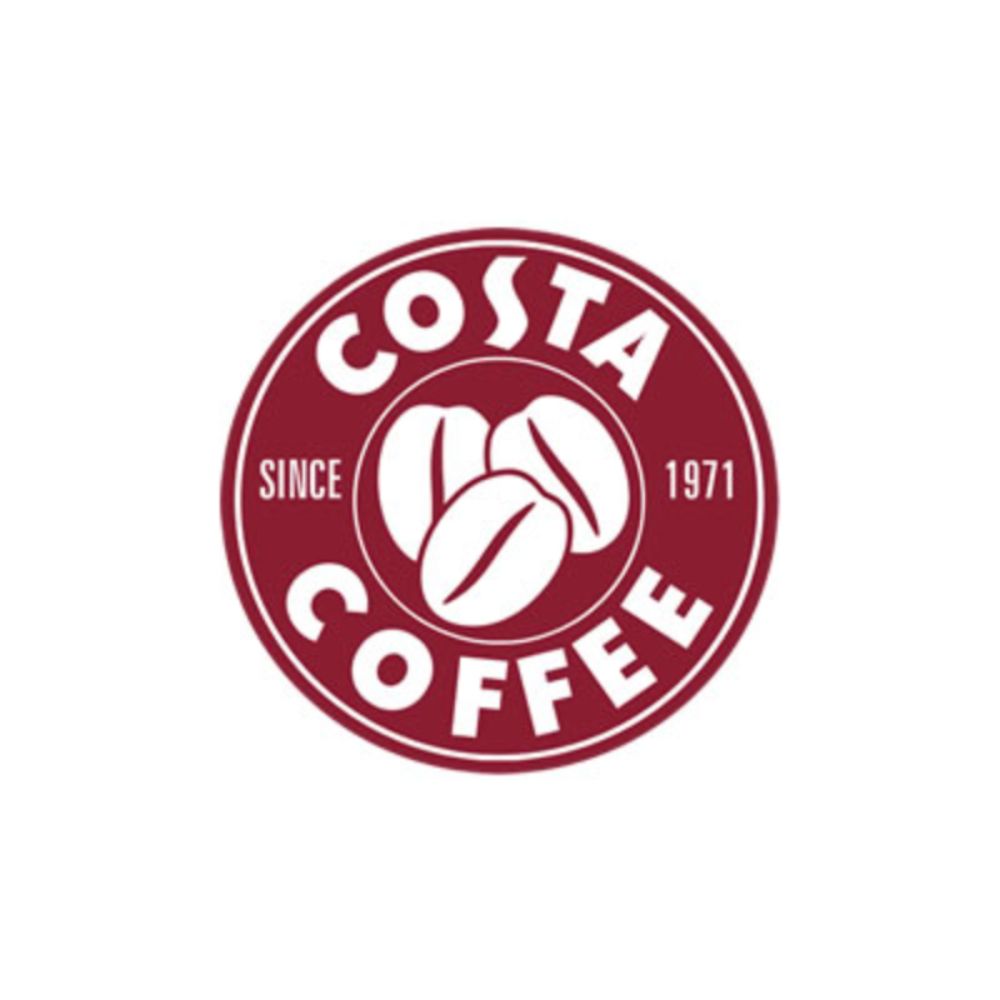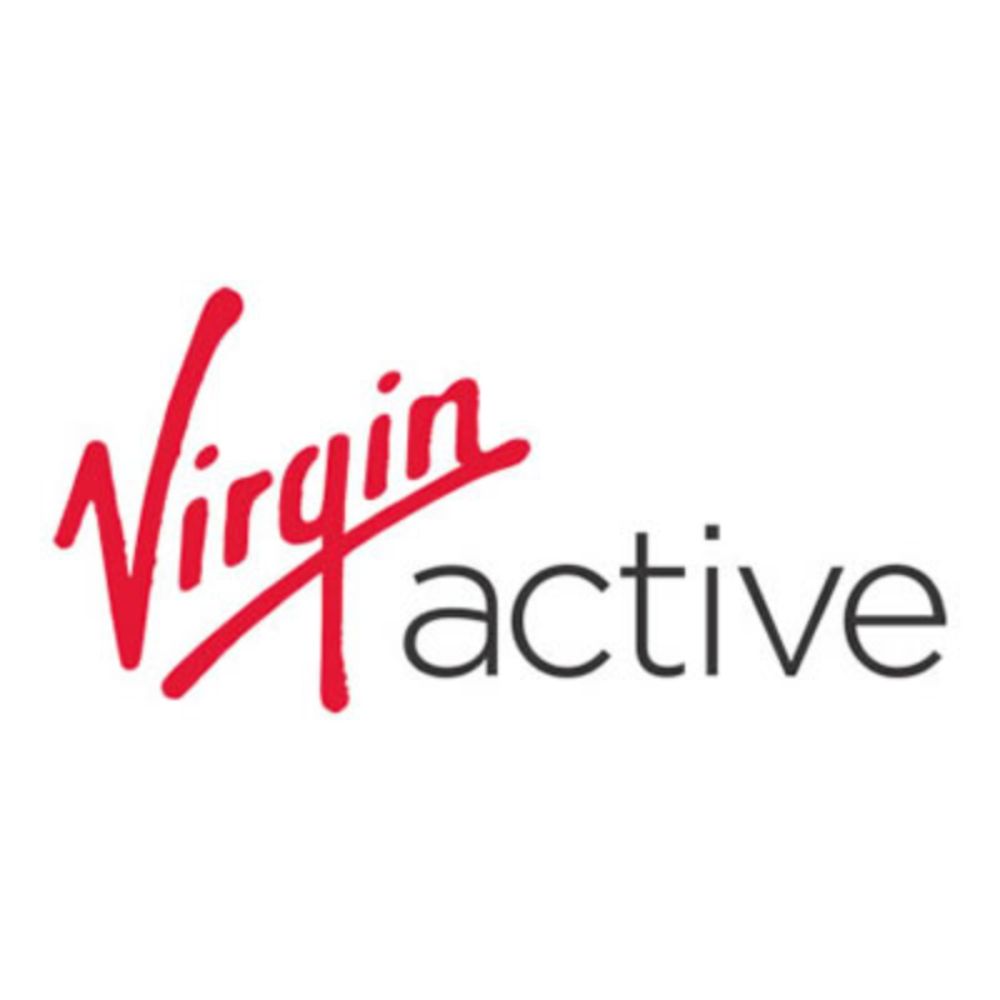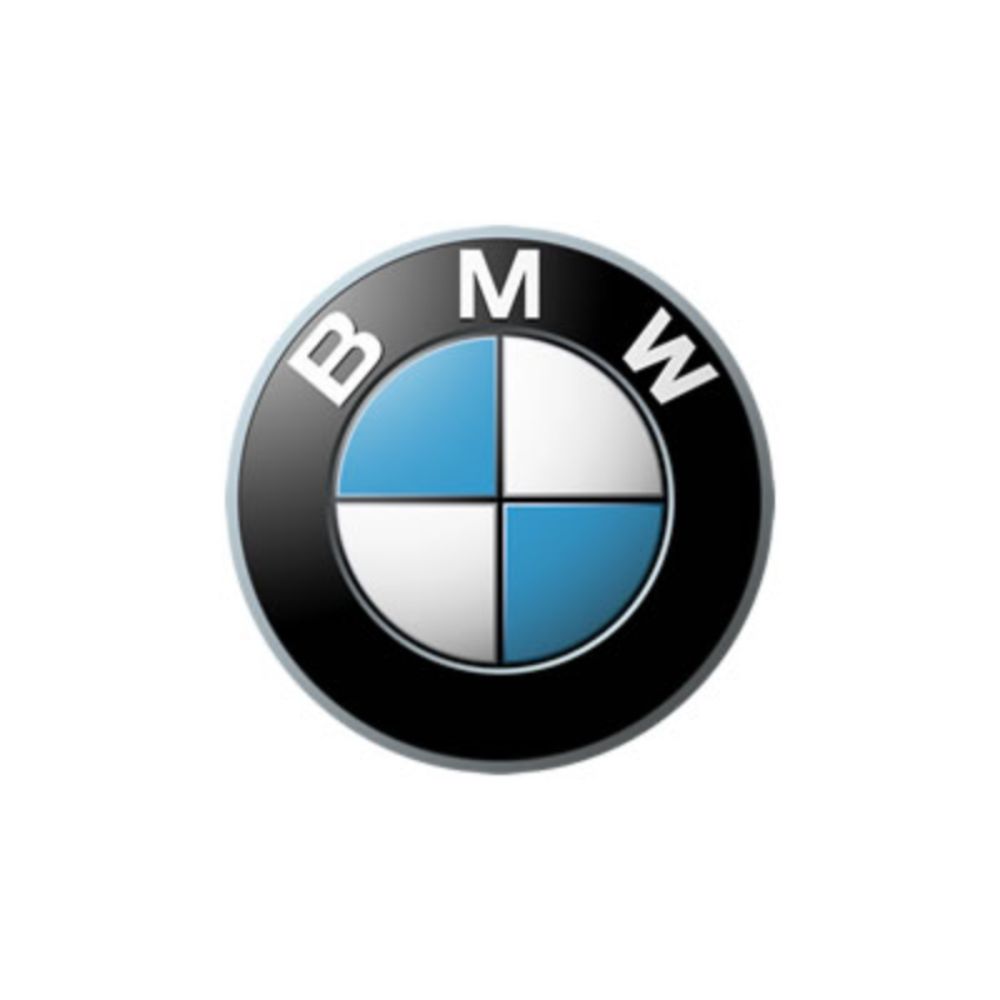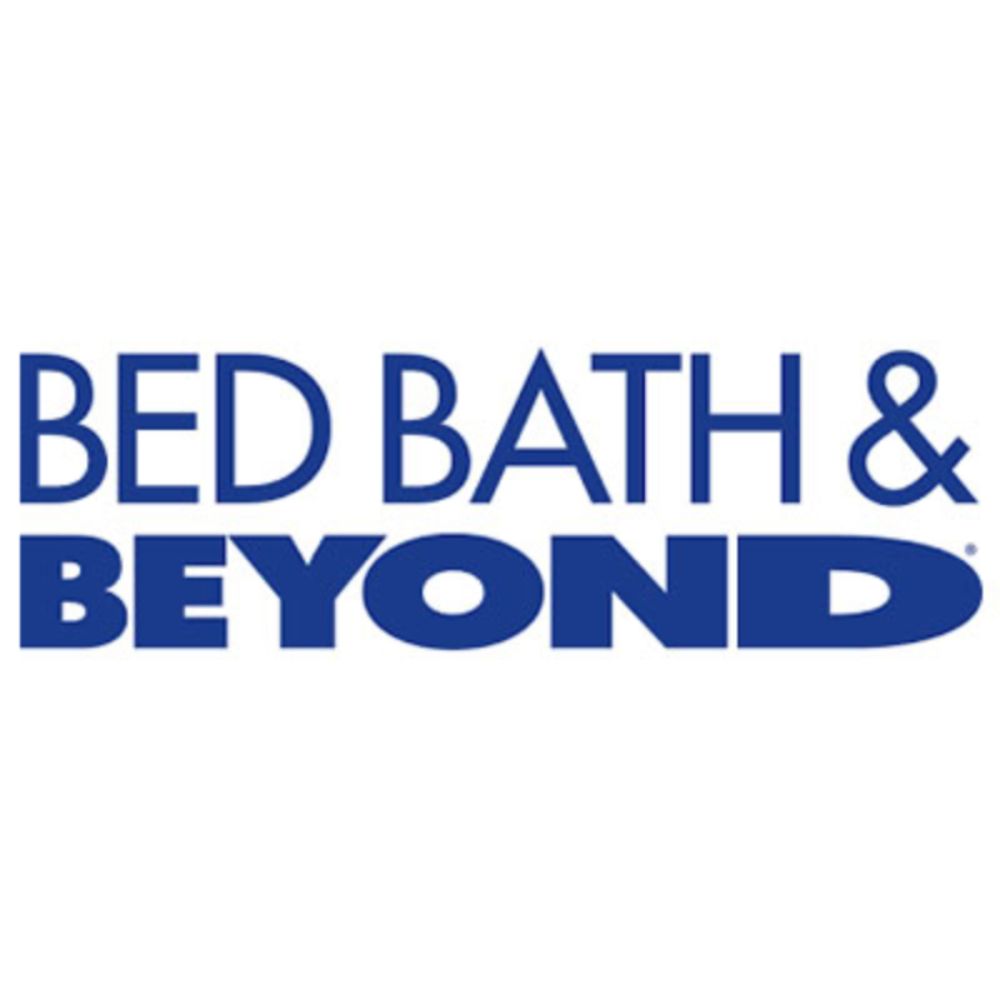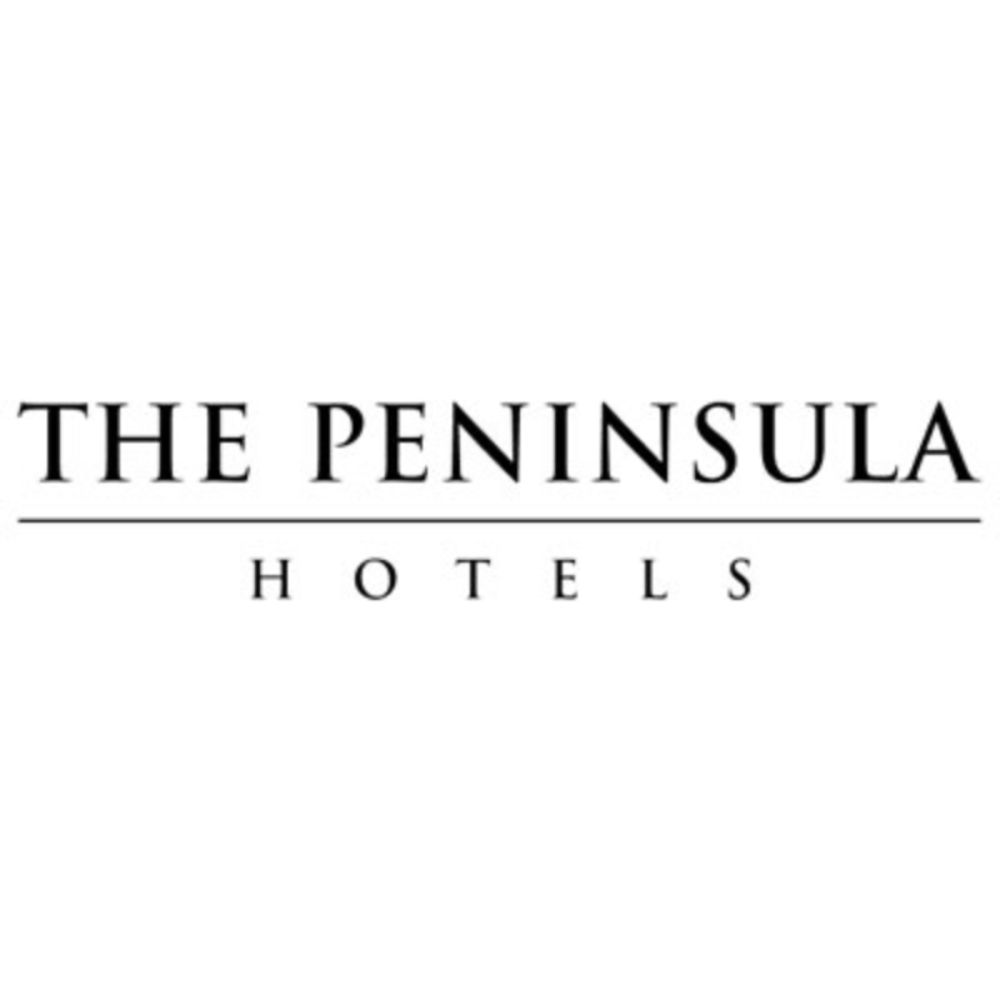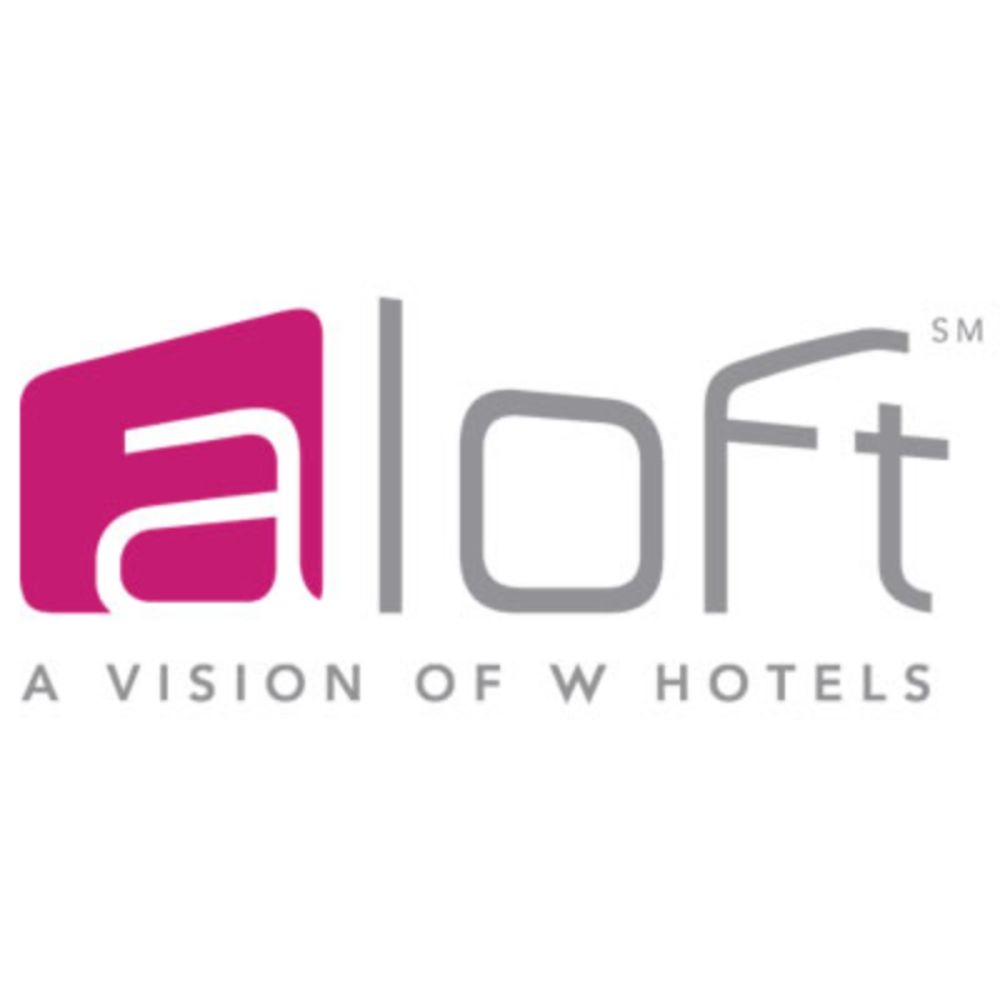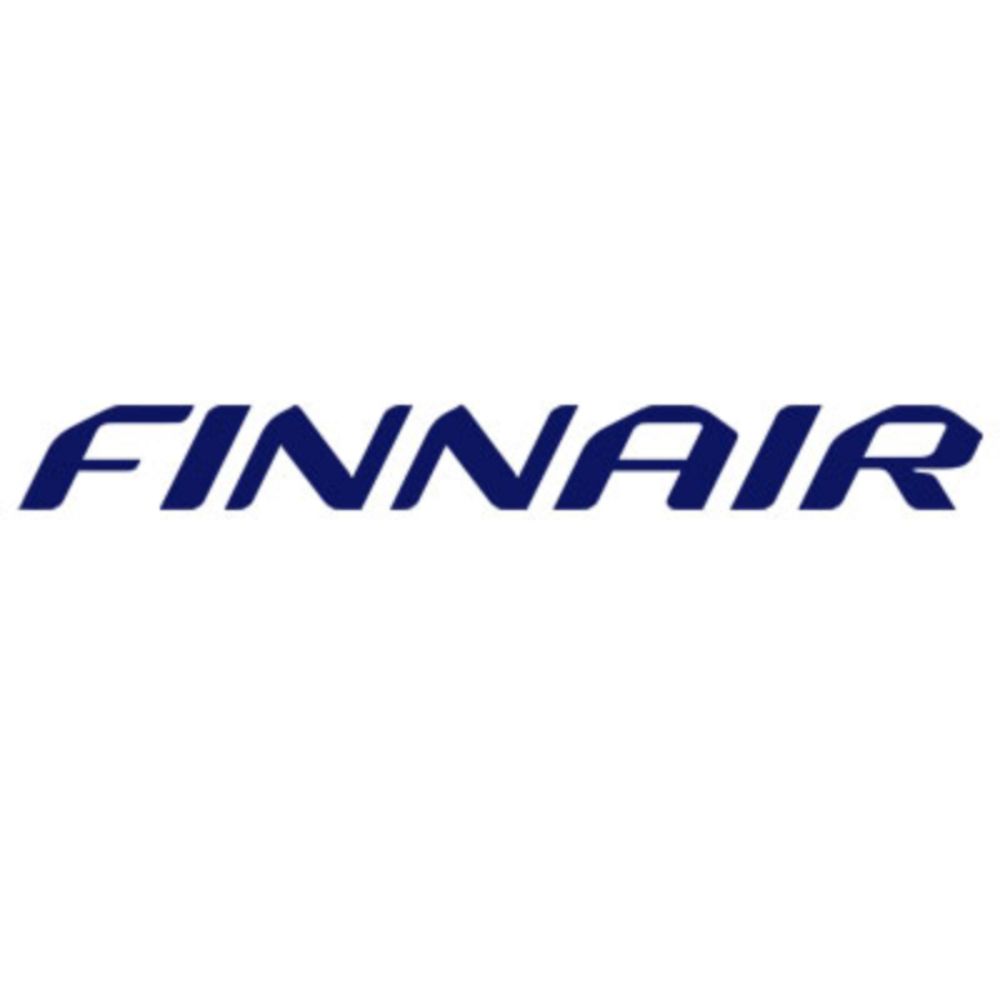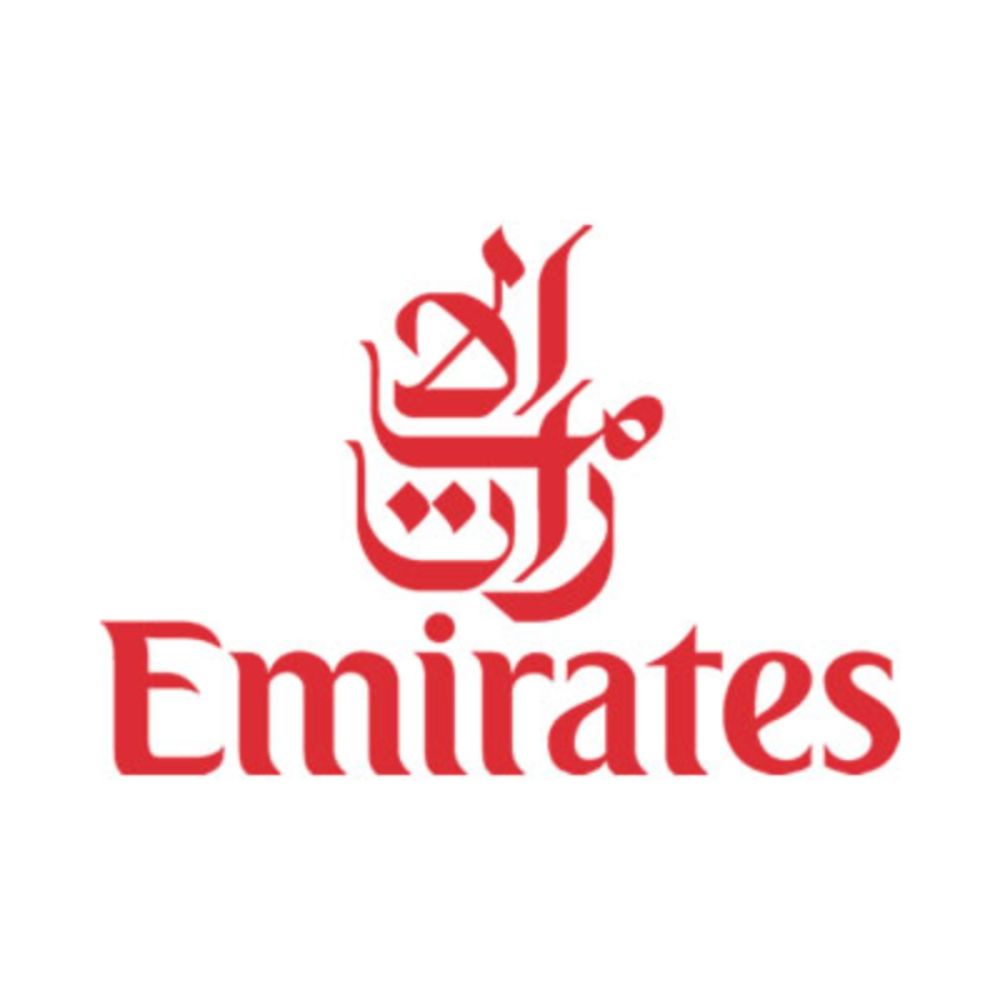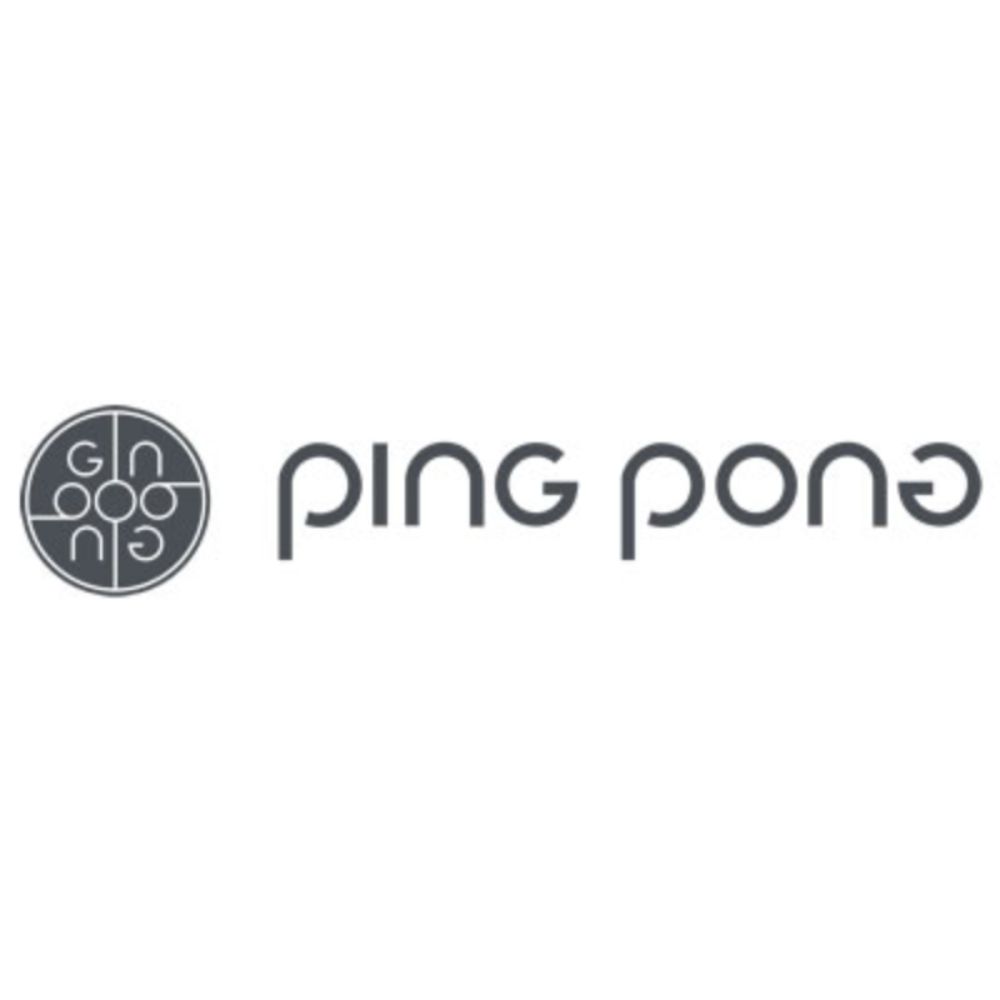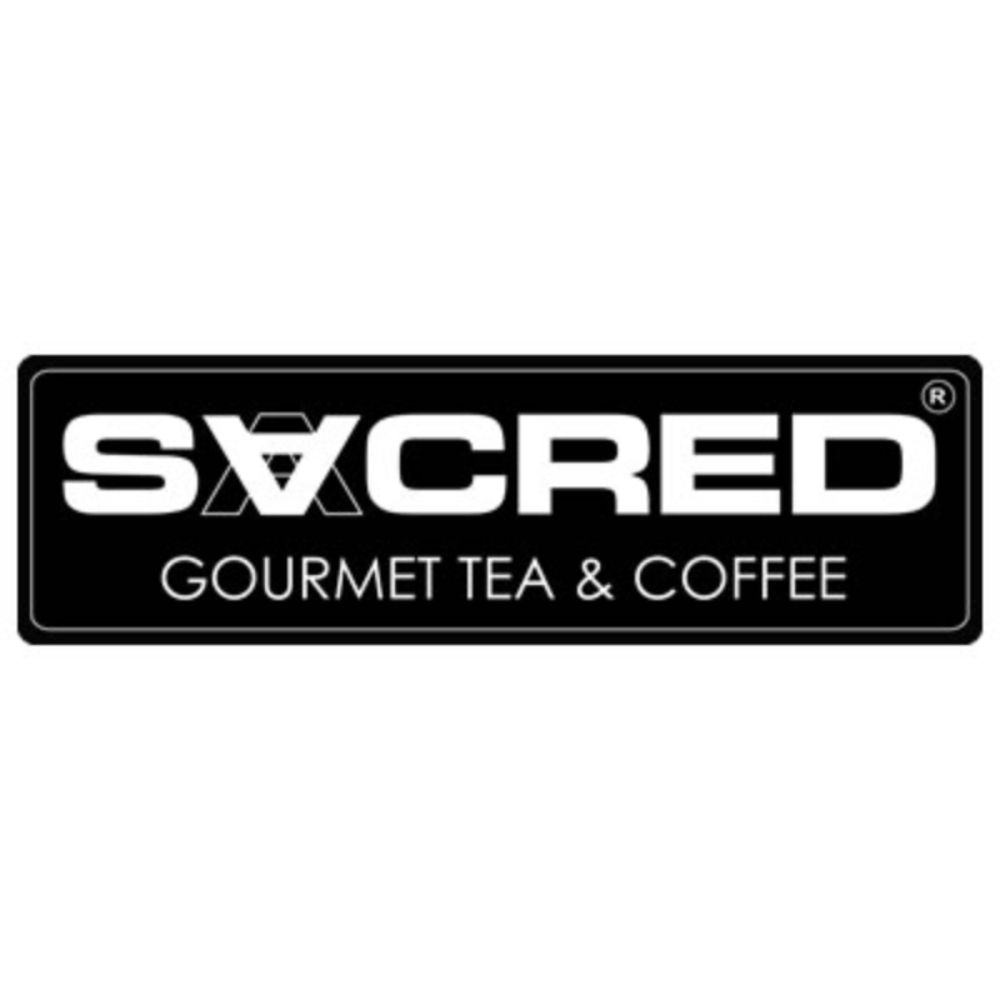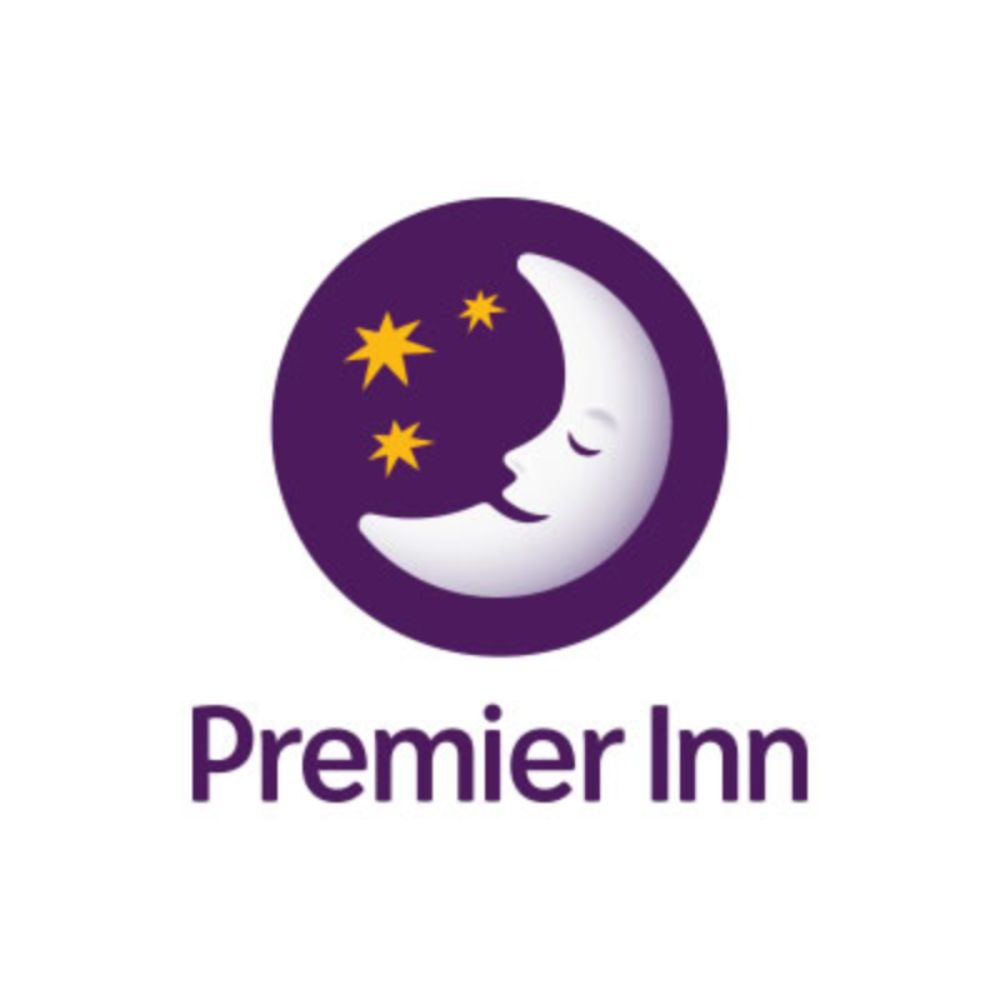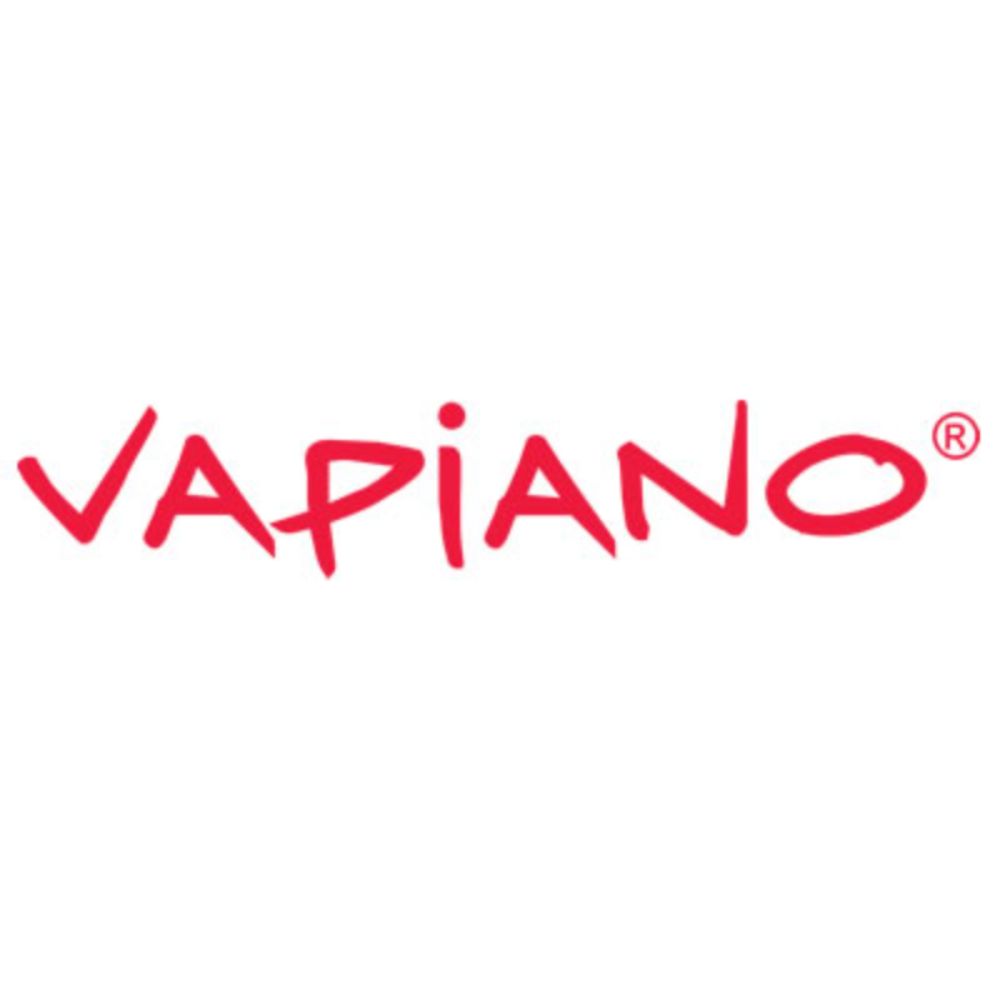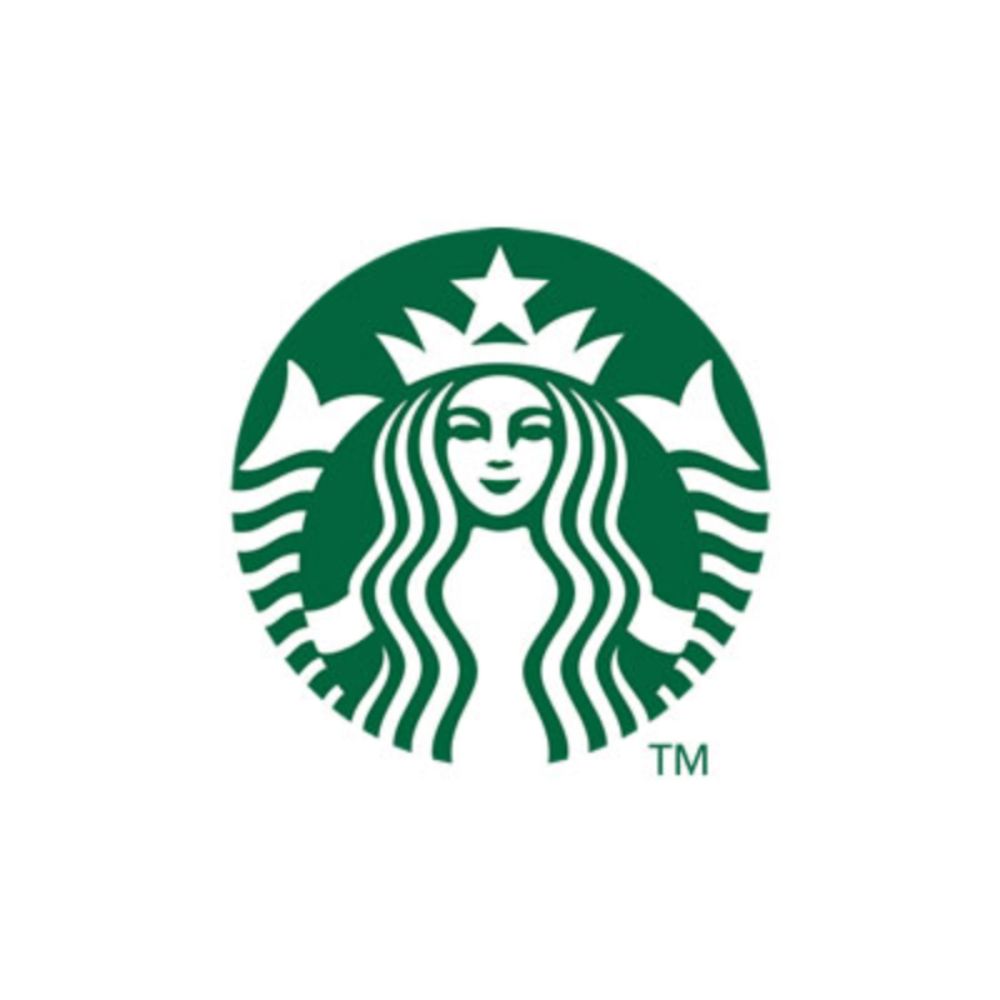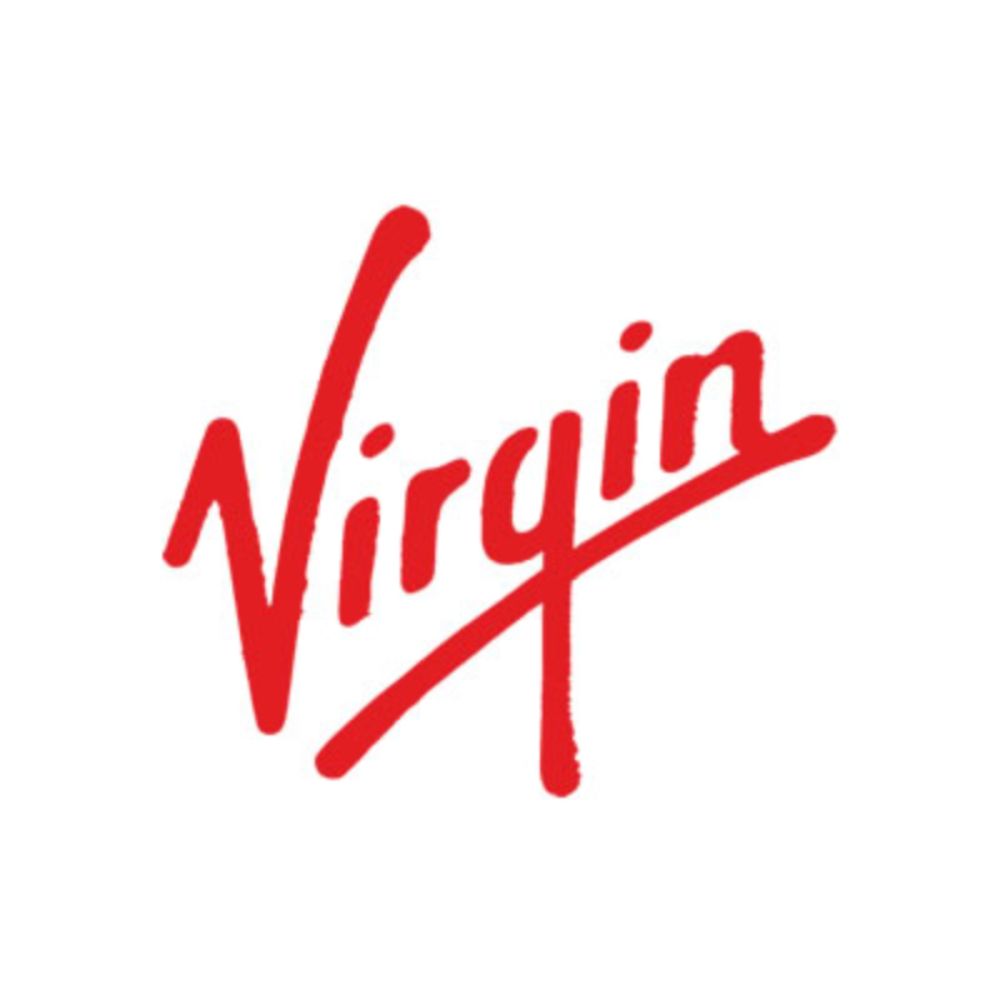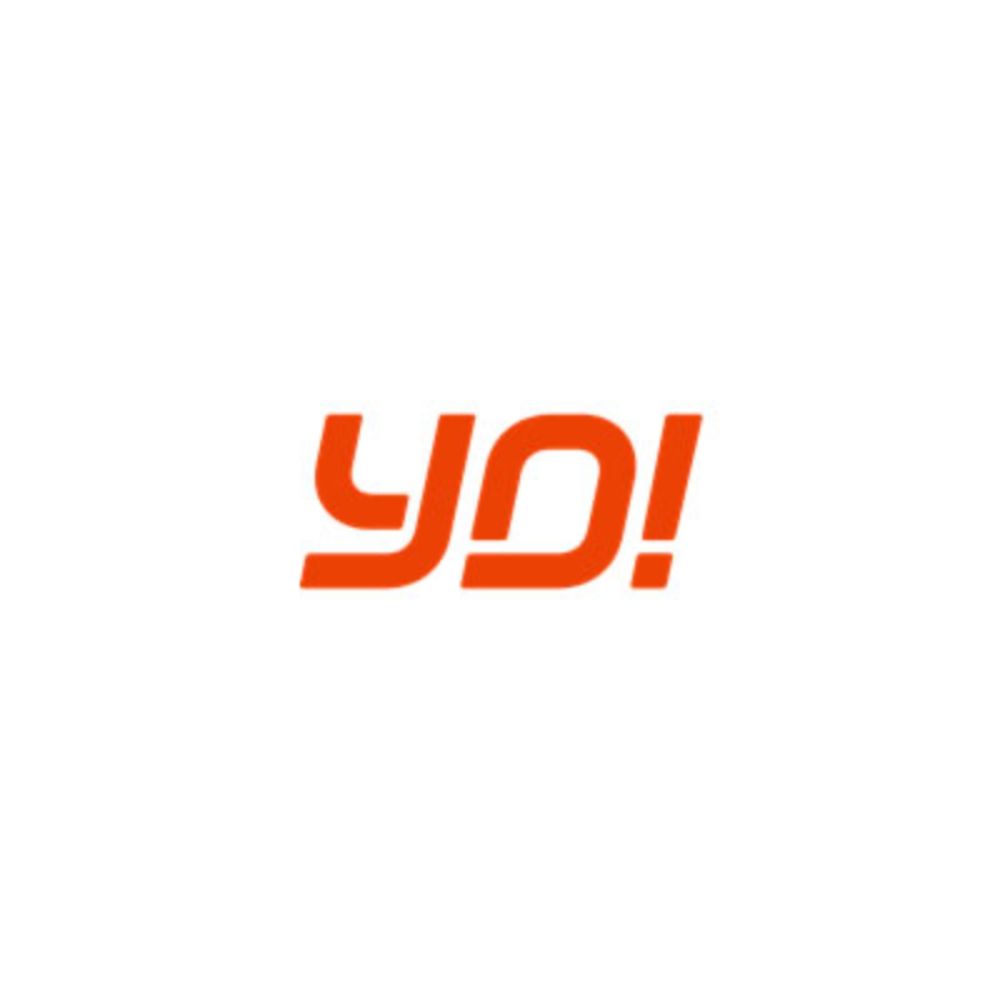 The most renowned brands in the world across the F&B, hospitality, retail, transport and office industries are deploying Aircharge to redefine and enhance their mobile experience.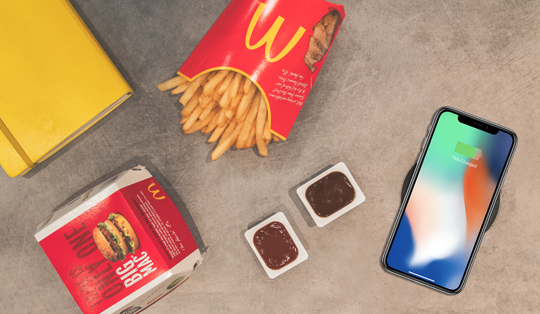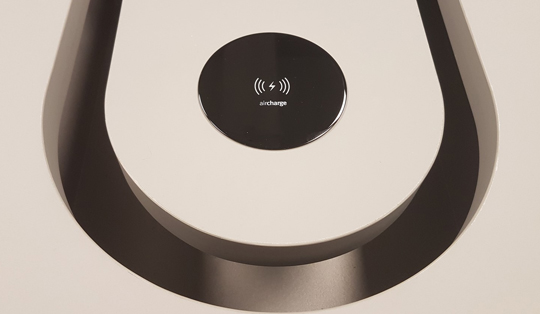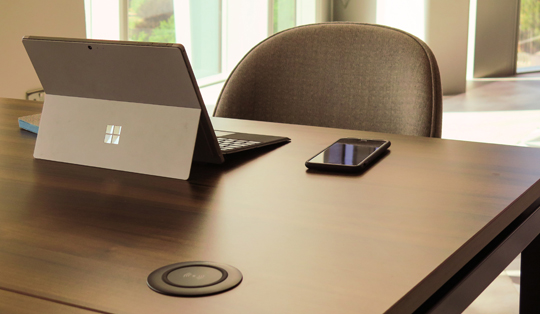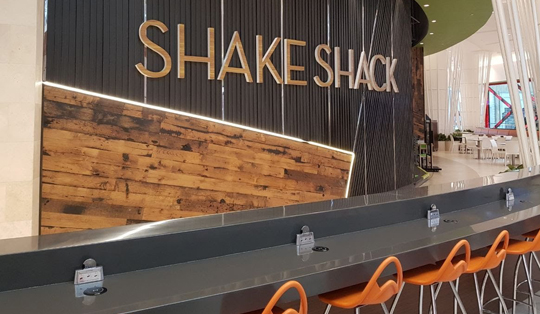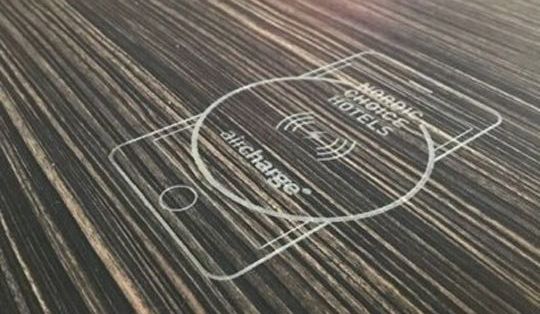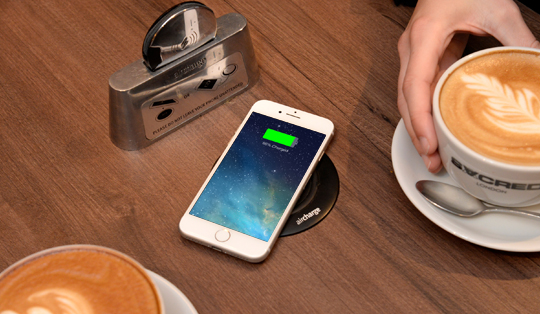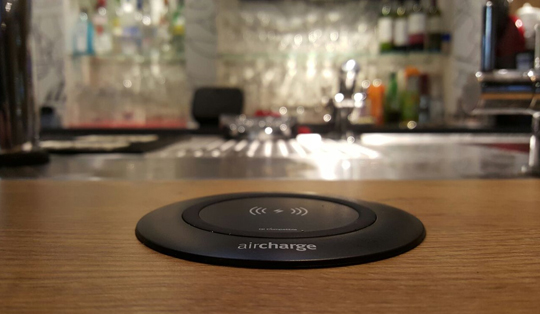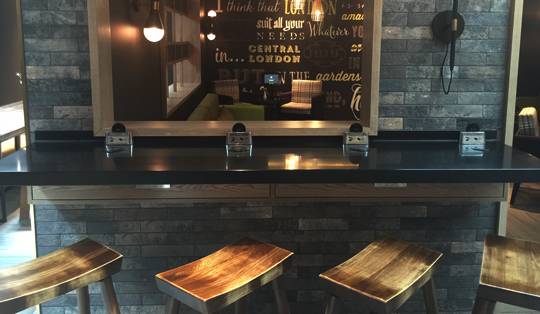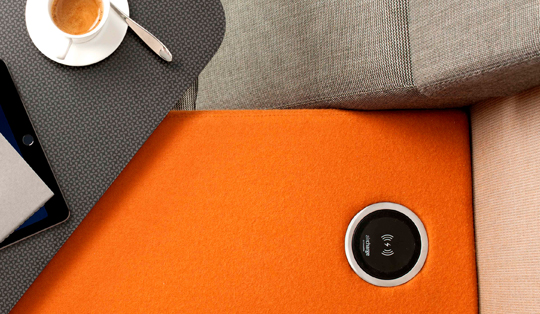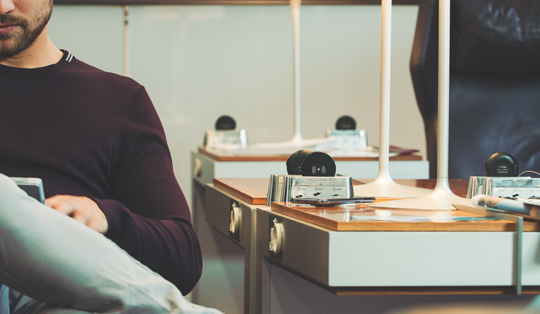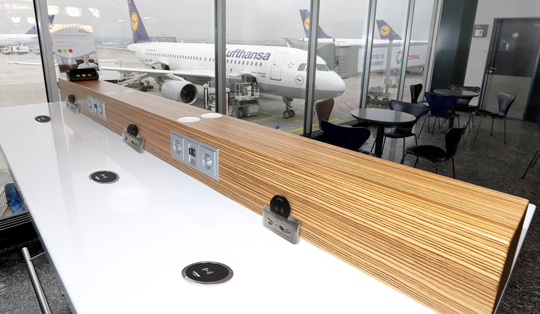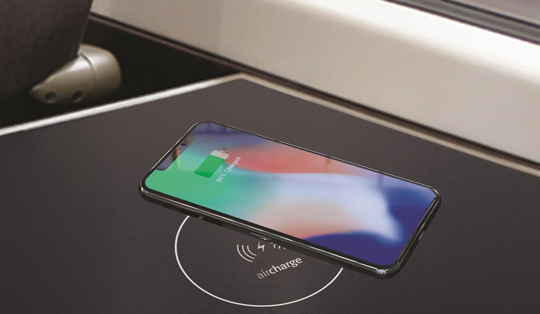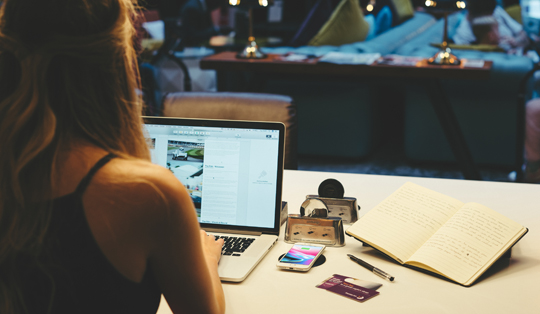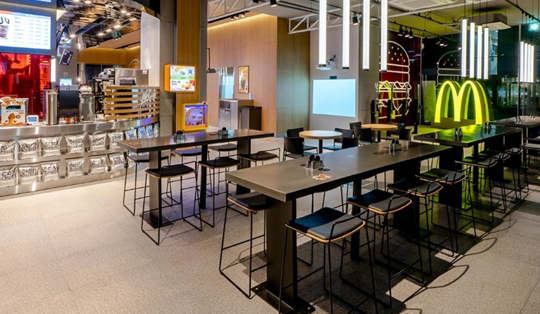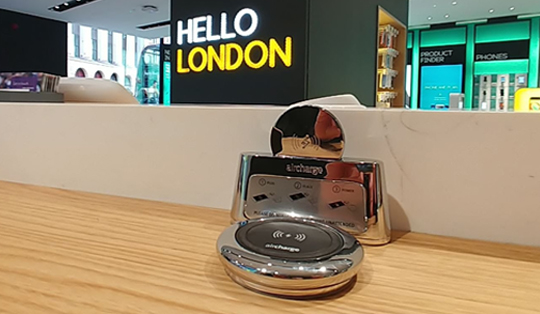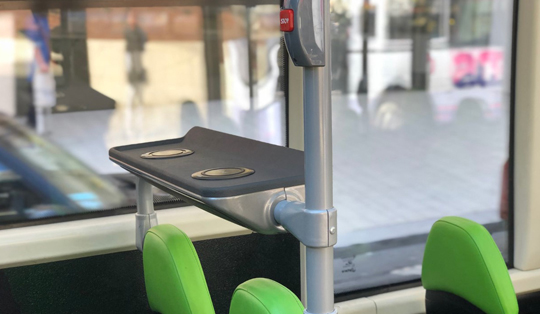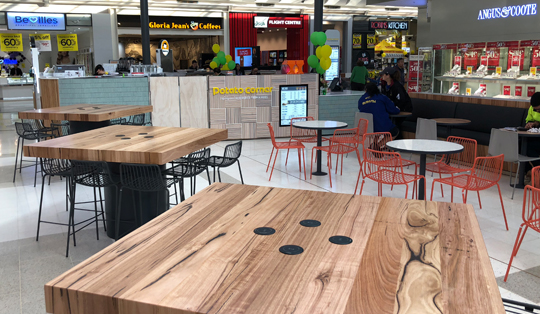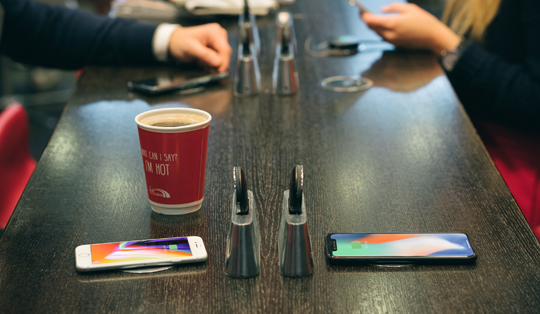 LARGEST WIRELESS CHARGING NETWORK
The adoption rate of wireless charging parallels Bluetooth and is faster than Wi-Fi.
Aircharge is rapidly creating an extensive global network of charging points deployed in public venues such as restaurants, cafes, coffee shops, bars, hotels, shops, airports, train stations and gyms.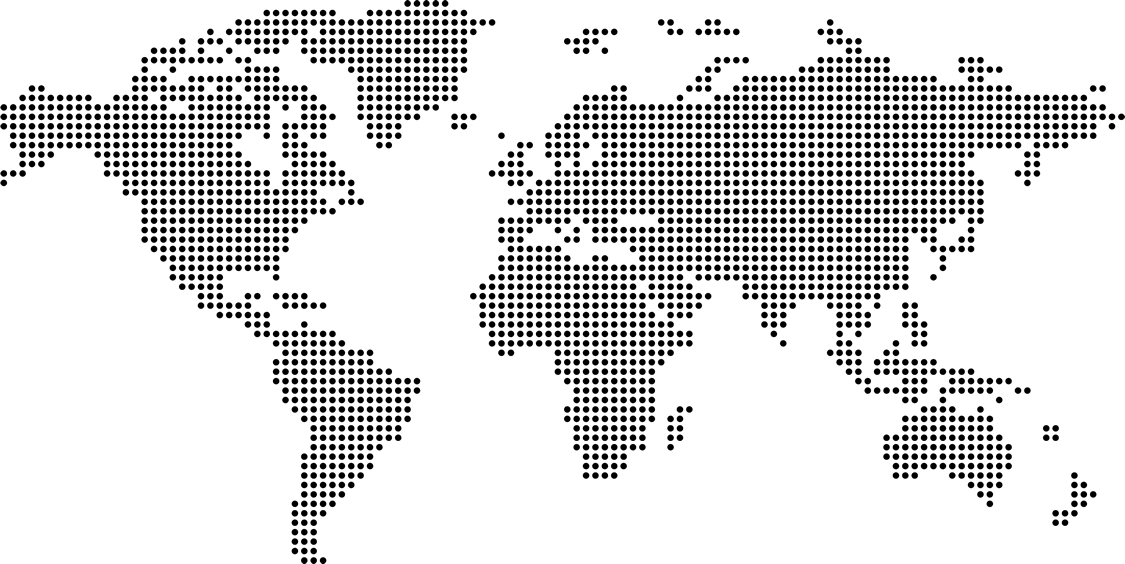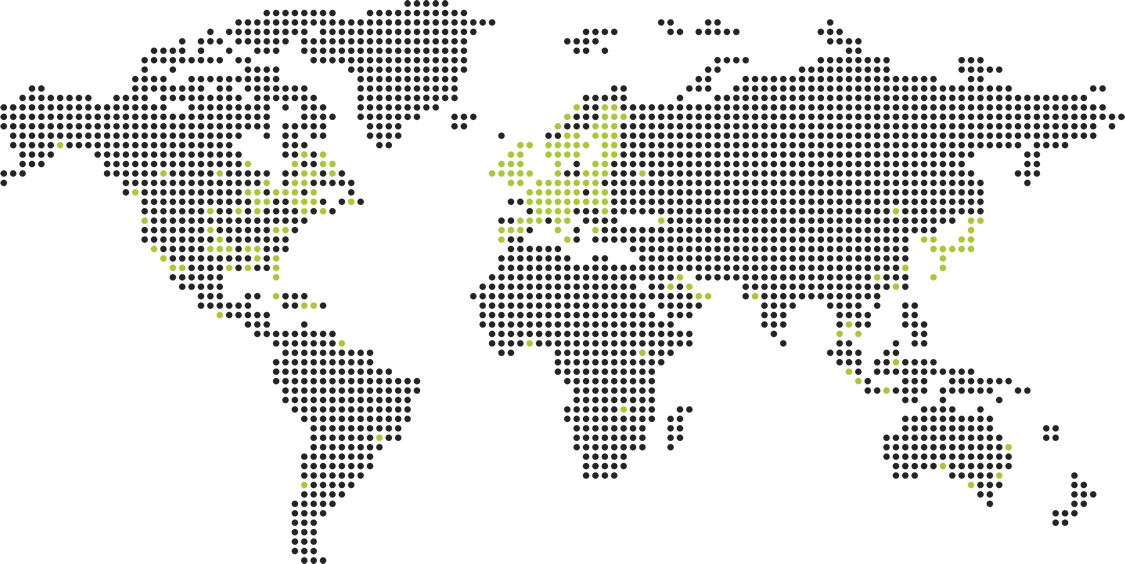 LIVE COUNT
Devices air-charged to date
CHOOSE YOUR SECTOR
WANT TO KNOW MORE?
Watch our CEO Steve Liquorish speaking to BBC Global News and Sky News.