CONTACTLESS MOBILE SERVICES AT TABLE
Aircharge transforms every table into a smart table with the most intuitive contactless solutions for the hospitality, transport and office sector.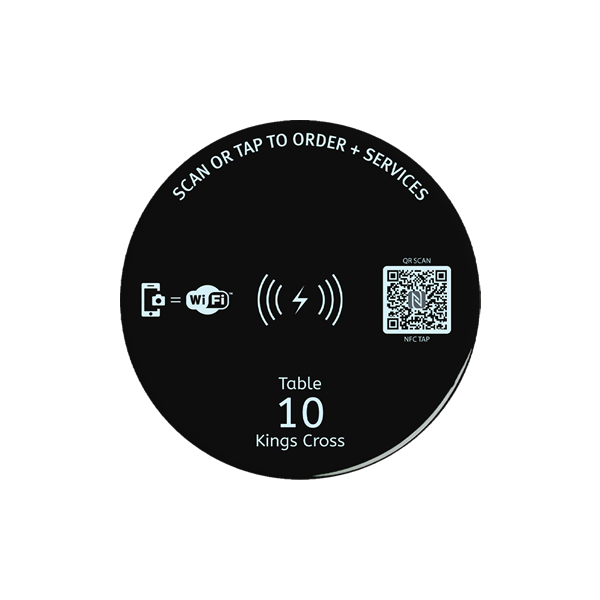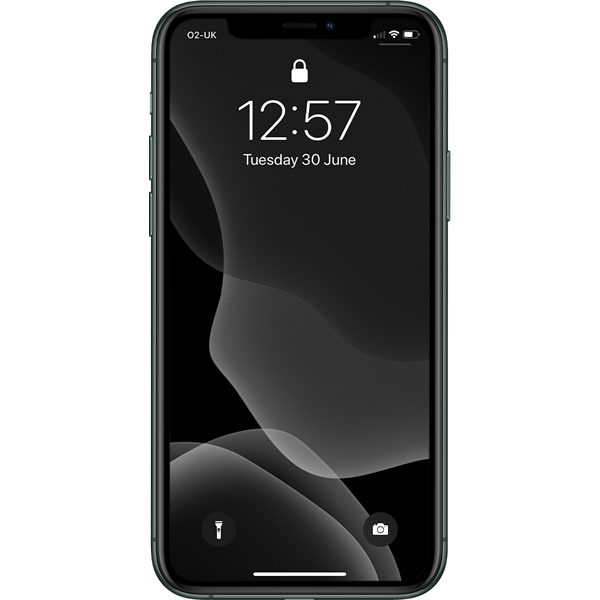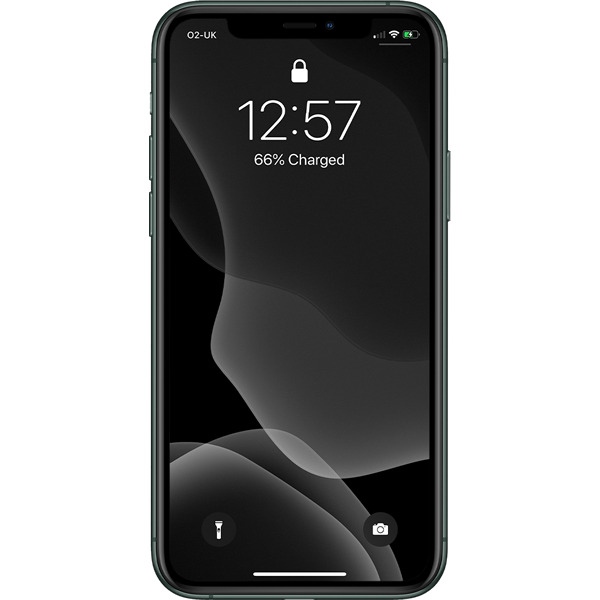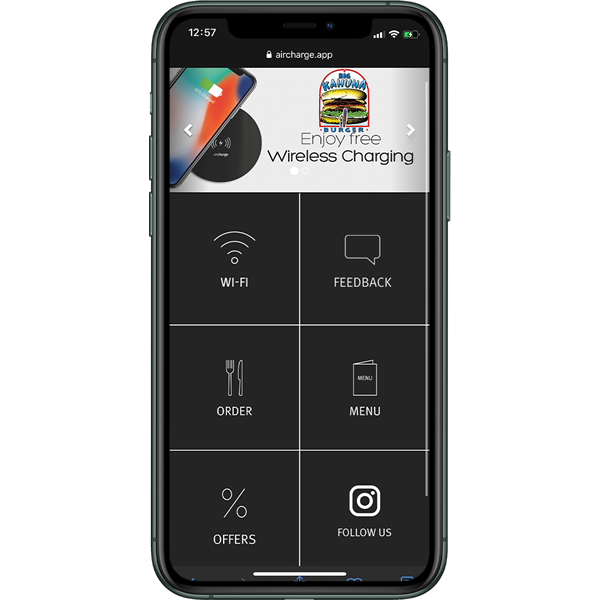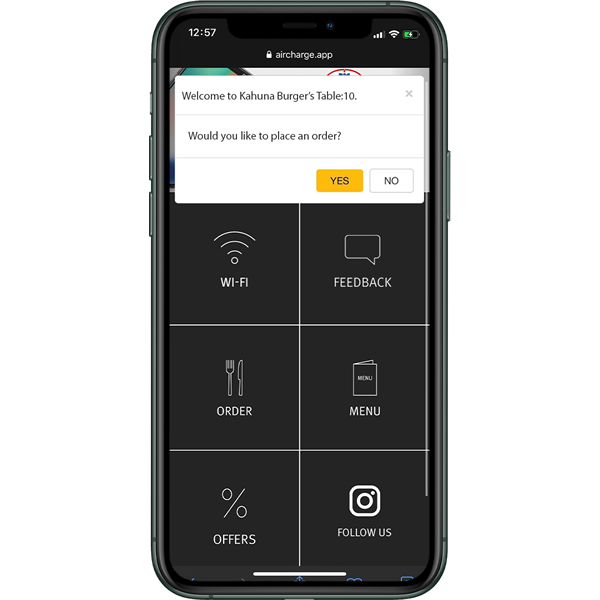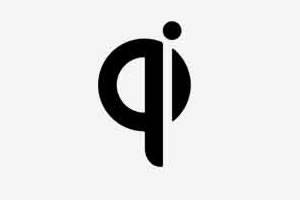 WIRELESS
CHARGING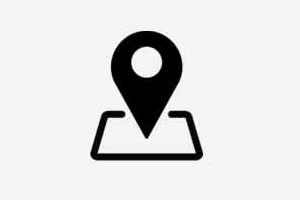 TABLE
CHECK-IN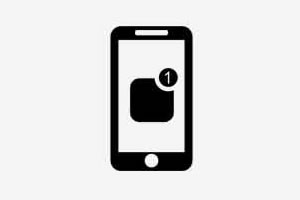 PUSH
NOTIFICATIONS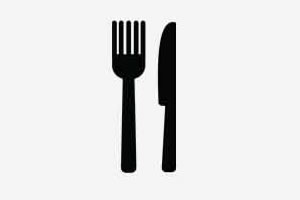 MOBILE ORDER
AND PAY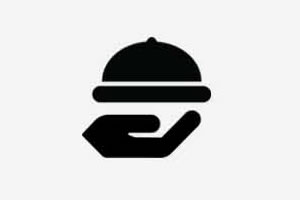 TABLE
SERVICE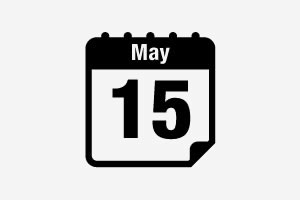 OFFICE
DESK BOOKING
TURN EVERY TABLE INTO A SMART TABLE
The Aircharge smart digital marker doesn't require any power to function and can be easily programmed to digitalise and integrate your mobile services to enable a truly contactless experience at table, without the need of downloading an app.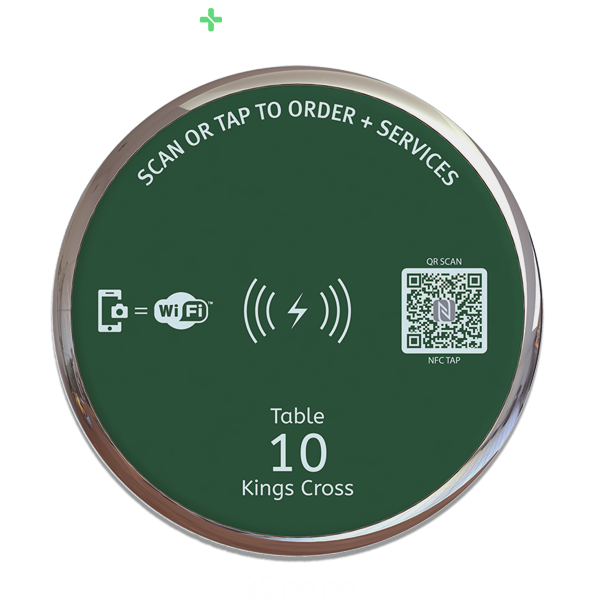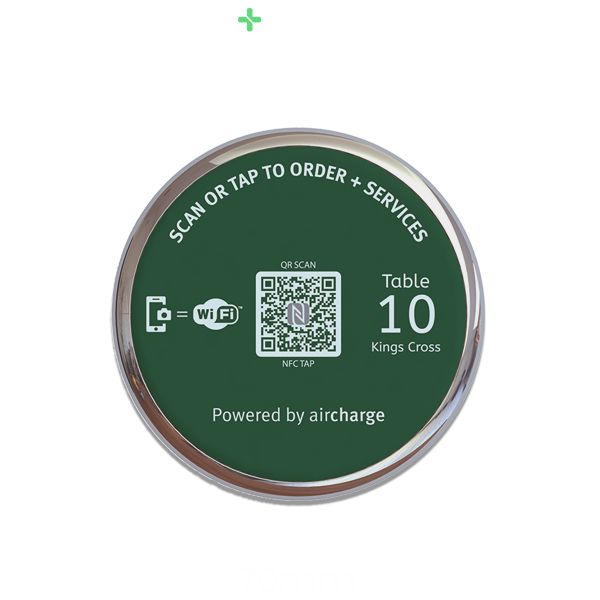 Small footprint
No power/ No drilling
Aluminium surround for extra durability
Tested with cleaning agents
Customisable call to action
Sequential printing
NFC & QR code
No app required
Can integrate with your mobile or web ordering and POS system
CHOSEN BY THE BIGGEST BRANDS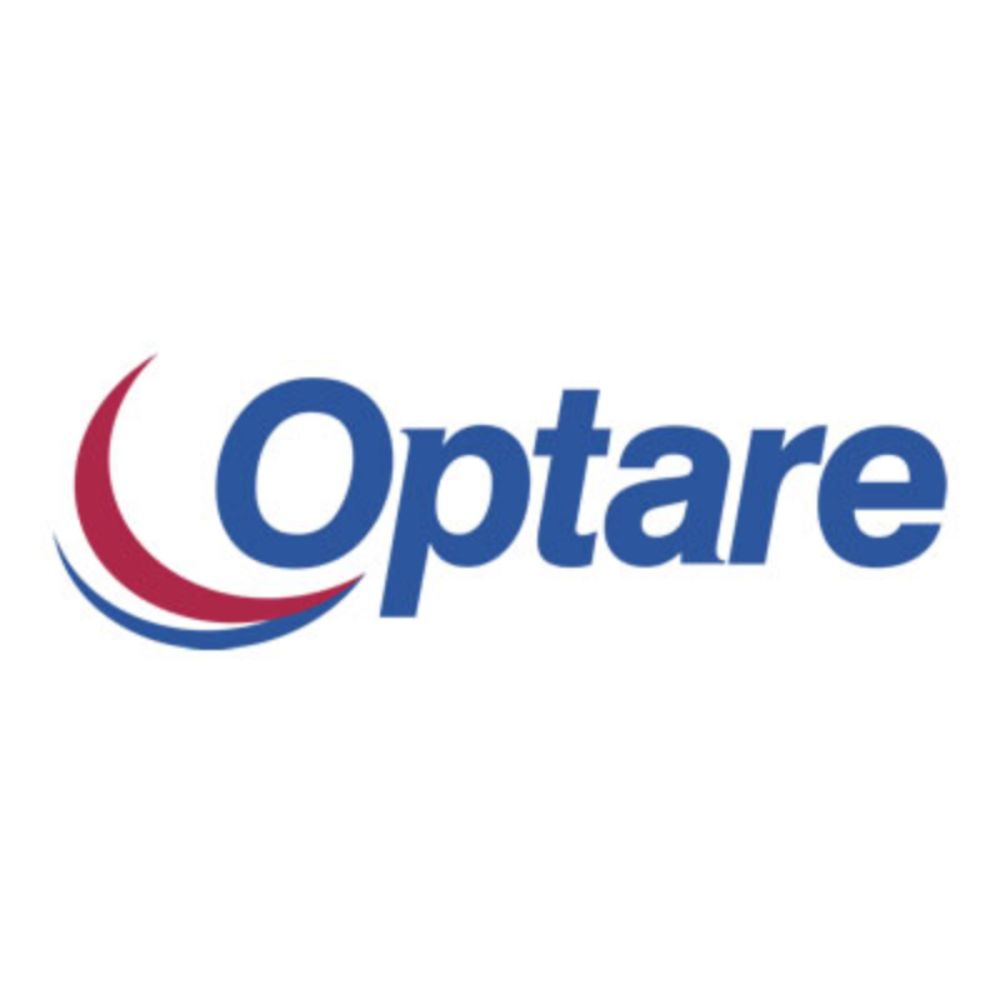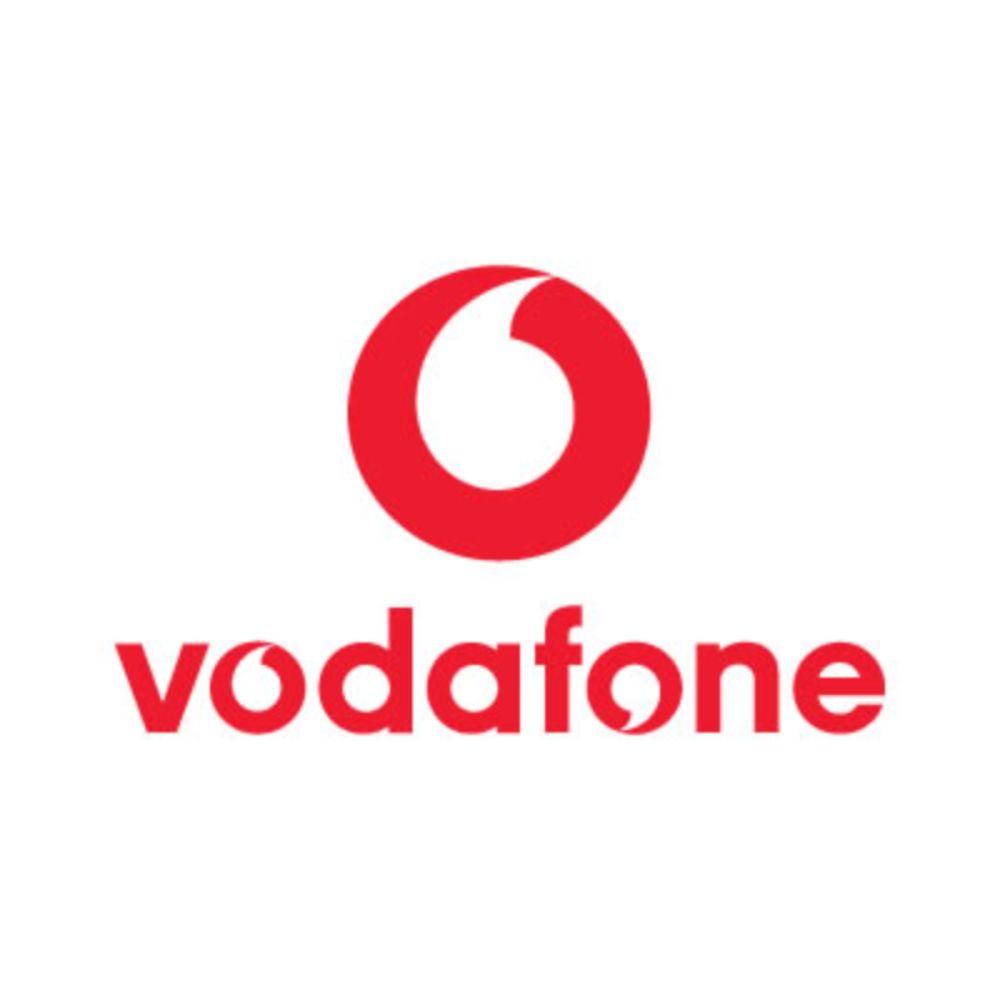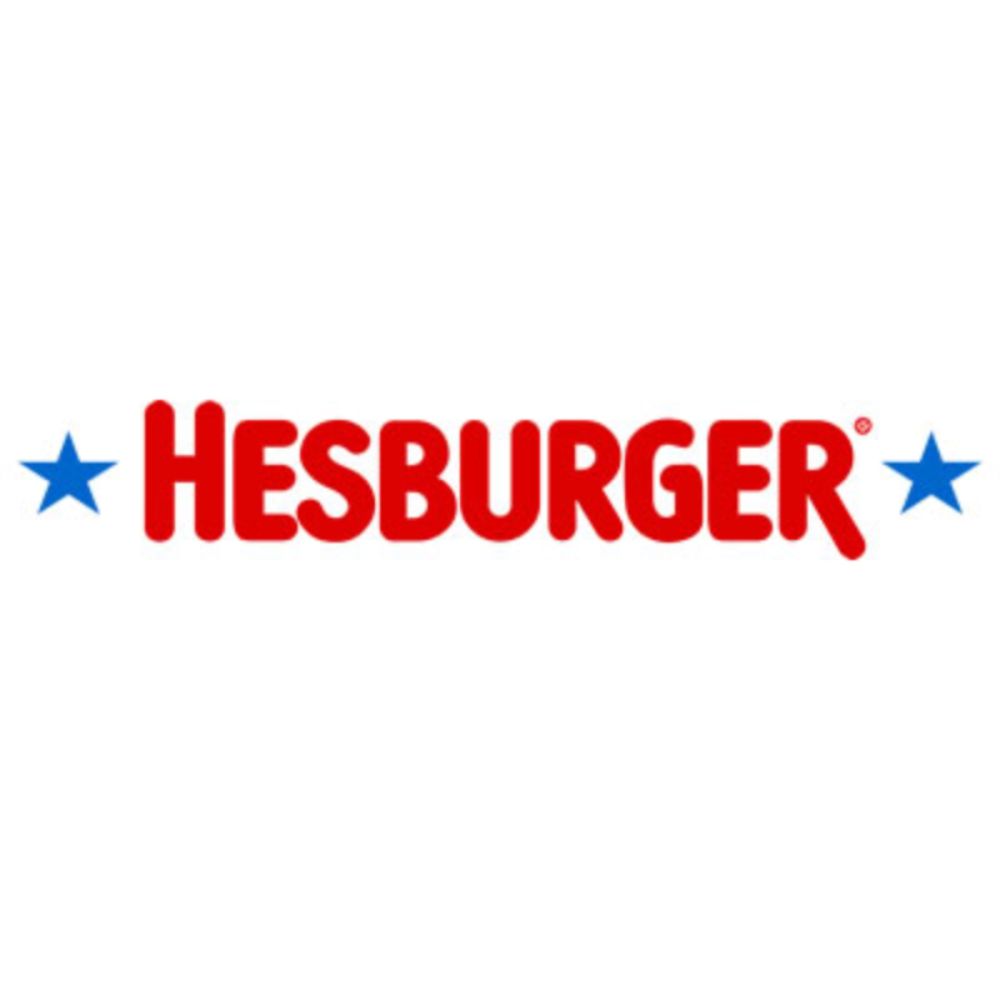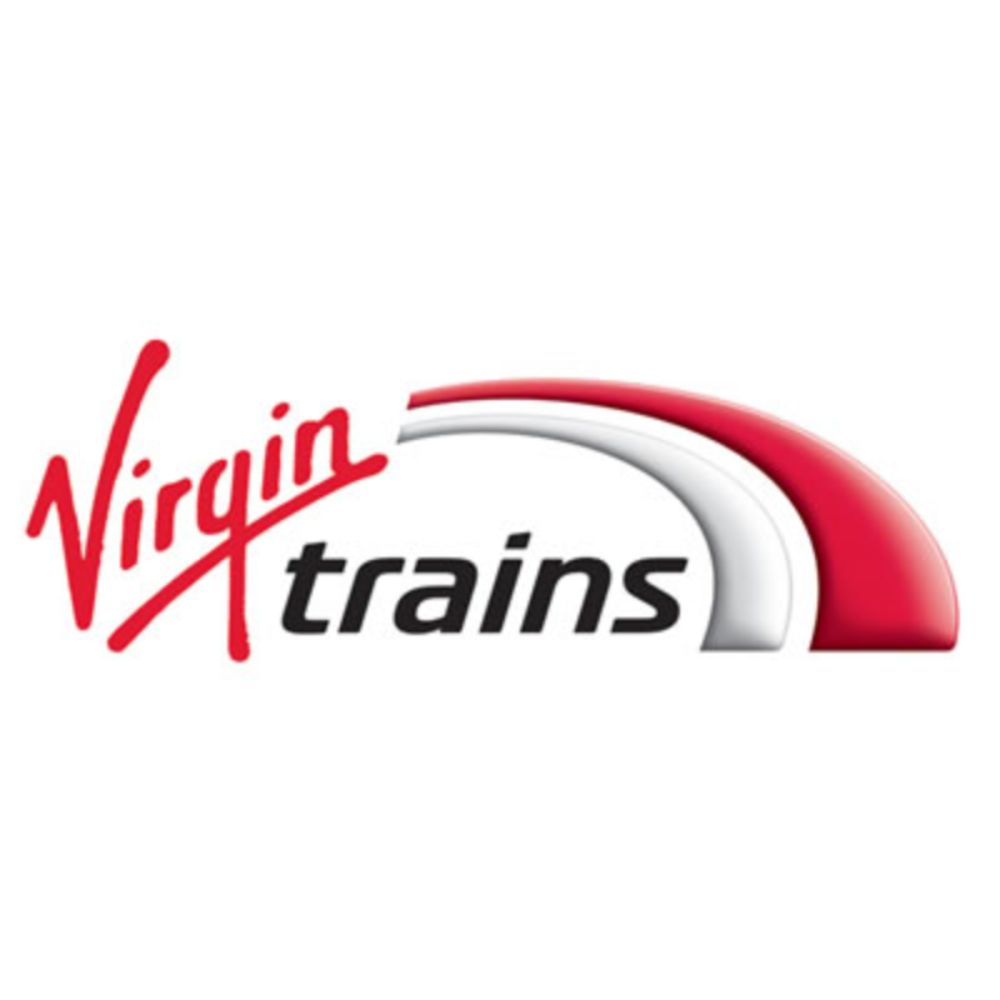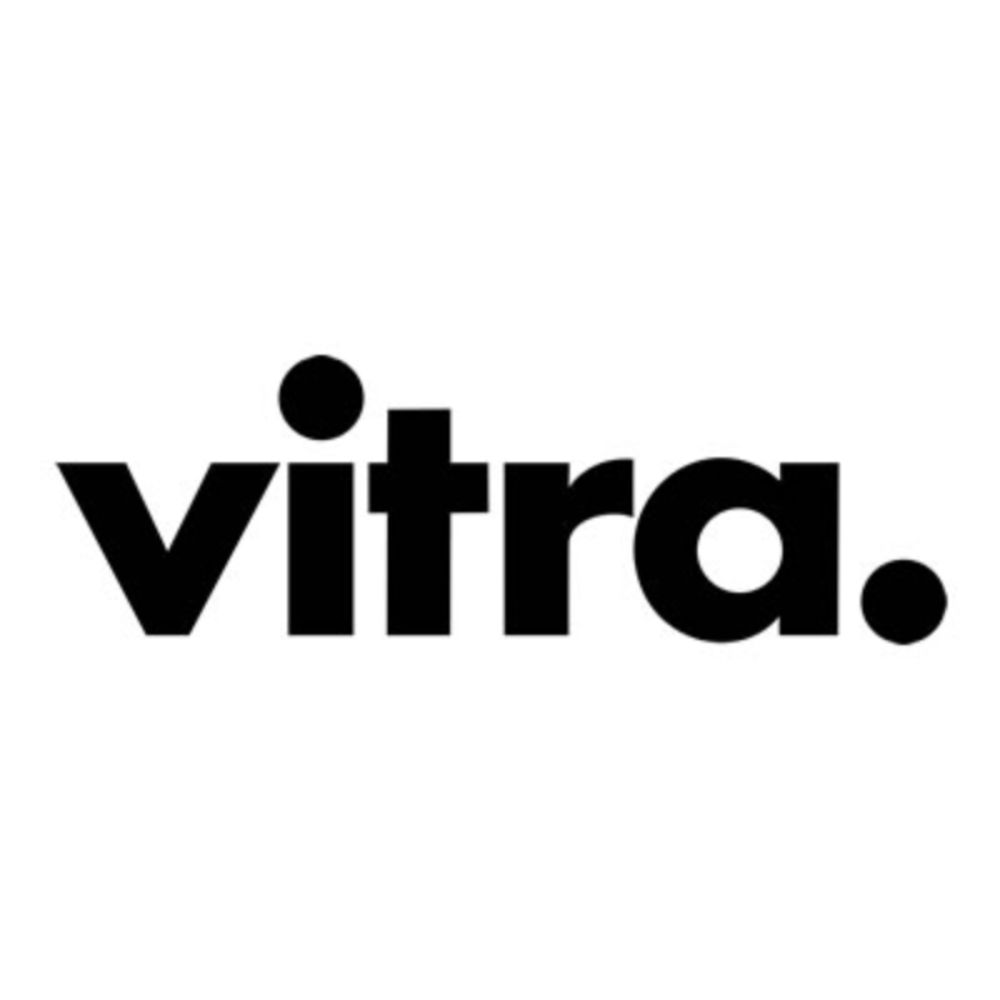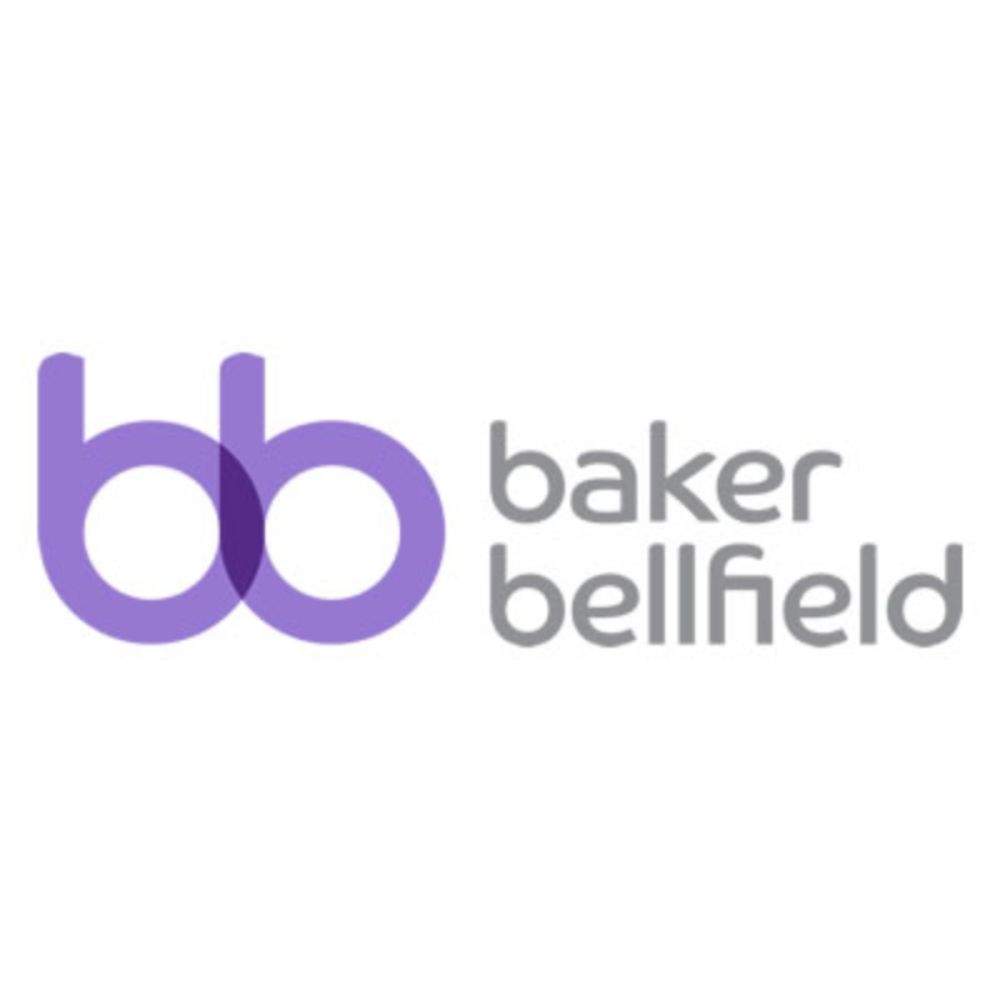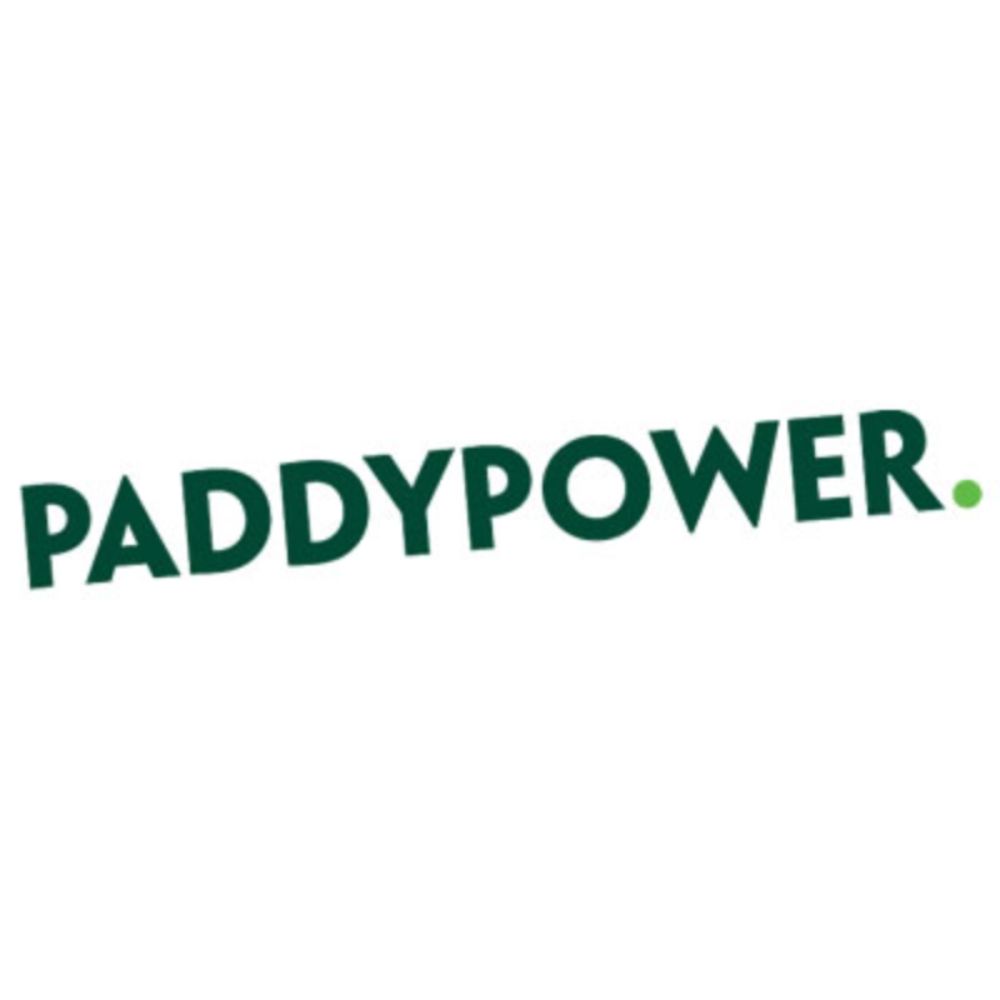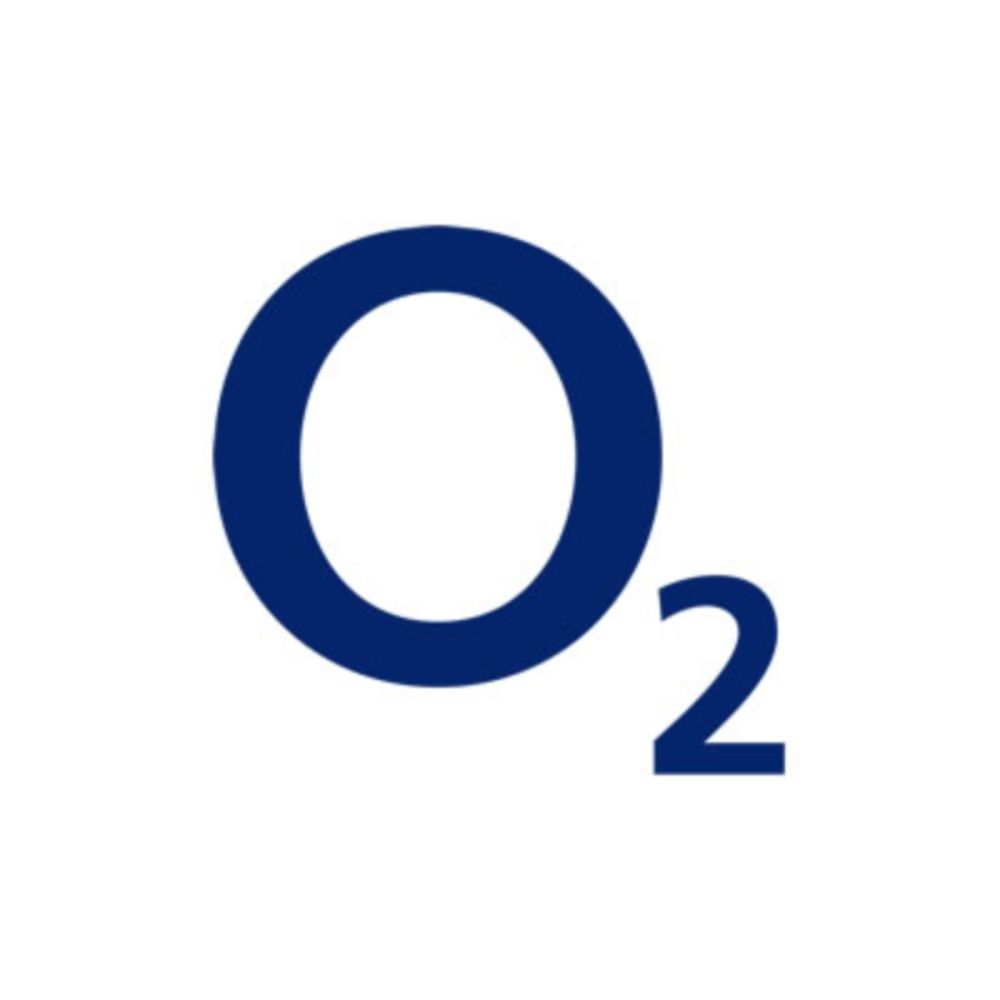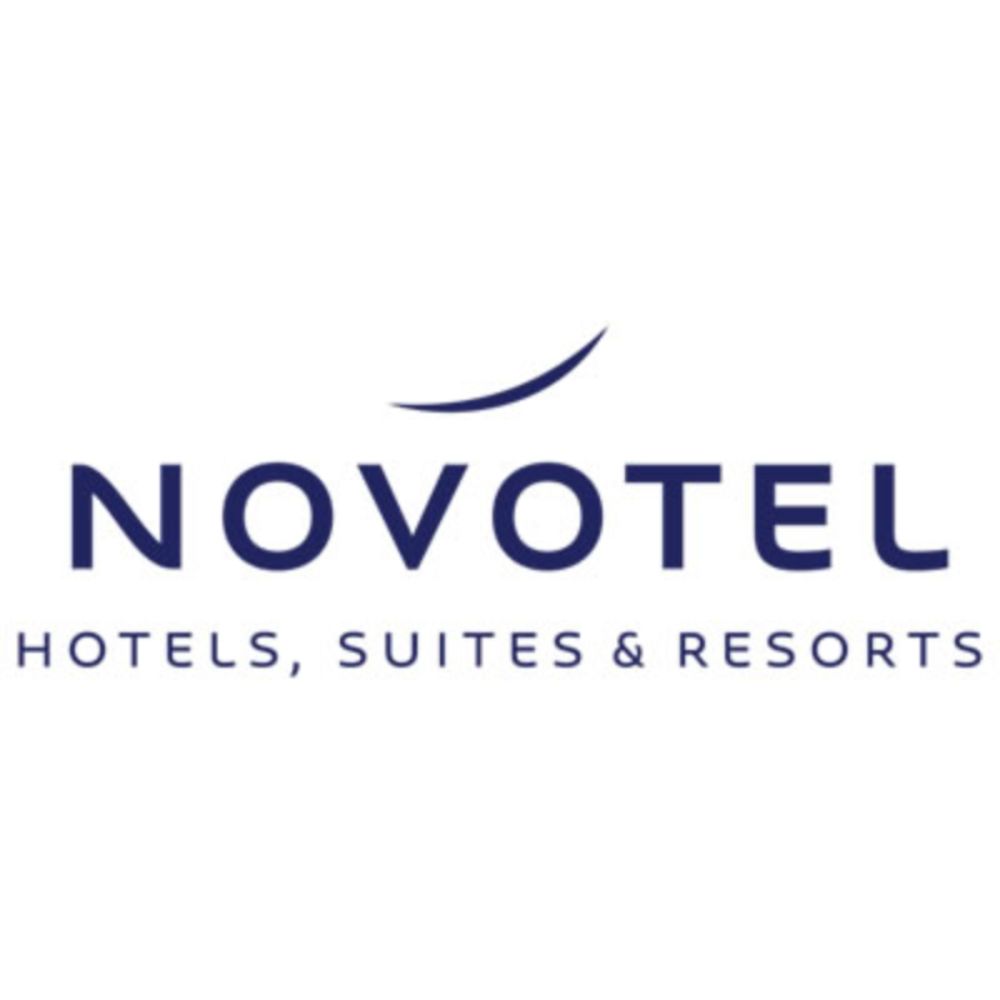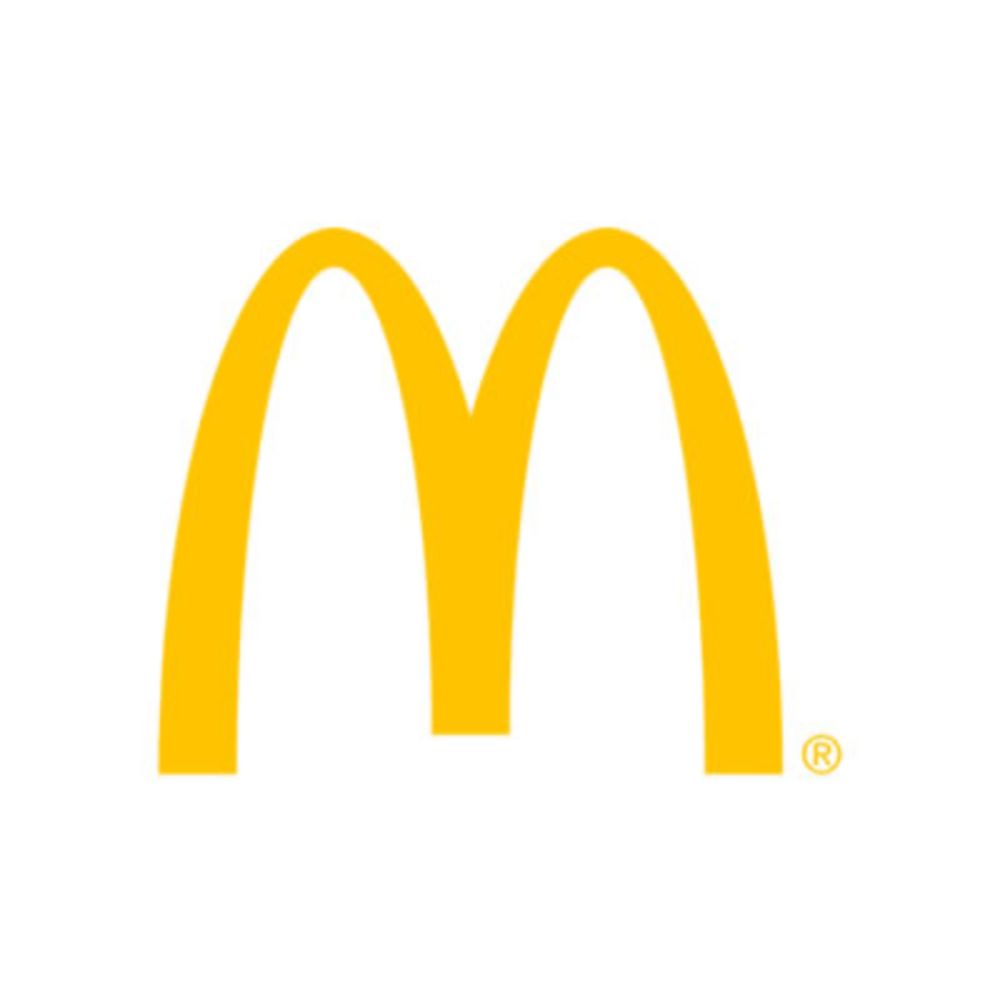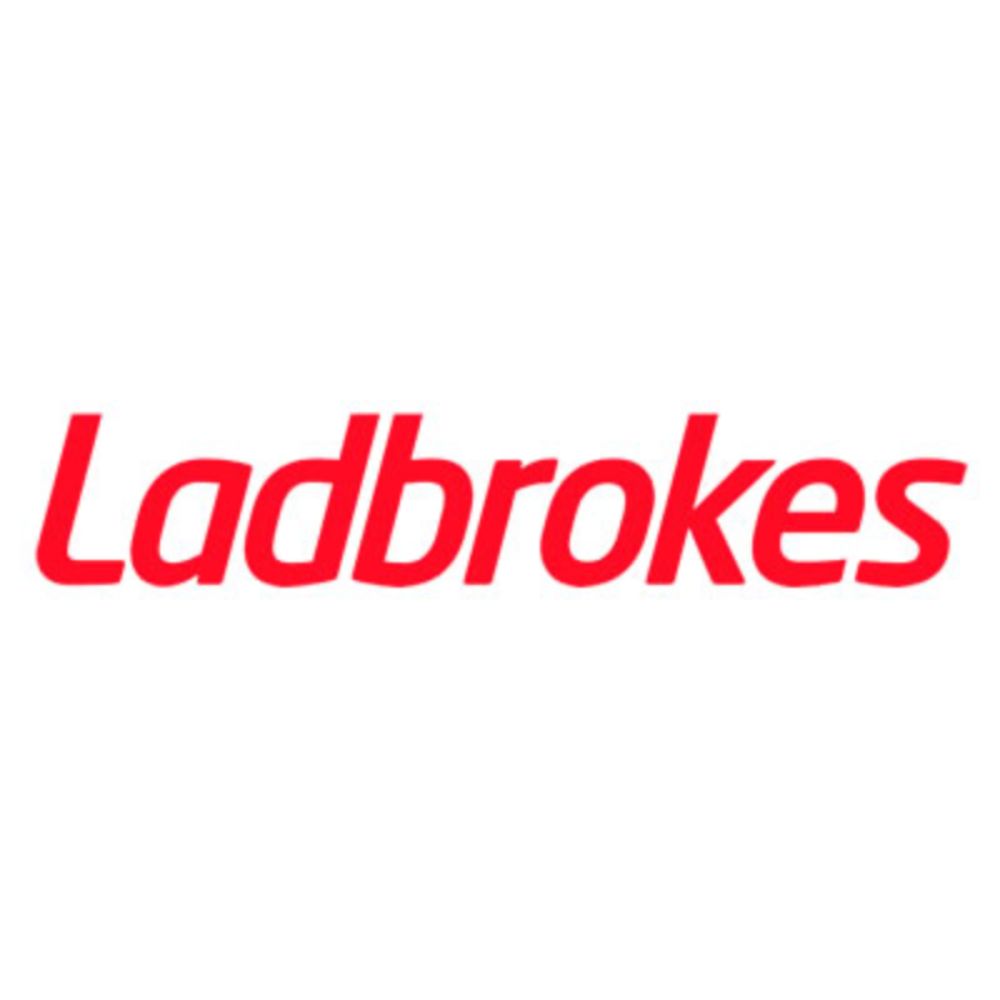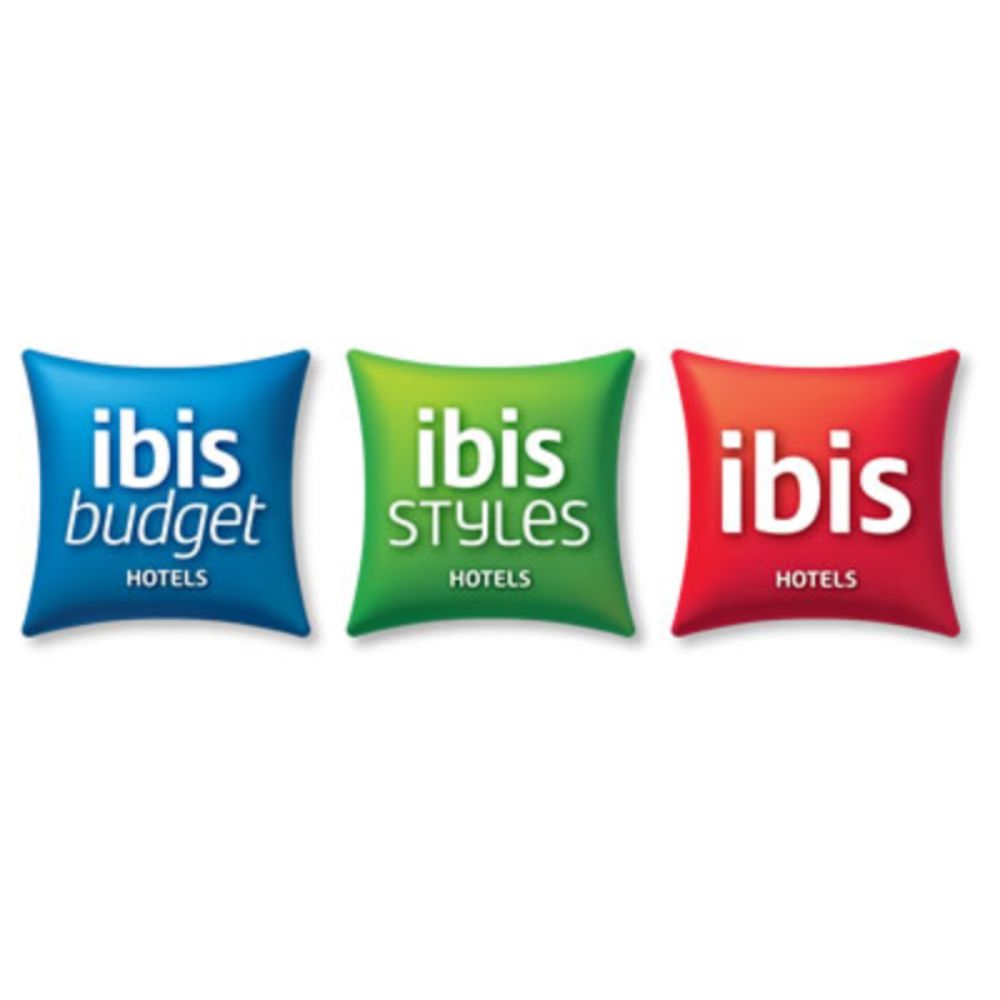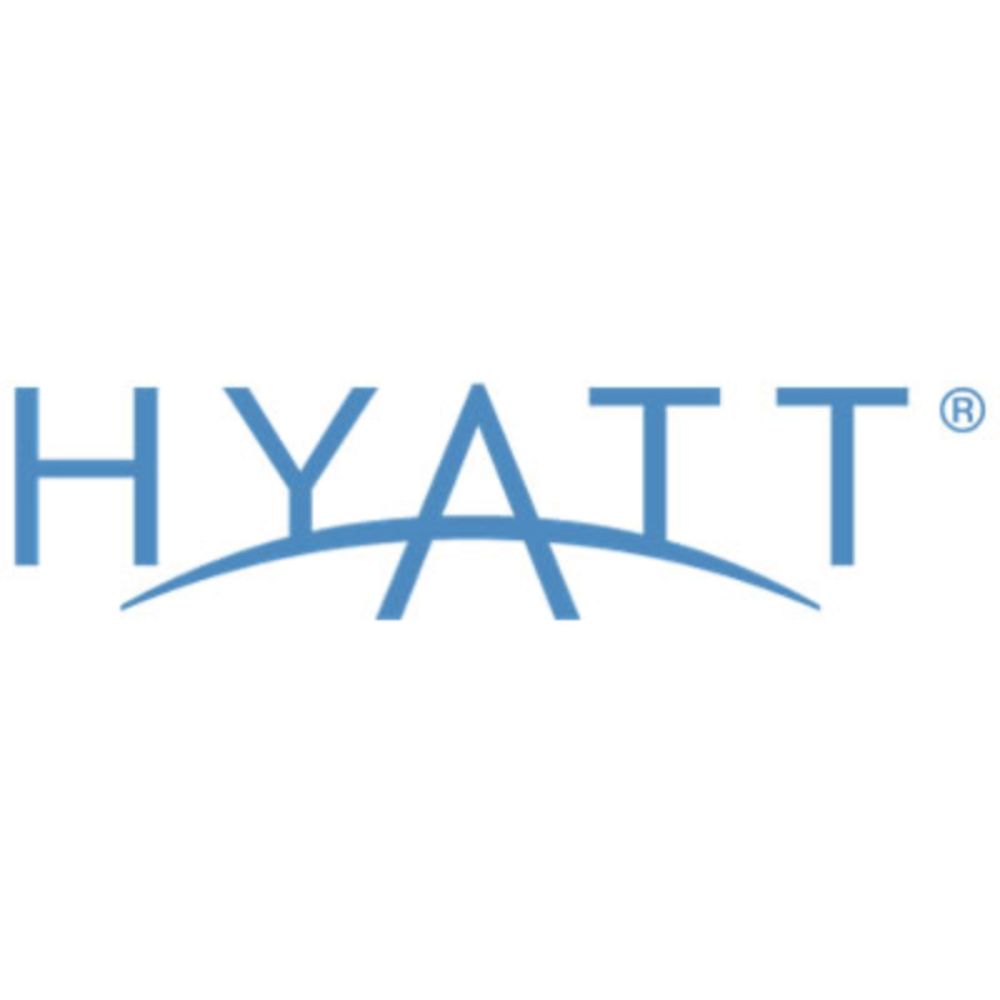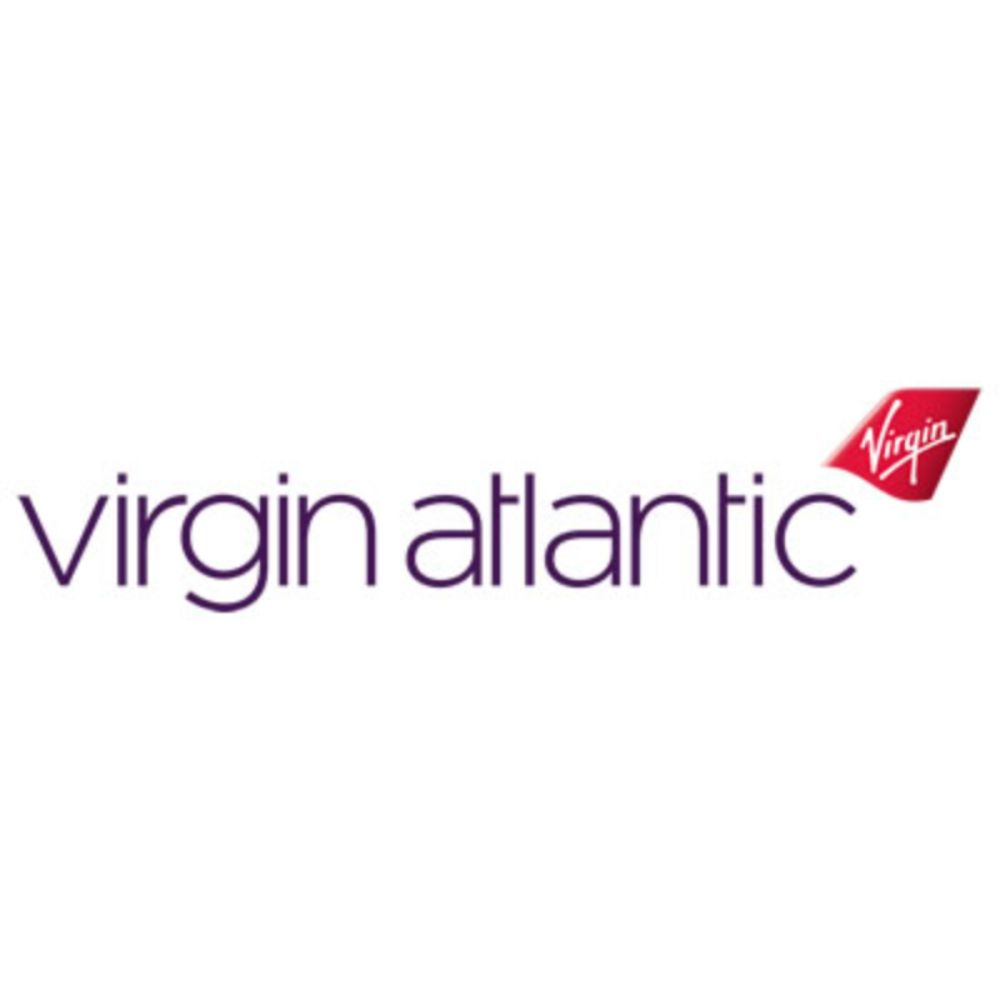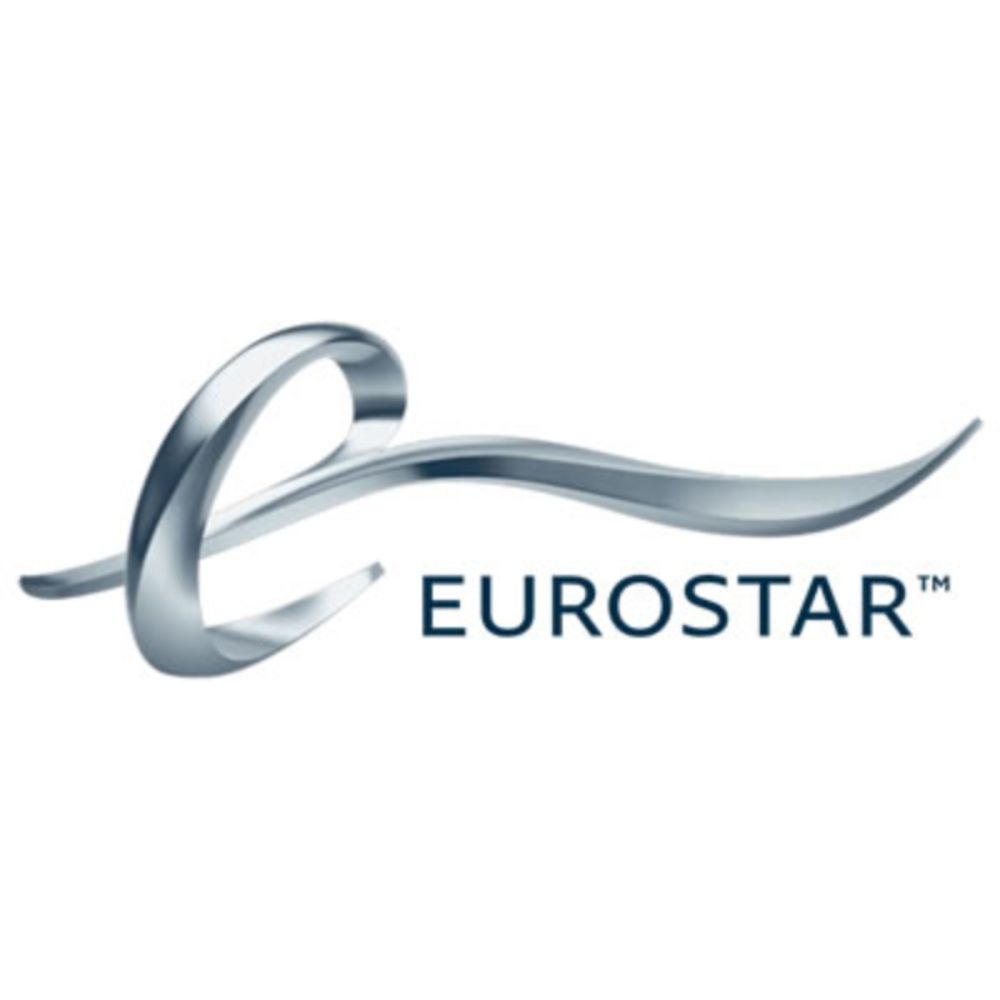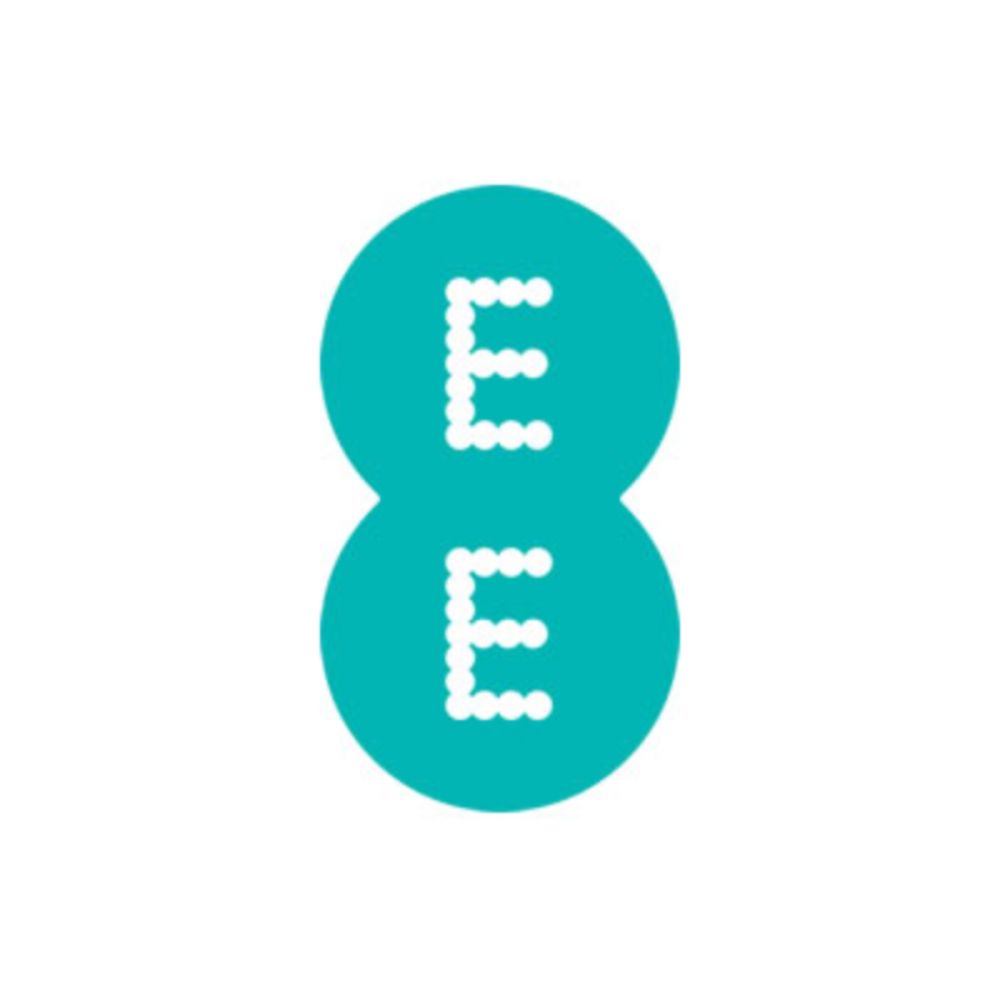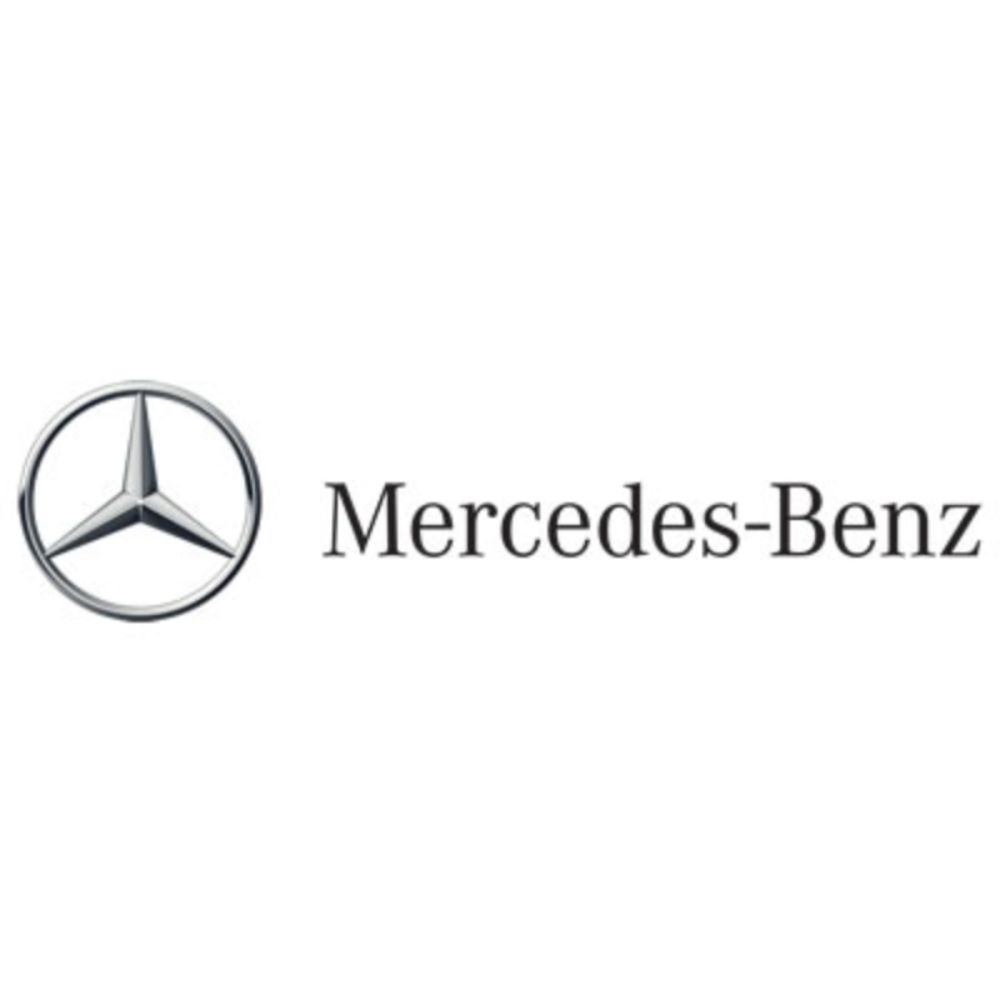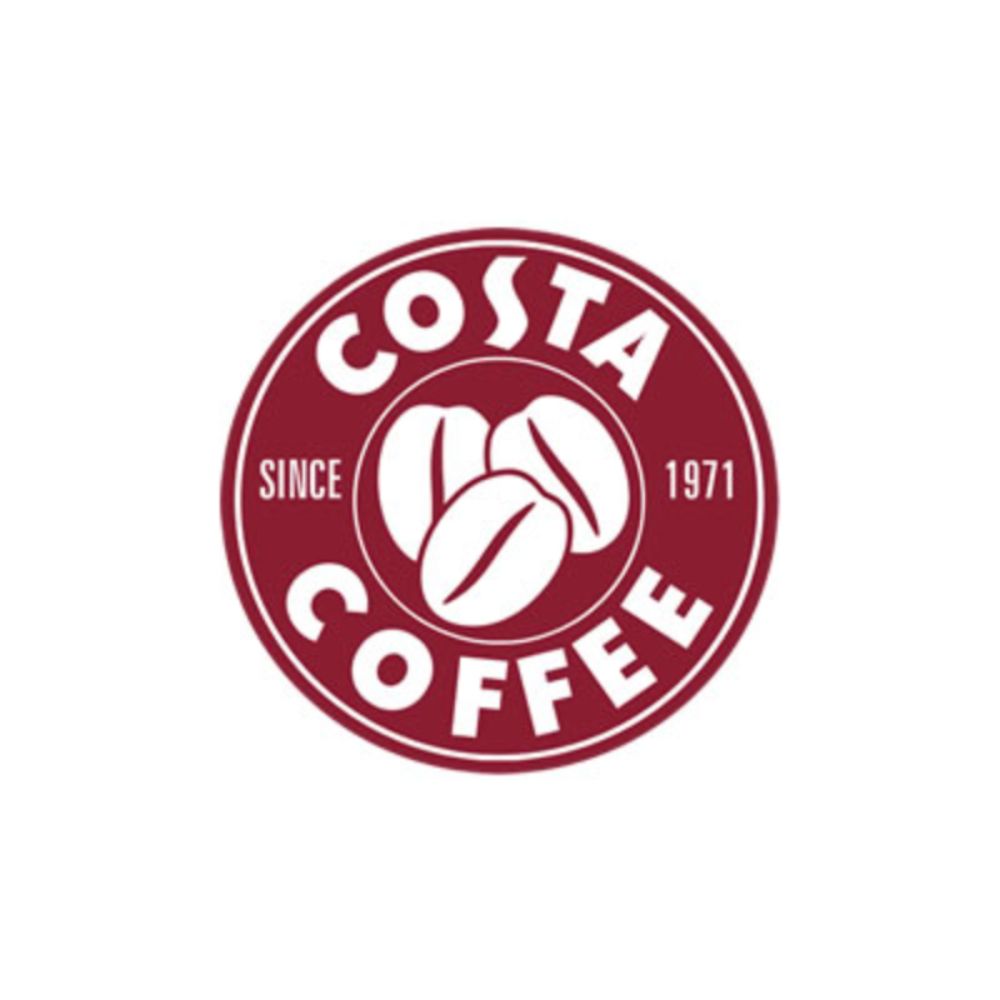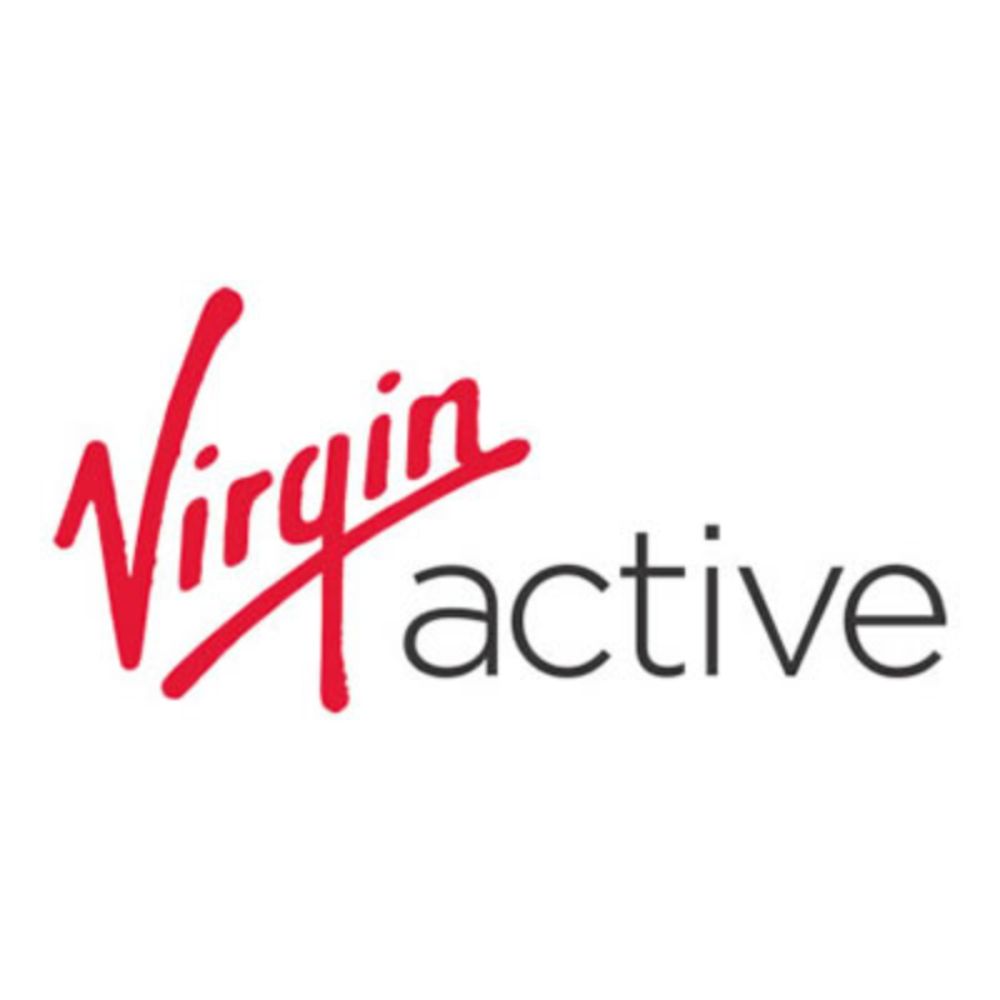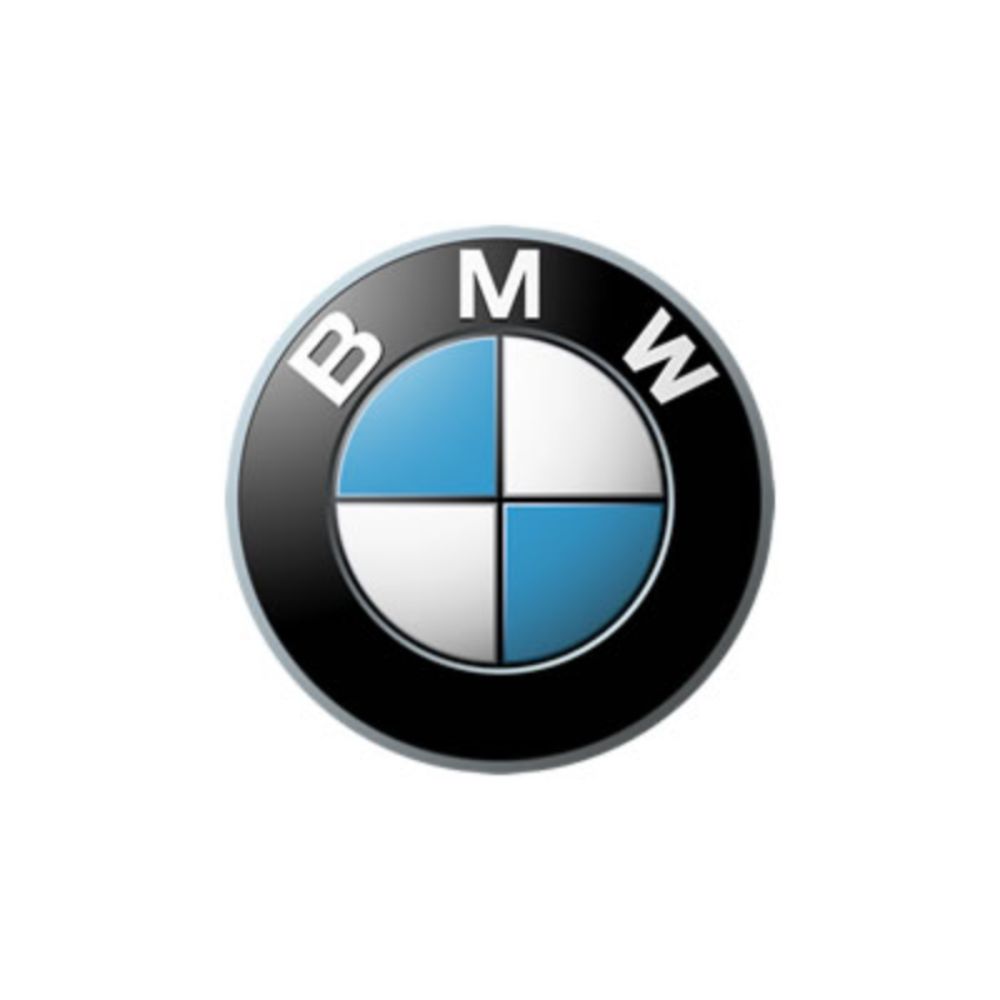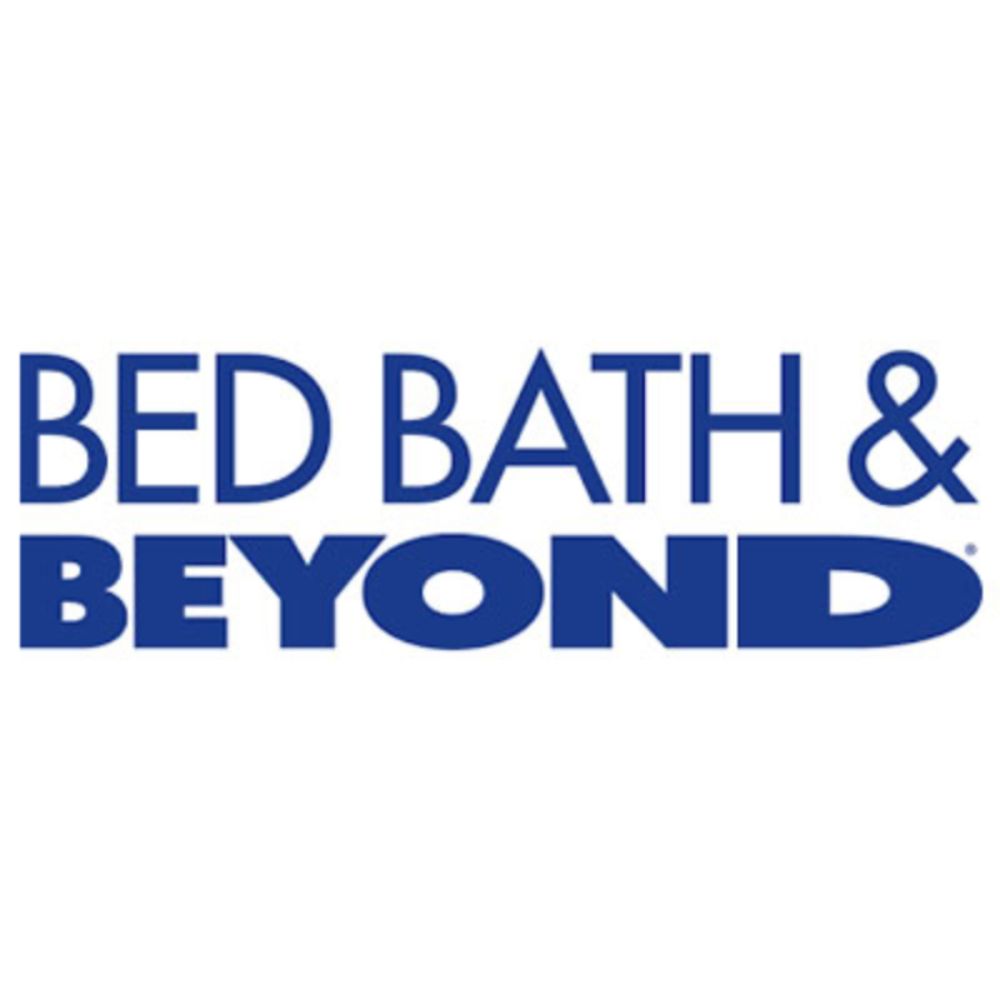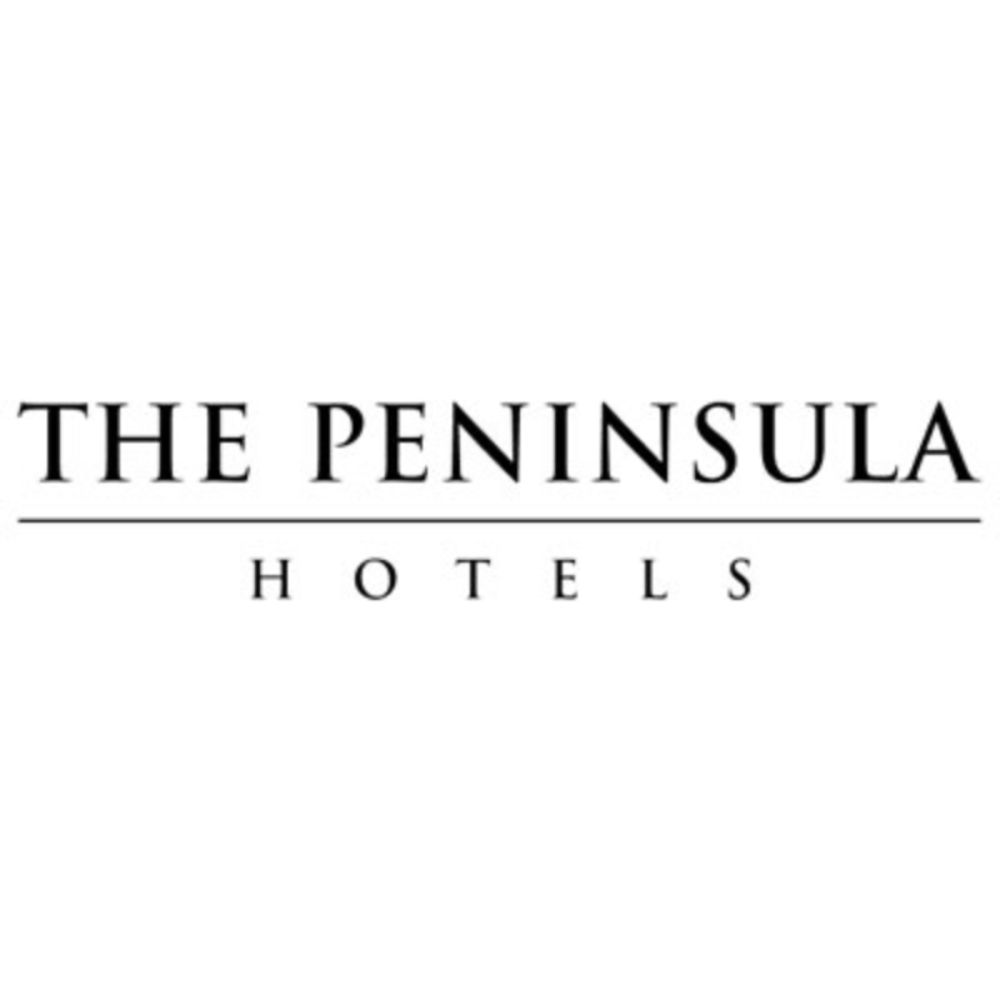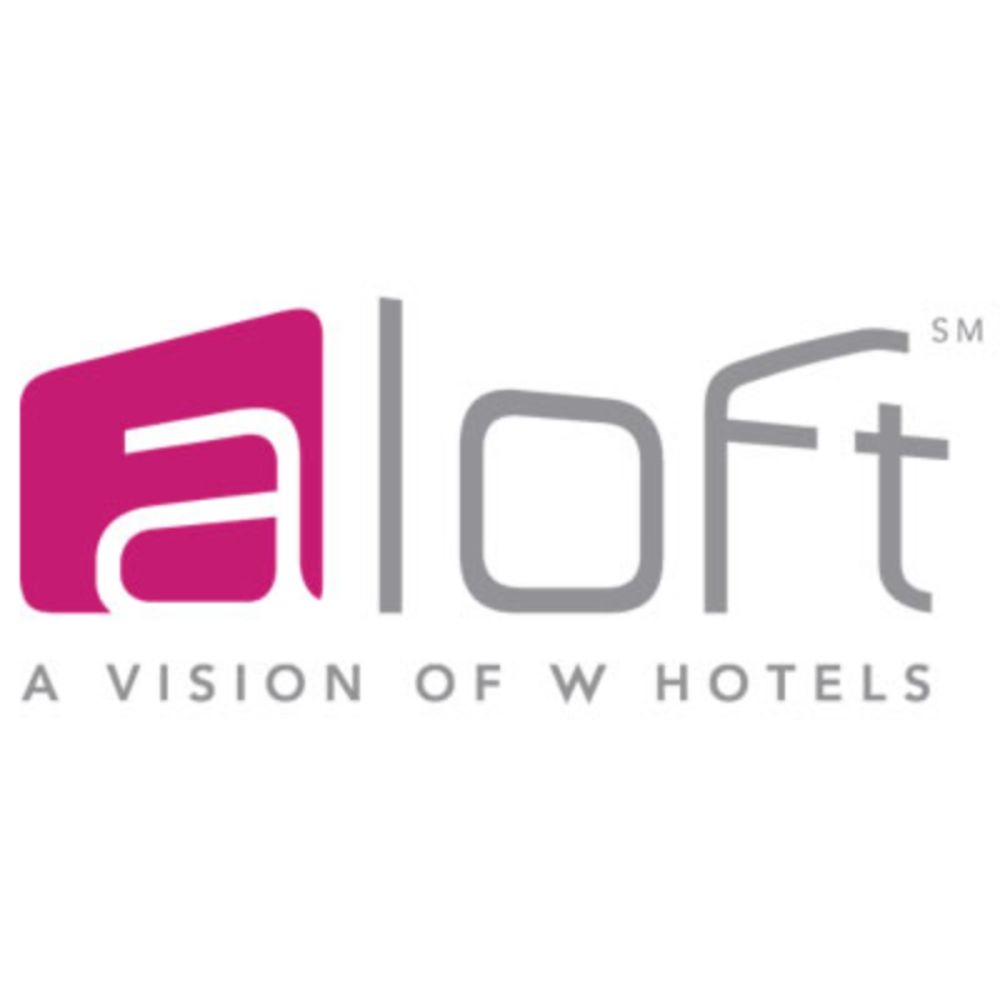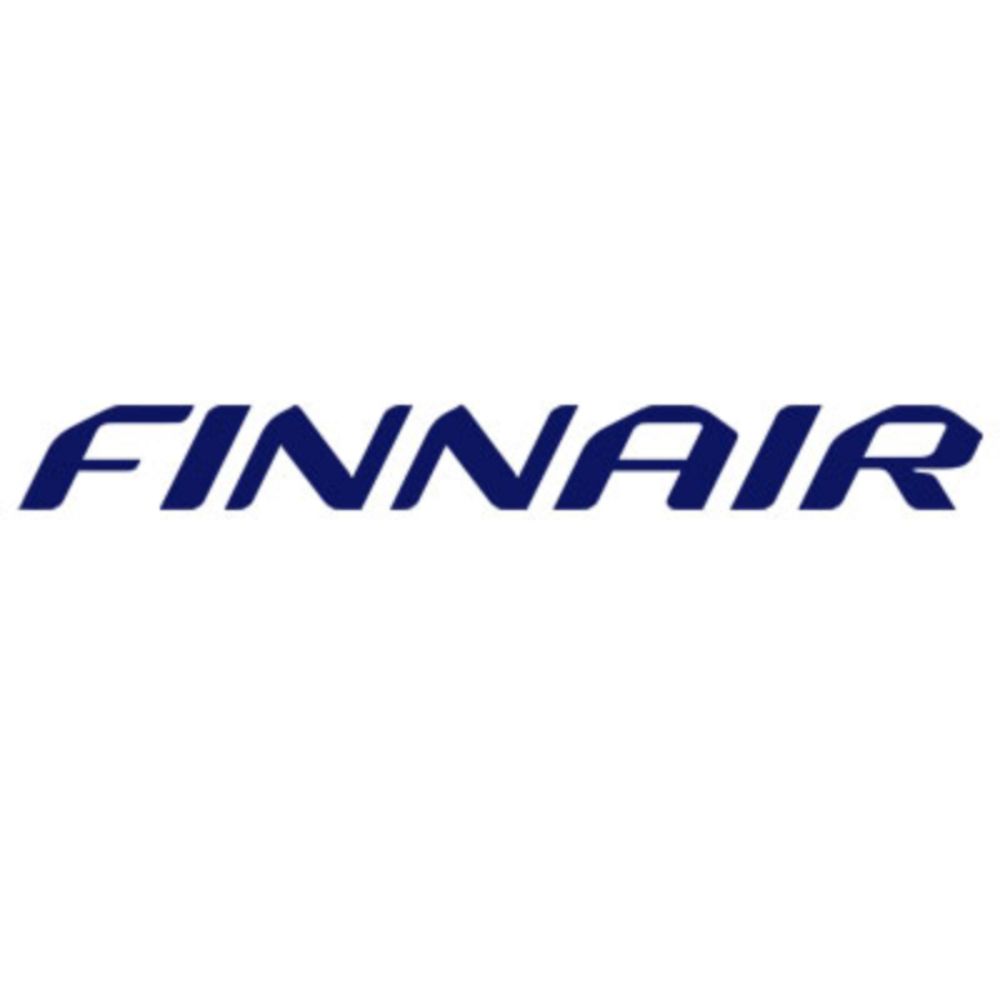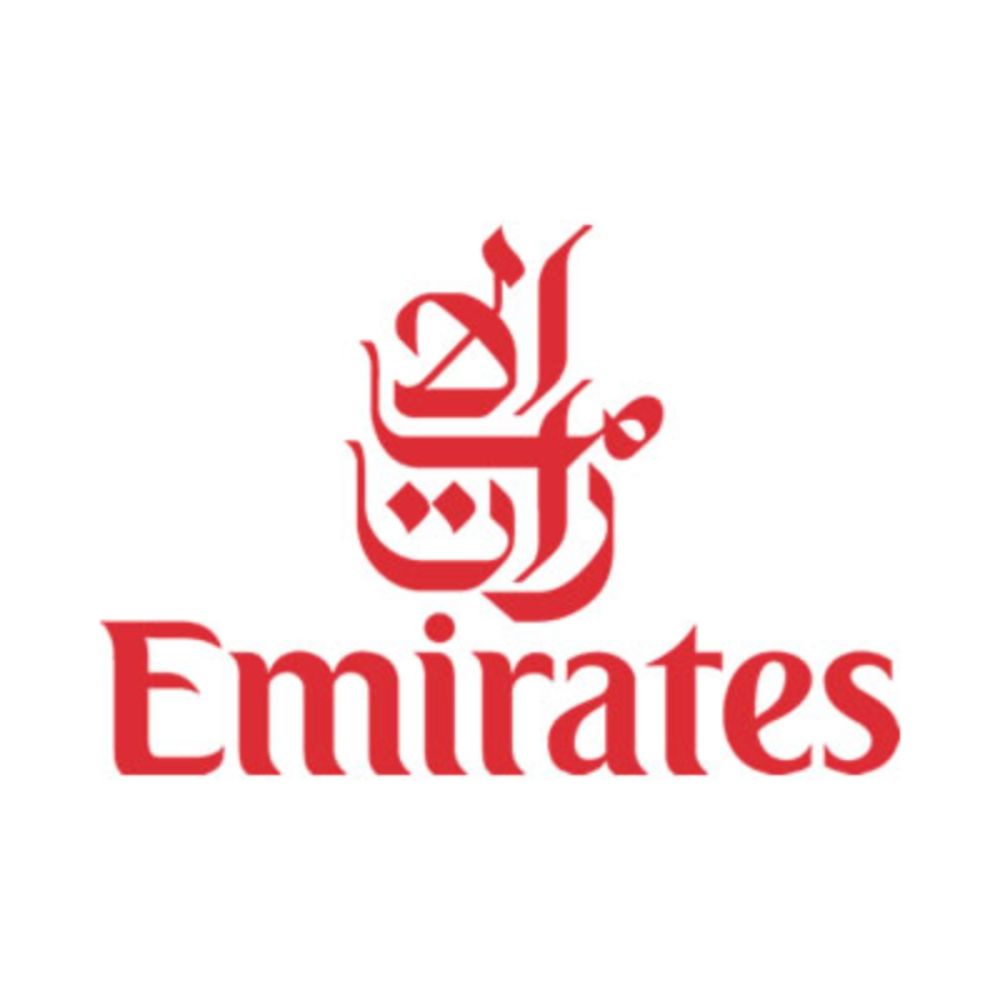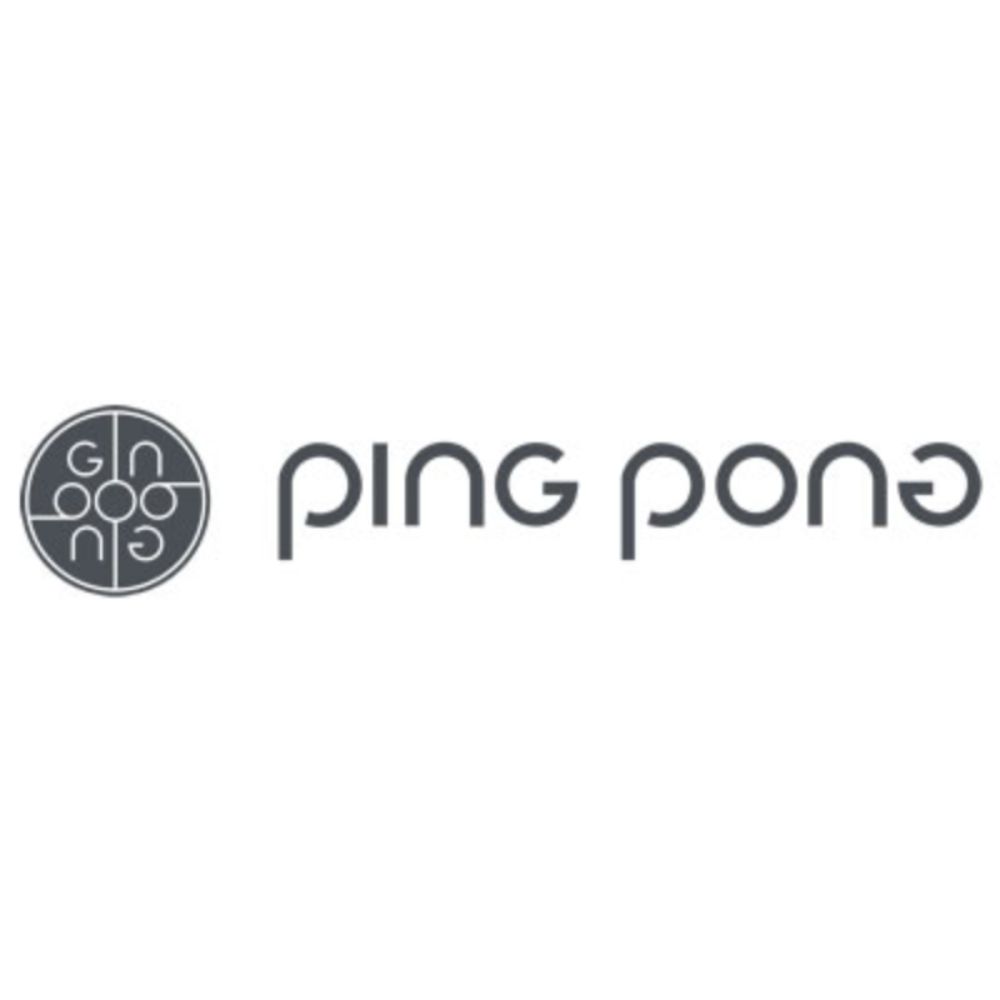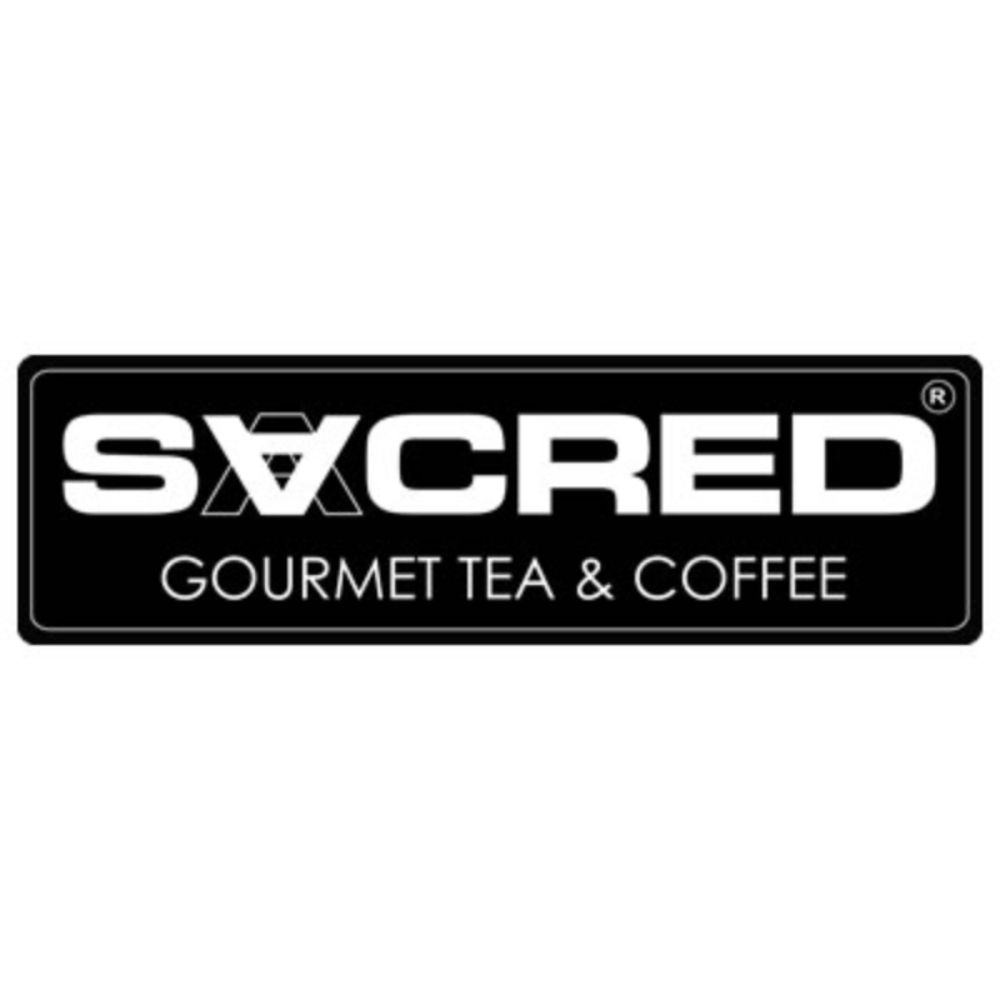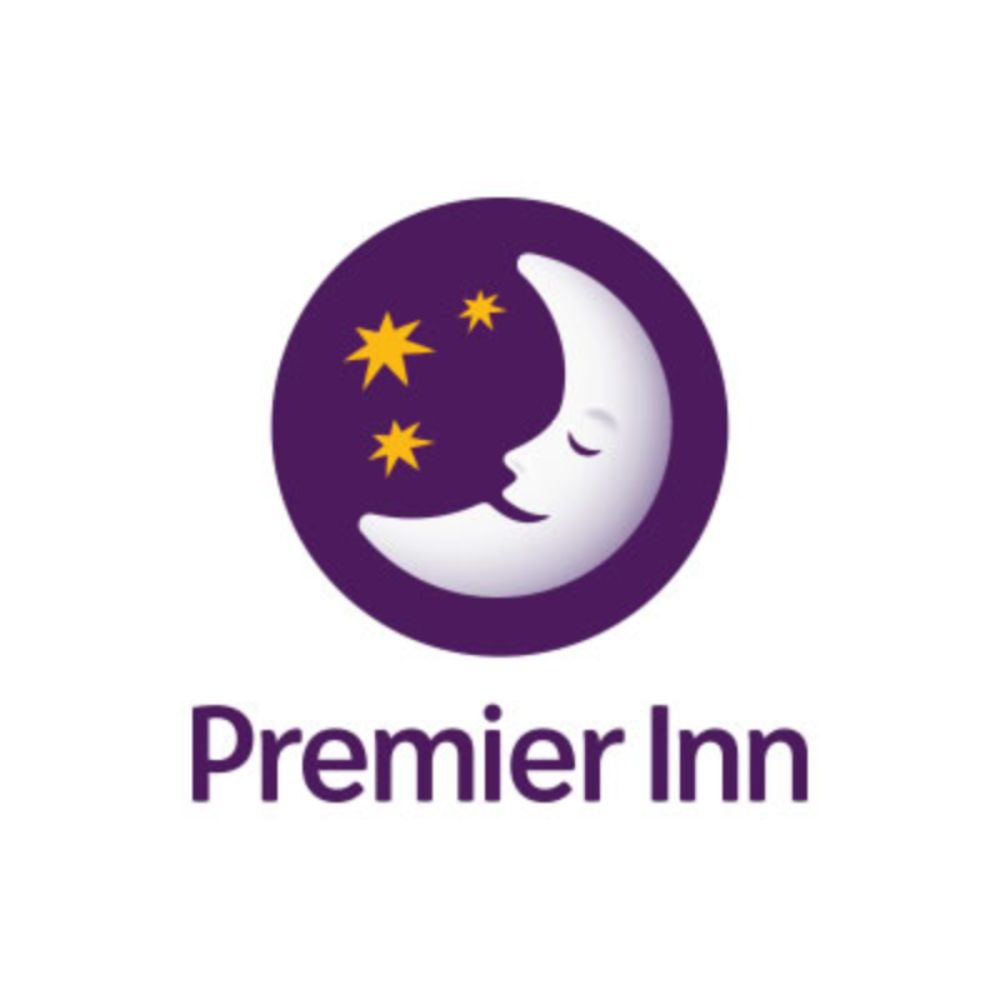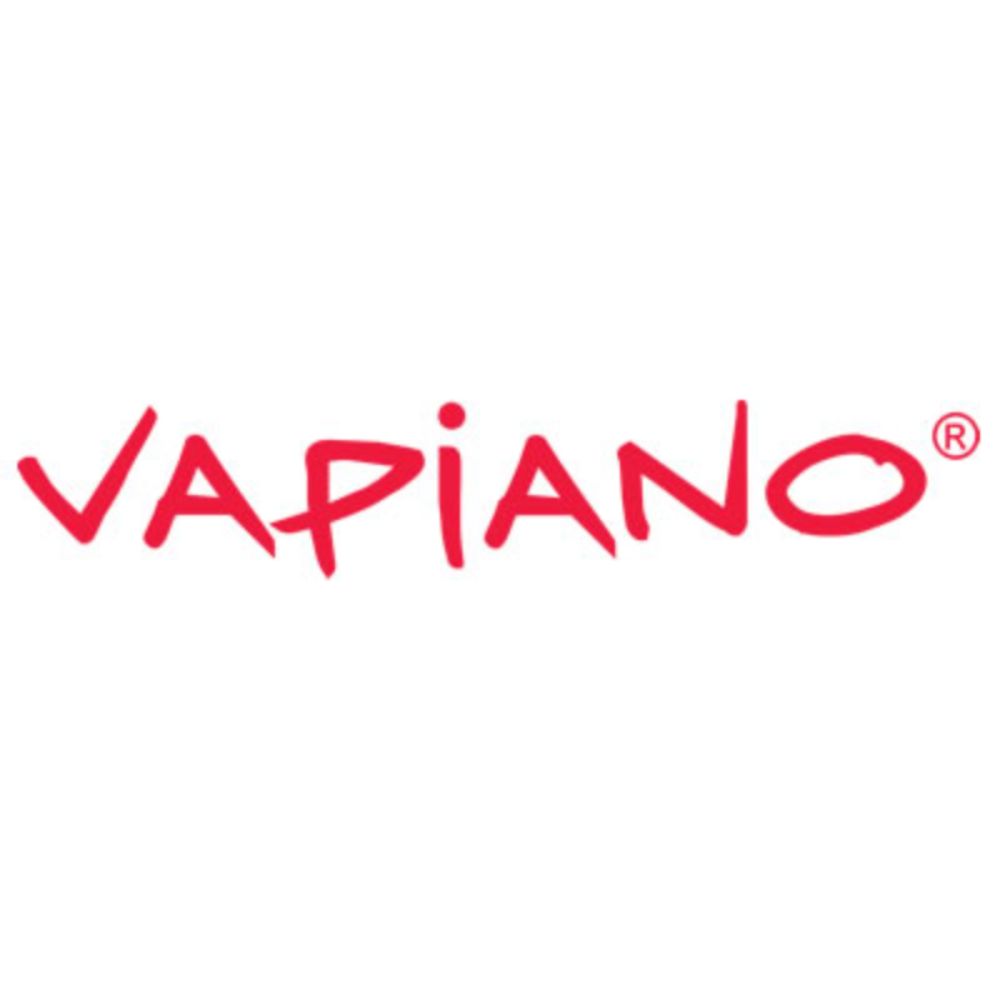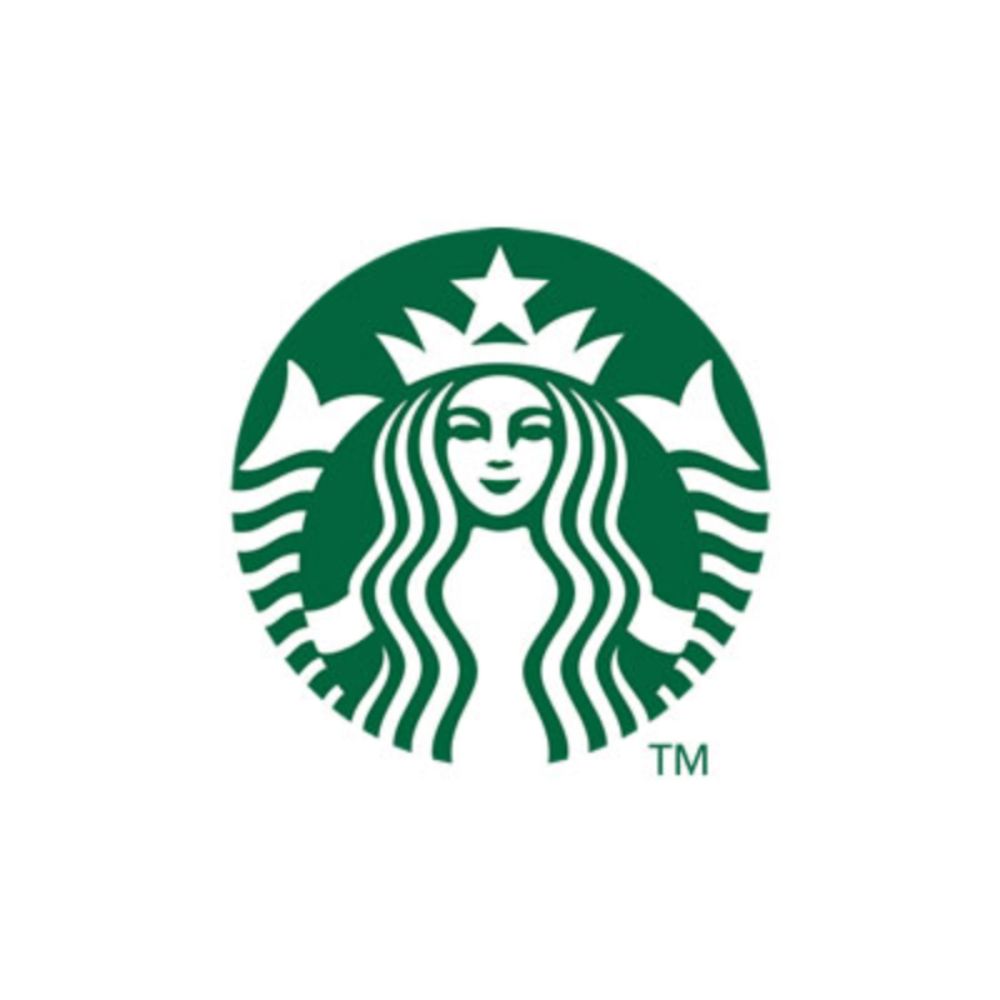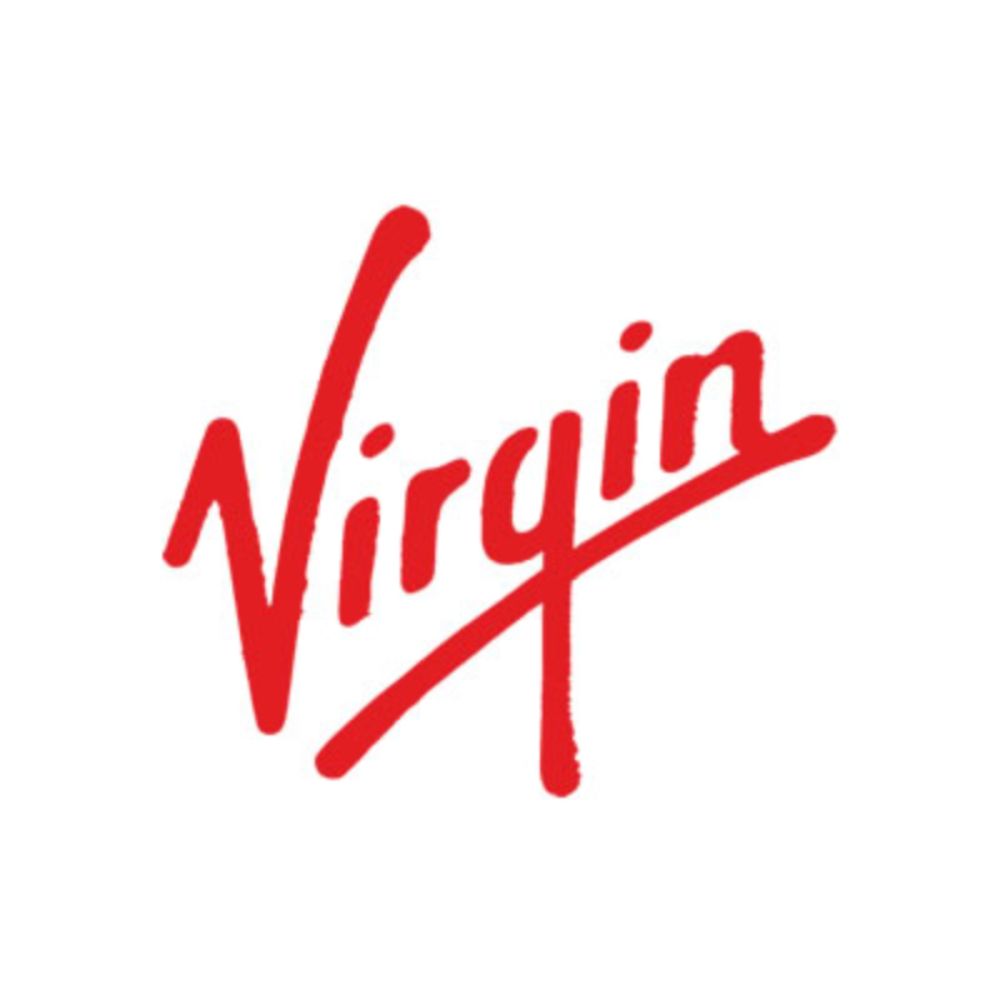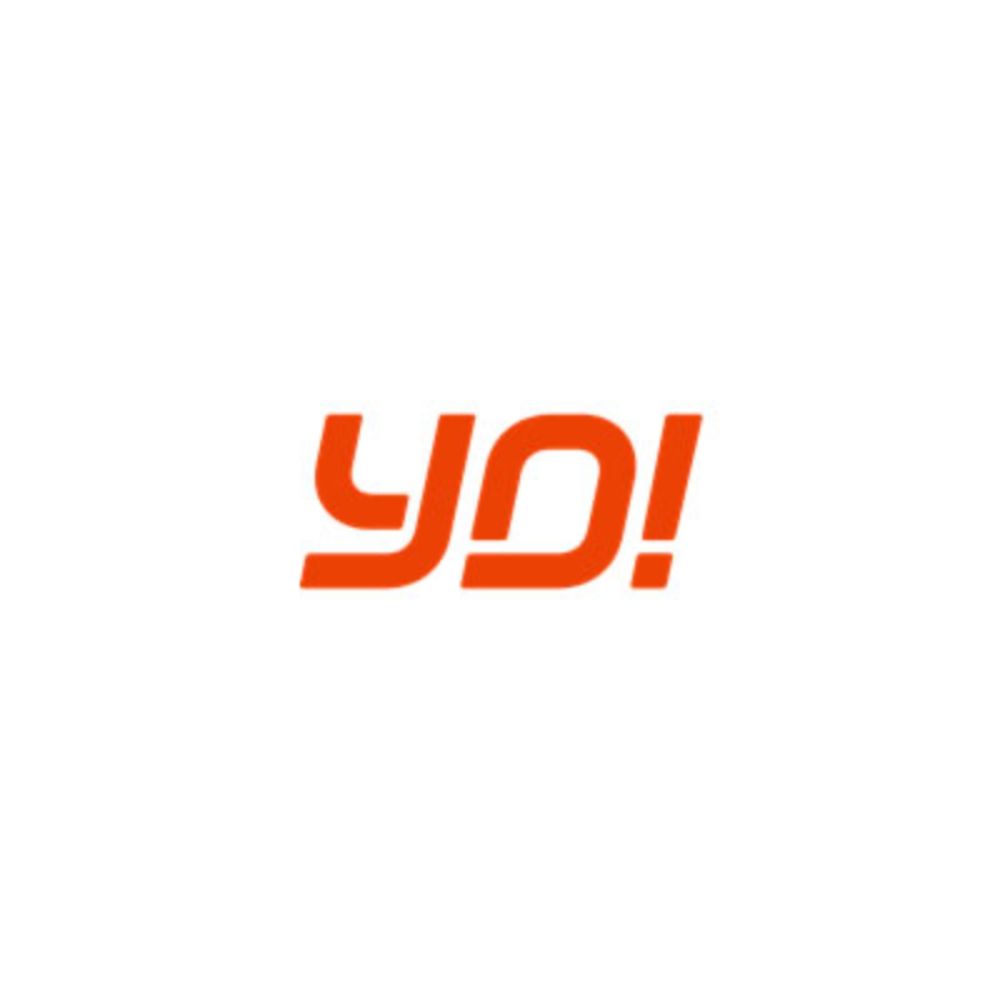 The most renowned brands in the world across the F&B, hospitality, retail, transport and office industries are deploying Aircharge to redefine and enhance their mobile experience.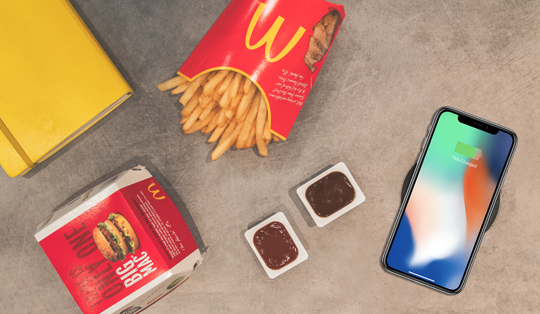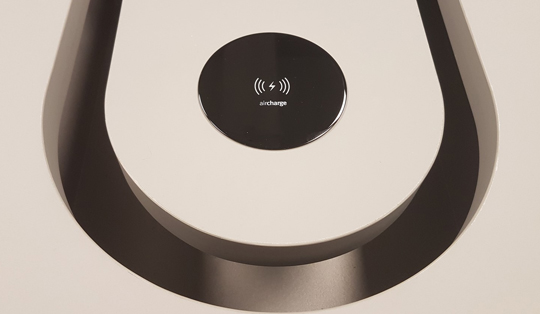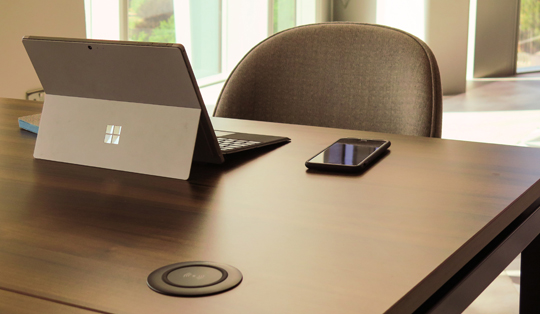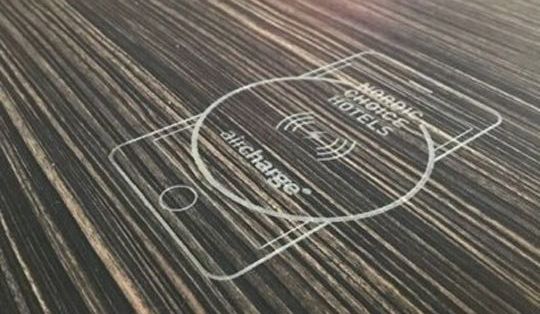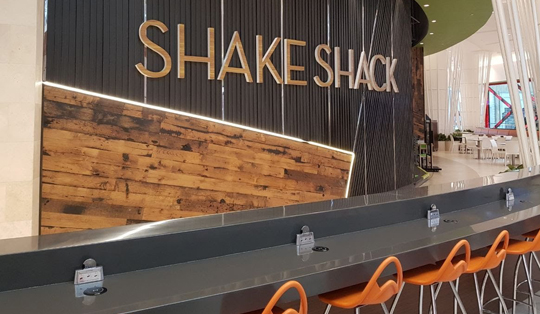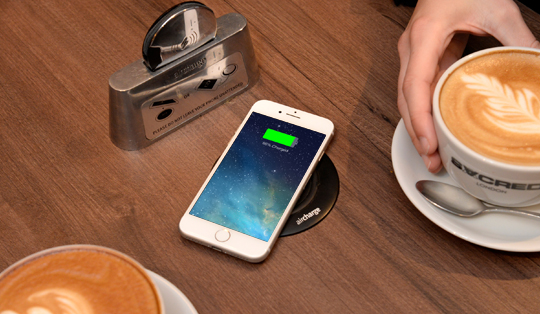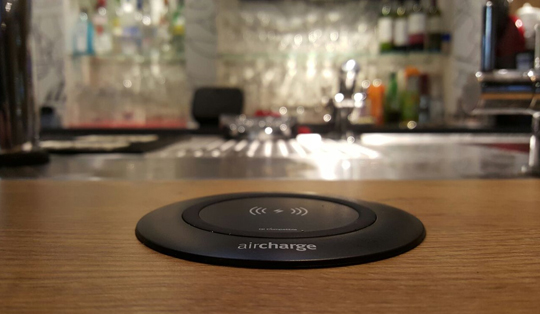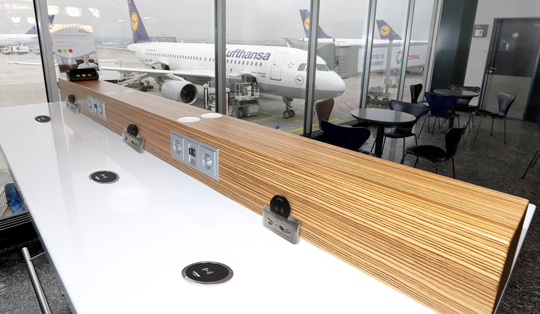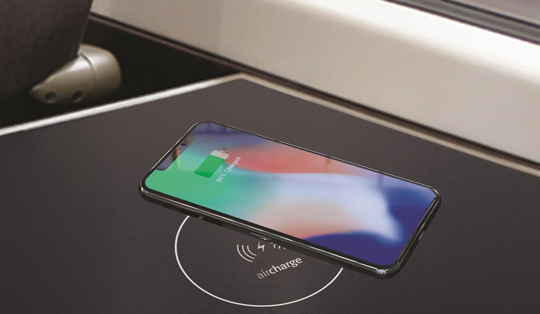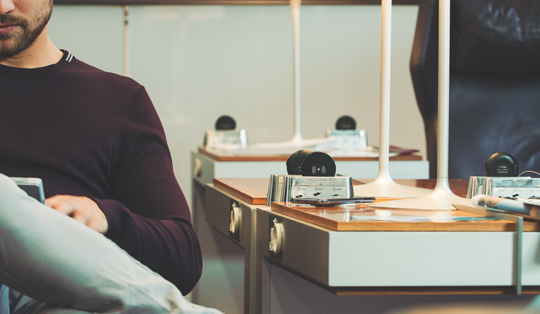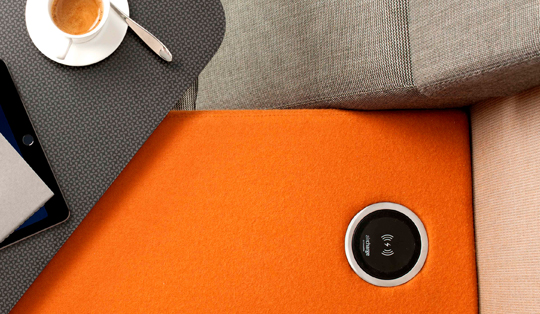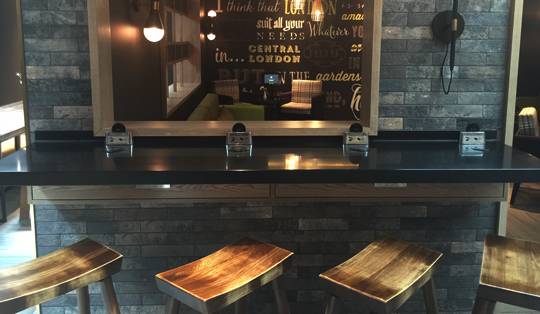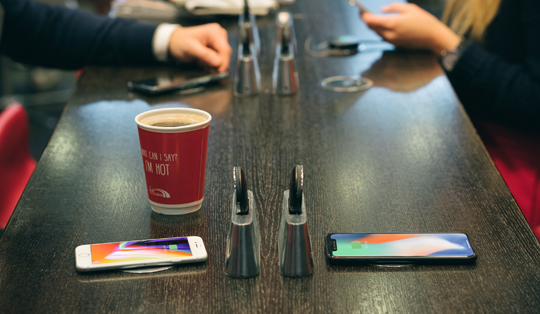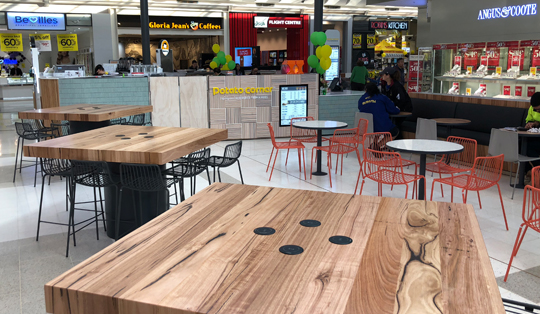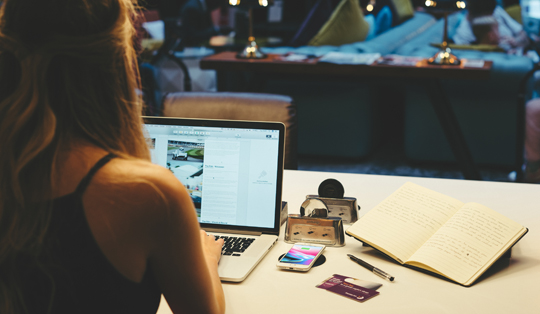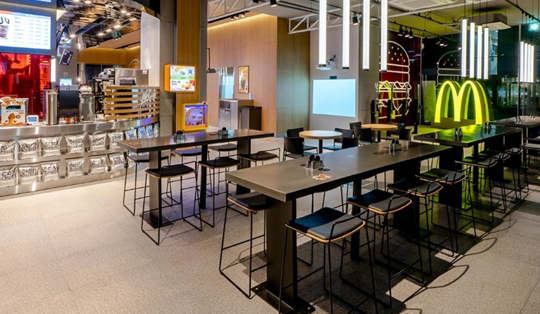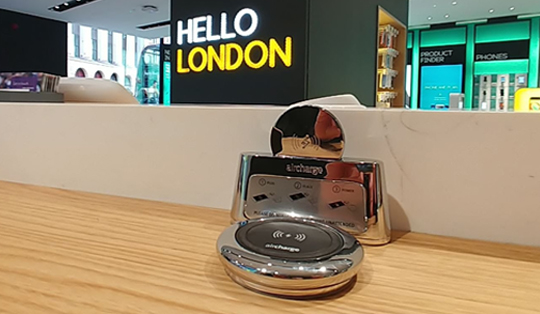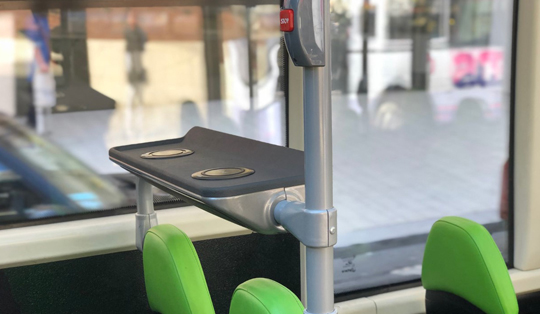 LARGEST WIRELESS CHARGING NETWORK
The adoption rate of wireless charging parallels Bluetooth and is faster than Wi-Fi.
Aircharge is rapidly creating an extensive global network of charging points deployed in public venues such as restaurants, cafes, coffee shops, bars, hotels, shops, airports, train stations and gyms.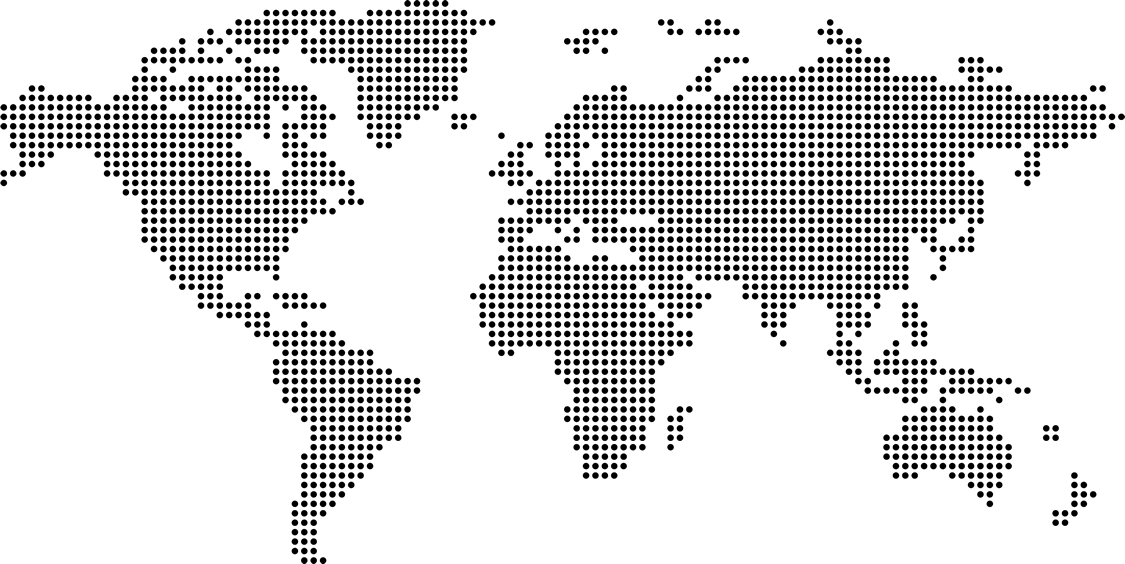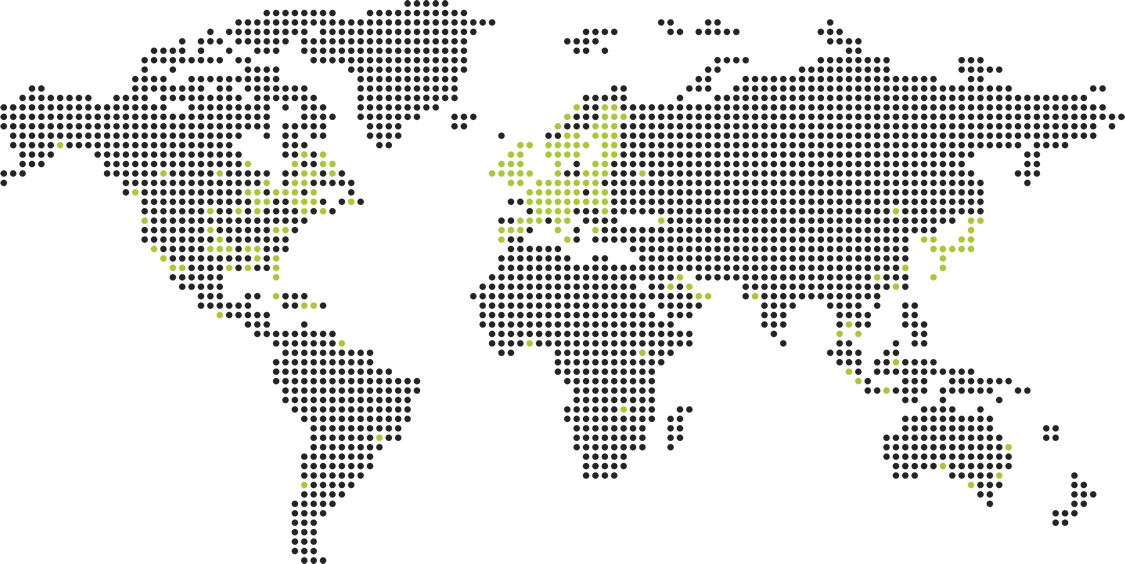 LIVE COUNT
Devices air-charged to date
CHOOSE YOUR SECTOR
WANT TO KNOW MORE?
Watch our CEO Steve Liquorish speaking to BBC Global News and Sky News.